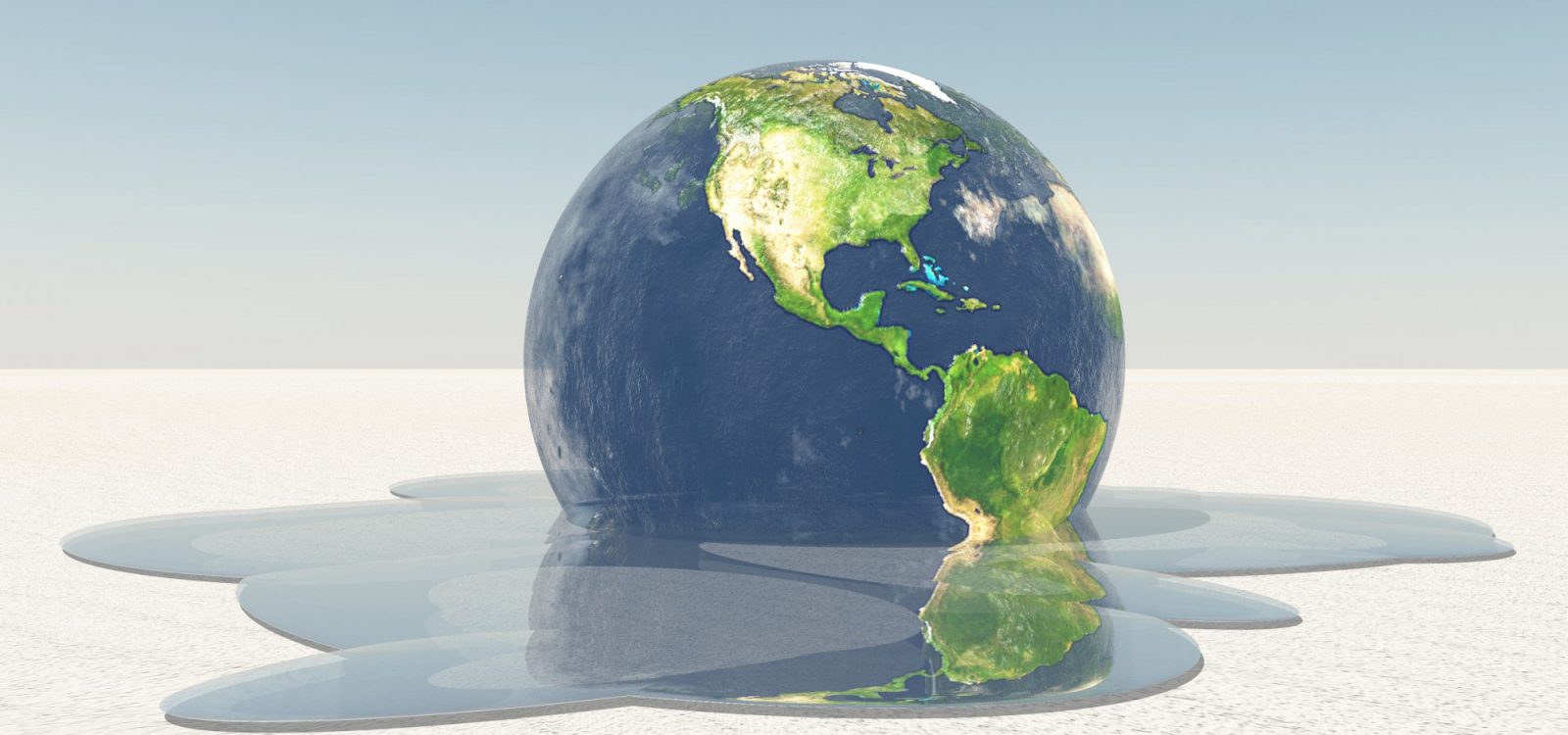 Climate Change Blog
Preparing our Health Systems for Climate Change
In this article, Director of Consulting at Deloitte, Ignatius Li discusses the latest Lancet Countdown report and outlines some of its highlights and implications for Australia's health system.
Just how prepared are our health systems in coping with climate change? 
What is required to safeguard our health system, and the health outcomes that we take for granted today?
Measuring health system climate change readiness is a critical part of the control cycle for policy makers steering a transition course through uncharted waters.  Agreeing on the appropriate metrics is complicated by the fact that health outcomes are impacted by a broad range of factors, not all of which can be easily collected, and not all of which come under the formal umbrella of health policy.
Nevertheless, there are efforts to create a measuring system, to at least encourage discussion about what a climate change ready health system should achieve.
The Lancet Countdown is one such effort.
What is the Lancet Countdown?
The Lancet Countdown, is an annual report on global, national and regional trends regarding health and climate change. 
It is an international collaboration of experts reporting on the health effects of climate change, the implementation of the Paris Agreement, and the health implications of these actions.  Comprising of 40 indicators, it measures:
Climate change impacts, exposures, and vulnerability
Adaptation planning and resilience for health
Mitigation actions and health co-benefits
Economics and finance; and
Public and political engagement
The indicators were chosen based on data availability, resources and time, with Lancet making it clear that the indicators presented thus far "are the beginning of an ongoing, iterative, and open process".  A particular priority is improving the attribution analysis of health outcomes to climate change.
From this author's perspective, it is a report that is thought provoking, and useful in helping us to articulate the type of questions that we might want to answer.  For example:
How will demand, both in quantity and by type of products and services change as a result of climate change? Are our existing health infrastructure located in the right places?
What are the consequences for the medical workforce?
How and who should fund the transition to a climate change ready health system?
What, if any, is the role and opportunities for private health insurers?
What are some highlights from the 2017 countdown?
The 2017 version was recently released, just in time for the UN Climate Change Conference currently taking place in Bonn, Germany.
Lancet has a number of key messages including that "the human symptoms of climate change are unequivocal and potentially irreversible". 
For this reader, there are also concepts and issues in Lancet that give pause for thought.
The concept of area-weighted warming versus exposure-weighted warming: the rise in the global area average temperature is not the same as the rise in the temperature experienced by the global population. This is obviously because humans are not uniformly distributed across the planet's land mass.  Hence, Lancet reports that while the area-weighted warming was 0.4 degrees between 2000 and 2016, the exposure-weighted warming was calculated to be 0.9 degrees over the same period.  The implication is that health systems need to plan using exposure-weighted warming to more accurately predict changes in incidence to e.g. heat stress, cardiovascular disease, and acute kidney injury.
Mental health is very topical at the moment so it was particularly interesting to see the link made between climate change and mental health and wellbeing. The report acknowledges the difficulty in measurement and attribution as mental health issues "are products of long and complex causal pathways".  Despite this, a framework is being developed in partnership with the University of Sydney to trace direct and indirect causal pathways to help identify potential indicators.  The report suggests examples of indicators in the future might include: national and local mental health emergency response capacity to climate-related extreme events and the psychological effect of uninsured economic losses that result from extreme weather events.
Measuring resilience and adaptation of a population's health and health system is extremely challenging. Lancet does not offer any direct indicators and instead looks for evidence of health adaptation planning, capacity and response.  It argues that a potential indicator of a country's readiness is the existence of a "national health adaptation plan" outlining priority actions, resourcing requirements with timelines for implementation.  The report found that 75% of responding countries had an approved plan, but troublingly, it stated that there was no data available for Australia. 
What are the implications for Australia's health system?
Earlier this year, APRA said that "climate risks also have potential system-wide implications that APRA and other regulators here and abroad are paying much closer attention to".  While this comment might have applied to financial systems, it could equally apply to health systems.
Furthermore "from a regulatory perspective, one key to getting a better handle on potential system-wide exposures is better information on risk and strategy at the firm level" and that "a comprehensive understanding that will help to identify and avert potential vulnerabilities is not possible unless entities and regulators are systematically monitoring, disclosing and talking about these risks."   
Private health insurers sit squarely in the intersection of both the health and financial systems.  As professional managers of risk, and as they seek to move away from being a purely transactional player to being partners in health, they should consider their role and whether Climate Change presents an opportunity to more actively help shape the health system. 
*This article does not necessarily reflect the views of Deloitte or the Institute's Health Practice Committee
CPD: Actuaries Institute Members can claim two CPD points for every hour of reading articles on Actuaries Digital.