Inside Asia
Under the Spotlight – Asia series – Louis Lee
The skills Louis Lee learned during his time working in Australia, he says, are "still quite advanced" compared to what he sees in many parts of Asia. Here, the APAC CFO of Scor Global Life goes 'Under the Spotlight' in this first instalment in our new Asia Spotlight series, to reveal his undying love for music production and appetite for new adventures.
Summarise yourself in one sentence… Always looking for new challenges and never take no for an answer.
My interesting/quirky hobbies… Music production, however never able to have enough time to work on it as family and work are now the priorities!
The sport I most like to watch… I am a mad sports fan, favourites are tennis, cricket, basketball and football
My favourite artist/album/film… I cannot get away from the original Star Wars trilogy – I could watch them a million times and not get bored!
For music, I am a huge Leon Lai and Jay Chou fan. My recent favourite album is History of Tomorrow by Taiwanese band Mayday.
The person I'd most like to cook for… My wife and kids. Cooking helps me relax and allows me to engage with my family through food.
I'm most passionate about…… The project or work I'm currently involved in. To enjoy work, you need to be passionate about it (every time), no matter the topic or scope.
What gets my goat… Human stumbling blocks. I truly believe that if everyone puts their mind to find a solution, a solution can be found. I cannot understand why people give up too easily and do not want to think beyond the boundaries.
Not many people know this but I… published a song whilst I was young. I do miss those days!
If I hadn't become an actuary, I would be… a music producer, and own a music studio. I still have these ambitions.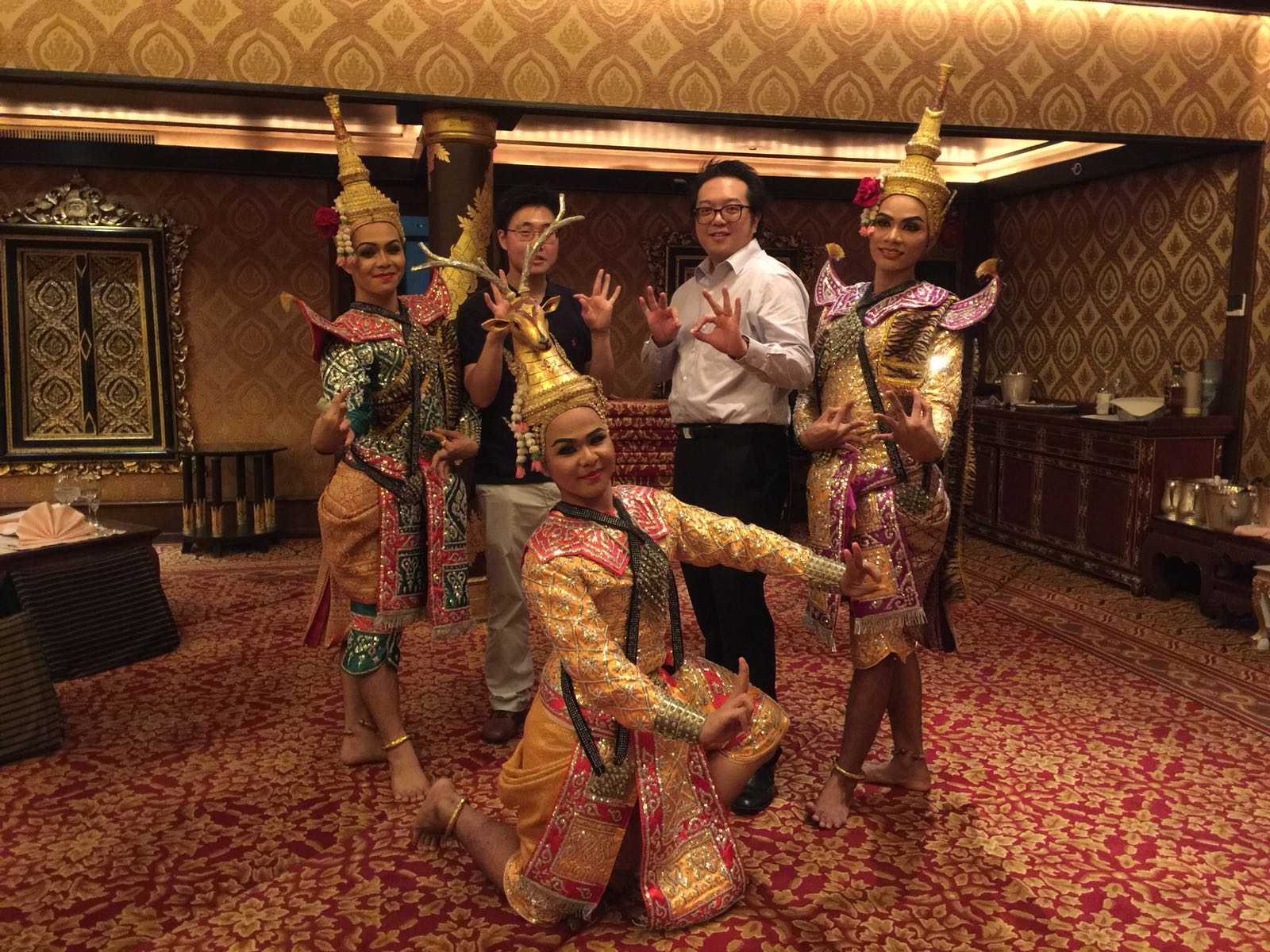 Why and how I became an actuary… the stereotypical answer would be that I was good at maths and I heard actuaries make good money. That is not far from the truth although I have come to enjoy being an actuary as it offers a perfect combination of applying an analytical mindset to real business problems.
Where I studied to become an actuary and qualifications obtained… I started at UNSW in one of the first batches of actuarial studies, then qualified whilst working in Australia.
My work history… My first position was an analyst at Allianz Australia. I still get in touch with my colleague who sat next to me on my first day. Interestingly, virtually the whole team, including the bosses, are now based in Singapore.
I then spent six very enjoyable years at Suncorp in the pricing area, firstly in CTP, then motor pricing. Lots of SAS and GLMs. The skills I learnt during that time are still quite advanced compared to what I now see in most parts of Asia.
I then moved to Hong Kong as a pricing actuary on life reinsurance – a big change! It was a challenge at first but luckily, I managed to utilise my big picture skills when working with (a lack of) reinsurance data.
The company I worked for was bought by Scor within 12 months of me moving to Hong Kong. I transitioned into a reinsurance structuring role for the APAC region before moving into a market head role for Hong Kong/China/Taiwan. This was the first time I was able to move beyond my actuarial skills and build my strategic thinking and people management skills. It was good fun building up a team from scratch, and growing the business together with the new team.
My current role is the CFO of the APAC region, where the main challenges are to deliver on the plan for a high growth region, and to manage capital and expenses in the meantime.
What I find most interesting about my current role… Working with different colleagues with different cultures across the region, such as Beijing, Tokyo, Seoul, Mumbai and Sydney. I have come to learn to respect the different cultures in order to have successful working relationships. Success is built on trust.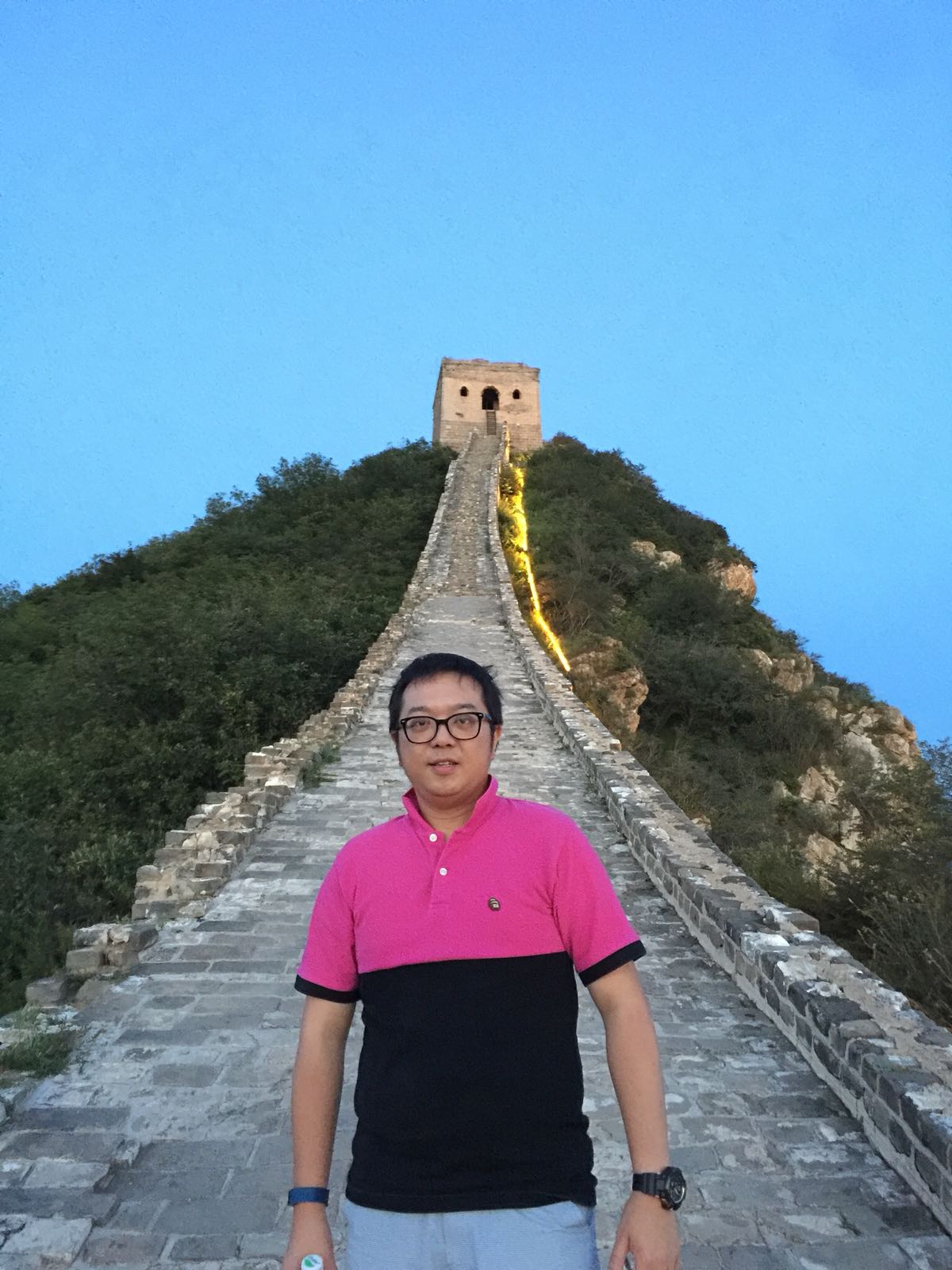 My role's greatest challenges… are being able to produce high quality output with less than ideal infrastructure. That means people have to work very hard. In order to continue, transformation and automation (RPA?) will be needed.
Who has been the biggest influence on my career (and why)… I would say all of my managers. I have been very fortunate to have had great managers who have been my de facto mentors. I can say that I have learnt from each and every one of them – they have formed part of the DNA for my work habits and way of thinking.
If I were President of the Institute, one thing I would do is…… increase the level of interaction with Institutes across the globe, including more in developing countries and Asia where I think Australian actuaries are highly regarded and can contribute a lot to those industries.
At least once in their life, every actuary should… work abroad, and also, take a sabbatical and see the world.
My best advice for younger actuaries… is to rotate into different roles (whether it is pricing or reserving or finance); different industries (Life, GI, Health, Banking, Investments, Data analytics); and different counties (Asia offers many opportunities). Life is short, try out different things, and I can guarantee you will find your experiences very rewarding.
If I could travel back in time I would… not change much. I have made mistakes but value each lesson I have learnt. There had been times that were bumpy but I am stronger because of them – in fact it makes the good times even sweeter.
If I won the lottery, I would… Donate all of it.
CPD: Actuaries Institute Members can claim two CPD points for every hour of reading articles on Actuaries Digital.