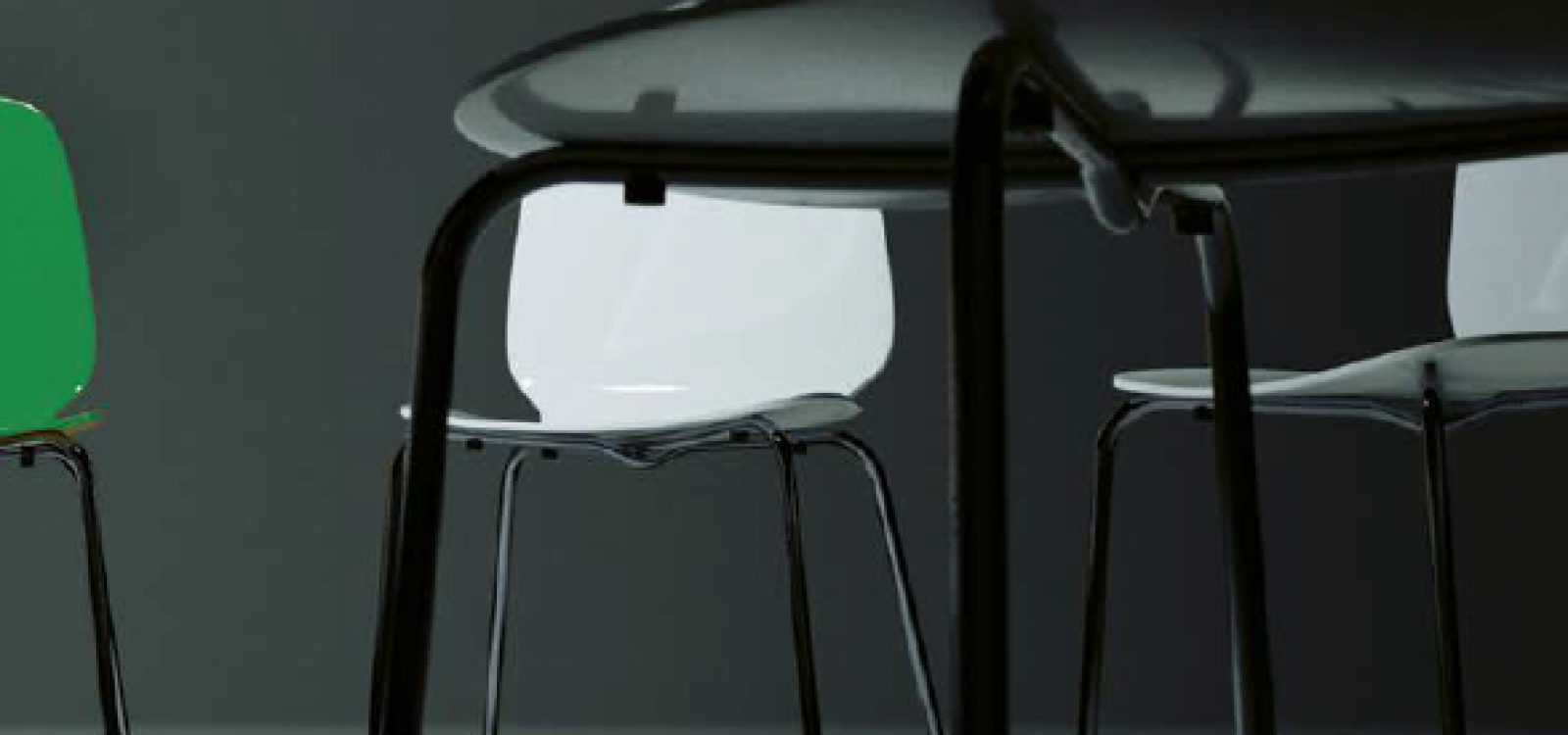 Current Issues
5 minutes with the IDSS Mental Health Plenary speakers
Mental health is a serious issue for Australian society, and for our injury and disability schemes. A plenary, session together with a number of concurrent sessions, will explore the complexities of this 'difficult problem', at the fast approaching 2017 Injury and Disability Schemes Seminar (IDSS). Here, Gillian Harrex and Raewin Davies interview the four esteemed speakers in the Mental Health Plenary. 
The IDSS, on in Brisbane in November, provides up-to-date views from stakeholders on trends and approaches to mental health that are relevant to Schemes. Four panel speakers will share their knowledge and experiences in a plenary session:
Julian Williams (Founder, Cordius and Former Partner, PwC)
How does your own lived experience with mental health inform your approach to work and business?
Really good question. Firstly it has driven me to choose to follow my passion, which has resulted in me leaving PwC. More importantly, it has allowed me time and space to really think about what gives me a buzz and what my purpose really is. I want to work with people and organisations who are passionate about making a difference….a big difference. Probably more importantly it has taught me you need to look after yourself before you can help others.
One element of this is making a difference through collaborating with people and organisations who have a longer term view to solving social opportunities and are less constrained in their approach. I feel we have got to a stage that some of the social challenges we face cannot be solved by Government, Business or NGOs alone.
Eugene McGarrell (General Manager, Health and Community Engagement, icare)
How does your experience as a mental health nurse inform your understanding of the 'difficult problems' affecting vulnerable people in society?
As a community nurse I saw how difficult it was for people with a mental illness to access the supports they need. Most of us take it for granted that we have somewhere to live, a job, friends, food and a safe community to live in. We know how important it is for anyone's resilience to have their basic needs met, yet for many people with a severe mental illness these basic supports are out of reach.
Mental health is not a one agency issue, it is a whole of system issue. To achieve a whole of system approach we need to put our egos away and create authentic joint ways of working
Pamela Rutledge (Chief Executive Officer, Flourish Australia)
How far has mental health care come since you started your career?
The short answer is – a long way but not far enough!
I started my career in Community Mental Health in the early 1970s.  At that time, the dominant form of care and support was the large psychiatric hospitals, which meant that people who needed care were separated physically from their families and communities and, in the absence of local community-based models of support, often became institutionalised as a result.  Community mental health services were embryonic. 
Over the last 40 years we have seen a huge shift by governments around the world towards local community based services.  This includes a shift to provide acute care in general hospitals, the establishment of local community mental health teams providing clinical care on an outreach basis to people in their own homes, and the investment in new models of service in partnership with the not-for-profit sector.
Tell us what 'co-design with people with a lived experience' is about?
We all know that whatever our field, the best ideas about the service or product come from the people receiving the service.  We also know that people with a mental health issue or a "lived experience" are truly the experts in their own wellbeing and recovery.  Co-design is a term which recognises these principles and aims to ensure that people with a lived experience of a mental health issue and primarily the people who access our services, and where appropriate their families and family carers, are directly involved in the design, delivery, and evaluation of all our services and our policies and practices as an organisation.
Geoff Atkins (Director, Finity Consulting)
What are you looking forward to about IDSS this year given the significant changes happening in Schemes?
There is always so much to learn from what's happening, especially since the schemes are mostly state-based and there are eight states and territories.  At IDSS you see people who truly know what's happening from the inside, are most are happy to share experiences in an honest way.
What new insights will you share – esp. on the Institute's new Mental Health Green Paper which you co-authored– during the Plenary?
Lots of insurance and compensation sectors struggle to deal effectively with mental health issues.  The Green Paper goes across all insurance sectors, so this session is a chance to draw out the workers compensation and motor accidents components.  As well as informing attendees we hope to stimulate initiatives that can improve outcomes for people with psychological injuries and improve sustainability of the schemes.
The shared learnings of our speakers at the IDSS represent a great opportunity for our schemes and their advisors to build knowledge and understanding of mental health, and work together on this complex problem.
CPD: Actuaries Institute Members can claim two CPD points for every hour of reading articles on Actuaries Digital.