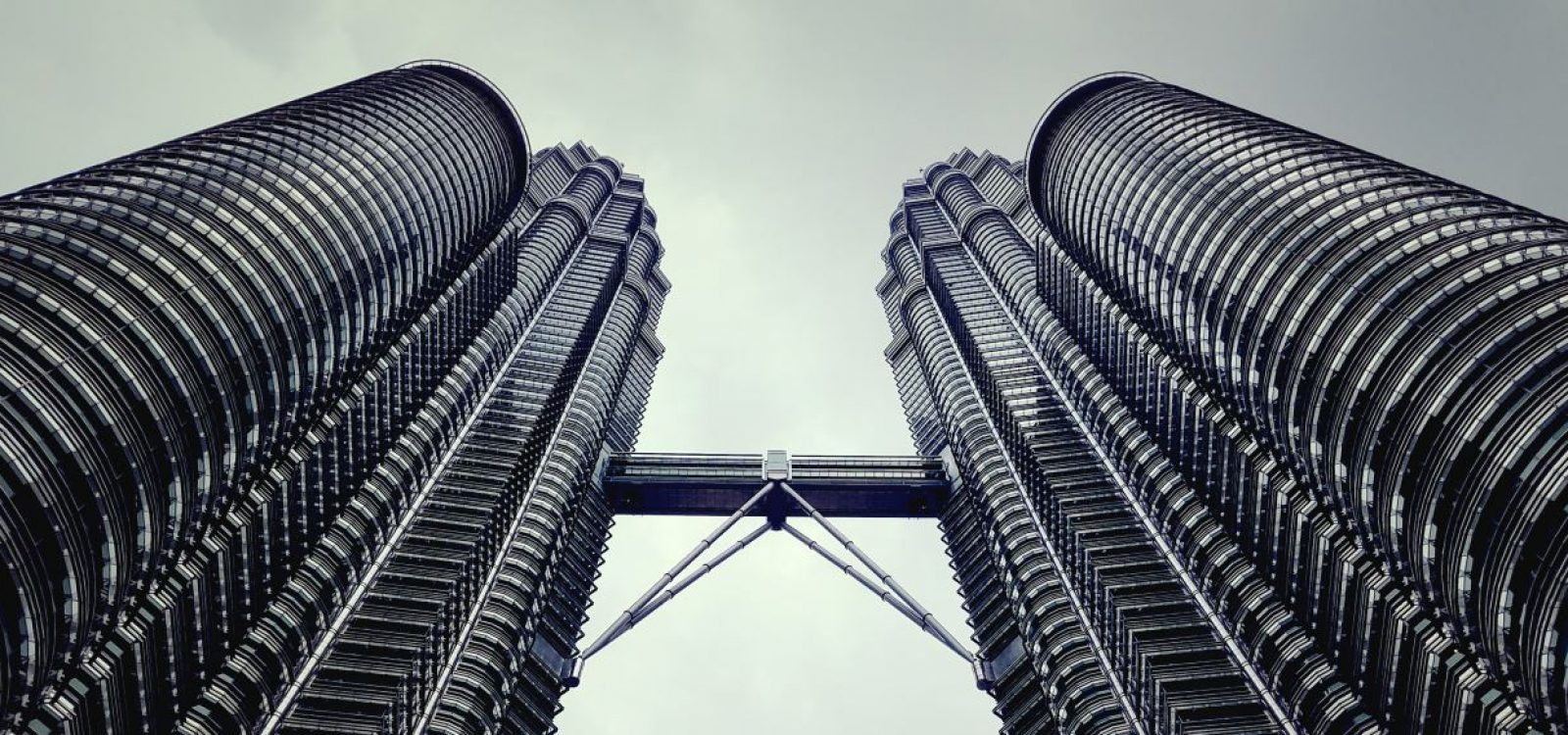 Event Reports
Actuaries in Asia – Singapore and Kuala Lumpur
Asia Liaison Manager, Kitty Chan, reflects on her first three months at the Actuaries Institute.
Looking at my schedule and making plans for the next few months, I noticed it has been three months now since I joined the Actuaries Institute team, working in Asia.
Since joining, I have spoken with and made lots of valuable connections with Members and senior actuaries in Hong Kong and Asia.
I would like to thank all those Members who sent me welcoming messages. I look forward to working closely with our Asian-based community!
The highlight of my time with the Institute so far has to be the Asia Tour, which took place in May.
I visited a few Asian cities with our President, Jenny Lyon and CEO, David Bell.
Our first destinations were Singapore and Kuala Lumpur.
Meetings with the Monetary Authority of Singapore and the Actuarial Society of Malaysia went well; we discussed and learned about the regulatory environments in the respective local markets.
We also met with the representatives of the Singapore Actuarial Society, the Actuarial Society of Malaysia and the Life Insurance Association of Malaysia to share our views about the Actuarial profession in Asia.
Jenny and David spoke to our members at the Presidential Dinners. We enjoyed the networking opportunity, delicious meals and kind hospitality from the locals.
The next destination was Hong Kong – our 'hub' outside Australia!
We met with Dr. Moses Cheng, Chair of the Independent Insurance Authority, Hong Kong and Kevin Lee, President, Actuarial Society of Hong Kong to share comments on issues surrounding the industry.
We presented the CPD Tour at the Hong Kong Presidential Dinner and were delighted to have David Morrison AO speaking to our Members there. His speech on leadership impressed everyone who attended the session. Jenny was also invited to speak at one of the panel discussions of the IFoA Asia Conference 2017 about the Future of the Actuarial Profession in Asia.
To learn about Actuaries' life over here, I have asked few questions to members Ling Mien Yeo, Stephen Lum and Iris Lun.
The Questions:
What is your background, practise area and links/circle in Asia?
How would you compare the two markets, Australia vs Asia?
If you could pick one thing (anything) and send it back to Actuaries in Australia, what would it be?
What is your view about the future and challenges of Actuaries in Asia?
Stephen Lum, FIAA
Latest Job Title: Acting Chief Actuary at Am General Insurance Berhad (Kuala Lumpur, Malaysia)
Chinese born and bred in Malaysia…I lived in Australia for approximately 15 years before moving to Singapore 2 years ago. I have been working in the GI industry, mainly in Pricing and Reinsurance.
Australia is obviously a more mature market than Asia. It is usually easier to get things done in Australia because of aligned understanding and culture; however, in Asia, one needs to be careful and not assume that what you asked is necessarily understood by your audience or stakeholders. Always double check and clarify. Be courteous in your questions so that they do not sound intimidating or offensive in certain cultures.
Durian – yummy!
Depending on the markets, there are plenty of opportunities in Asia for actuaries as we are highly regarded and our opinions are generally sought after. Of course, we must not take this advantage for granted and we have to constantly demonstrate (or evolve!) our value-add to businesses/organisations especially with the onset of digital/disruptive technology age.
Ling Mien Yeo, Student
Latest Job Title: Manager, Professional Practice Change & Transformation at Deloitte Malaysia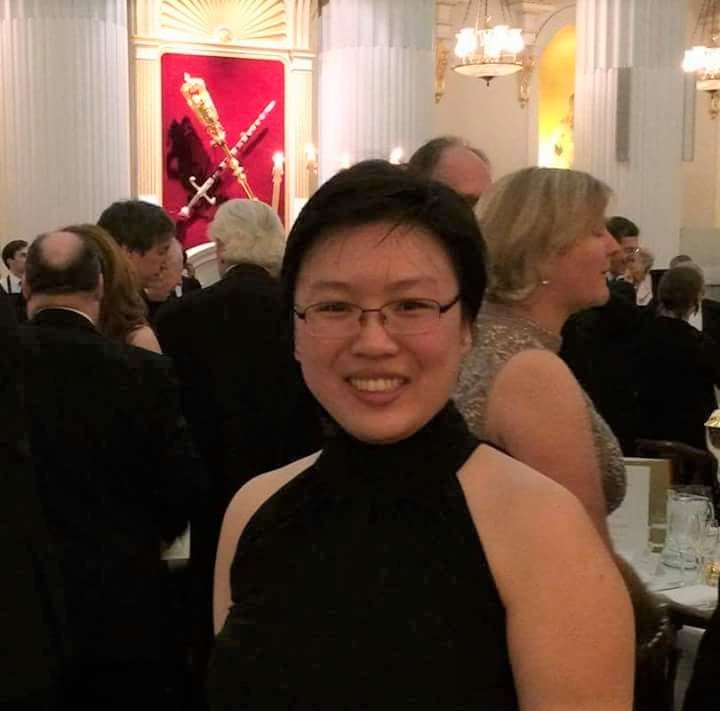 I have a Bachelor of Commerce (Honours) majoring in Actuarial Studies from the University of Melbourne and a MSc Risk Management from the University of Southampton. I previously worked as a capital markets regulator but now work in change and transformation for Deloitte.
The financial markets are similar in some respects but also different in others. Investor knowledge differs, and as such the rules and regulations that are in place reflect some of these differences. Also, as Australia is a more matured market, products and services are already more established compared to most of Asia. The markets in Asia that have recently developed and are developing have the advantage of learning from the rest of the world to try to find what suits their market best.
Durians – just because you can't get good ones in Australia (they have to be from Malaysia, fresh, not frozen from Thailand).
The relevance of actuaries in Asia. There are only so many insurance firms there and only so much actuarial work to be done. Actuaries need to be adaptable and show that our skills can be used in many industries. The increase in supply is vastly more than demand and traditional actuarial roles will not be enough to provide jobs for everyone.
Iris Lun, FIAA
Latest Job Title: Founder, 10Life at Hong Kong
Having been in the life insurance industry across Asia and Europe, mainly working for large financial institutions for almost 2 decades, I co-founded 10Life, an insurtech startup based in Hong Kong, with a mission to make insurance transparent and simple for consumers.      
Insurance can be complicated in both markets, but much more so in Asia due to the popularity of bundled products often mixing protection with savings and investment elements. In addition, distribution of insurance products are still mainly through tied agents and banks. As a result, unbiased comparison of insurance products are often lacking, creating mistrust and misunderstanding of insurance among consumers.
Convenient and low cost public transport system (in exchange please send back unlimited supply of fresh air)
With the advancement of technologies like AI and machine learning, robo-actuaries will start replacing human actuaries for most of the traditional actuarial work. Probably not too different for actuaries elsewhere!
Next, China!
Read Kitty's report on China here.
CPD: Actuaries Institute Members can claim two CPD points for every hour of reading articles on Actuaries Digital.