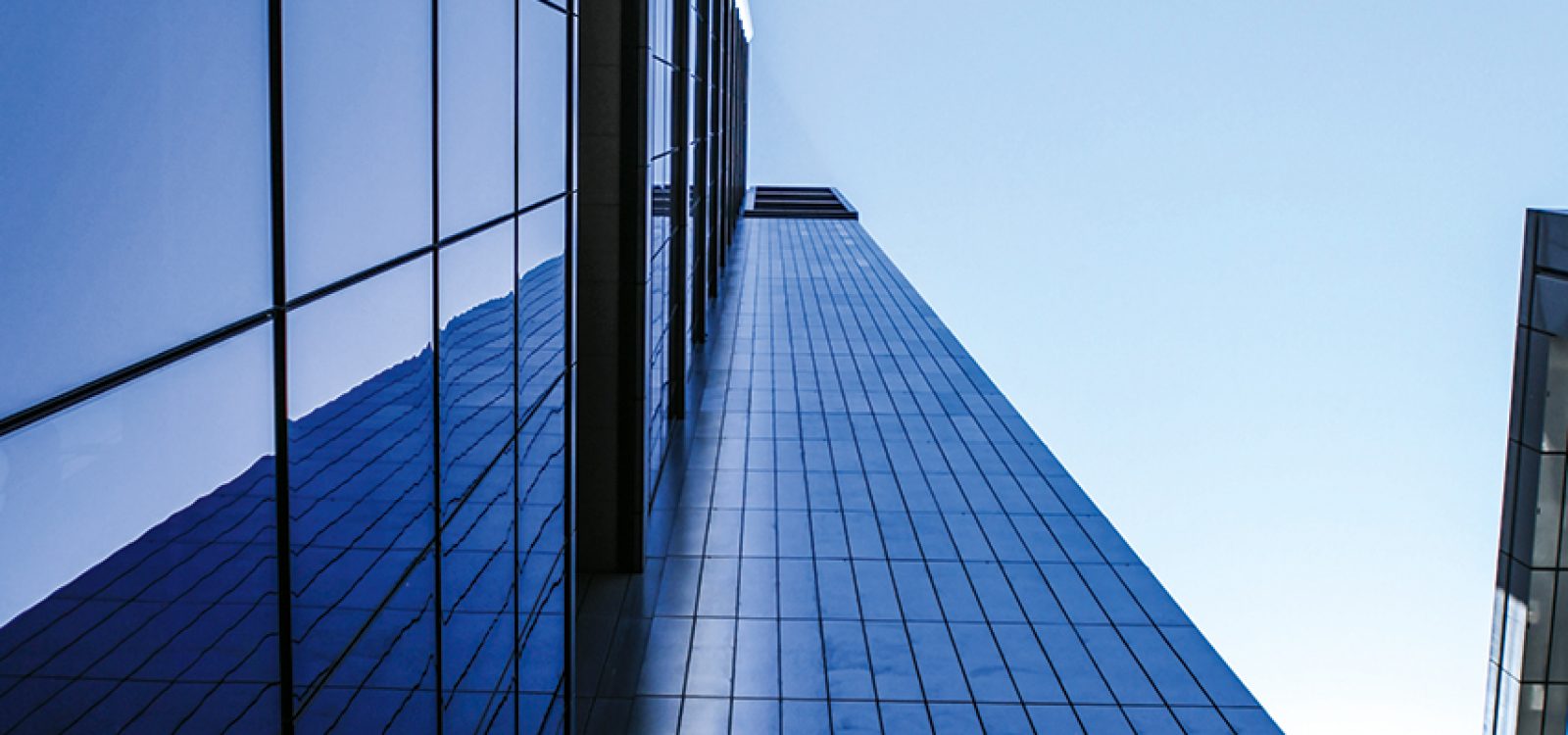 Interviews
Interview with new Banking Practice Committee Convenor – Jason Slade
Jason Slade became Convenor of the Banking Practice Committee in April following the resignation of Phil Everett. The Institute's Public Policy Advisor John McLenaghan interviewed Jason to find out a bit more about the man charged with delivering the Part III Banking Course and his vision for the profession engaged in banking.
Q) – Firstly Jason, you have an accent. For our readers' benefit, will you tell us where you are from and how your career led you to these shores?
A) I am a proud son of Devon in England but have now lived in Australia for nearly 20 years. I came to this country for love not money. I met my future wife (a Kiwi) in London and we decided to try the Antipodes for a year or two, twenty years later we're still here.
One of the great things about being an actuary is that the profession's skill sets transcend borders and business disciplines so continuing my career here was very possible.
Q) – Was the actuarial profession an early and obvious calling for you?
A) No, it wasn't. I always had a love of mathematics but like many actuaries I wasn't too sure about what the profession did before I joined it. My father was a shipwright with an electrical background and so I followed suit initially by taking a degree in electronics and electrical engineering. However, I soon realised that I was a lot better at theory than practical, if you saw my year 3 electronics project you would understand why.  So I took a role as an actuarial student with a London-based employee benefits firm while I undertook my studies with the UK institute.
Q) – Tell us about your early career and influences – did you have a mentor to guide your path?
A) My career in the UK was focused on employee benefits and pension business but when I arrived in Australia I was encouraged by Institute Life Member Tim Jenkins to try life insurance. Tim was a great mentor to me and really supported me getting established in Australia and he helped give me confidence that the actuarial skill set really does travel well across the different disciplines.  I think mentoring is a great way for people to give back to the profession – it certainly helped me.
Q) – Banks, everywhere, have been under intense review, over the past decade. The GFC, new capital requirements, the FSI and now greater executive scrutiny and the Major Bank levy are impacting the industry. How do you see this playing out for the industry and the profession?
A) I see an enormous potential for actuaries to become leaders in banking. It is a larger sector than the traditional insurance industries and offers great scope for advancement for people with our skill set. In the current climate bank, both management and shareholders have become increasingly risk conscious with an insatiable appetite to better understand their exposures and how they should respond.  This is bread and butter stuff for actuaries with their natural focus on financial risk measurement and management.
Q) – What are the main challenges for the profession working within the sector, where are the opportunities?
A) In recent years, my career has shifted towards banking as the sector has become more dominant in financial services. I am convinced there is no reason that we cannot eventually see a future banking actuary running a major bank or at least taking on Group CRO roles. Getting the banking course established will help pave the way for that to happen. Actuaries have a reputation for technical expertise and we want to see their general business insights come to the fore.
However, whilst financial risk measurement and management is our bread and butter, I don't under-estimate how to move to the next level, actuaries need to focus more and more on our communication skills so that the full value of our work is understood.
Q) – What would you like the BPC to achieve?
A) Our primary task is to get the banking Part III course established. We also want to create a network of banking actuaries that can assist the development of the course and get qualified. We also have a keen desire to lift the profile of the banking actuary through public policy advocacy – we want to showcase that we can and do think deeply about issues that affect the industry, our clients and consumers and are a credible, independent and authoritative voice.
Q) – Is the BPC looking for volunteers to help it meet its objectives?
A) Yes! I am very keen to get some younger voices volunteering for working groups and project teams. This will help form the network and spread the word about the course and the value of the banking actuary.
Q) – On a personal note are there any other actuaries in your family?
A) Not yet. I have two daughters who are showing a keen interest in STEM subjects but I don't think they will be necessarily interested in following their dad's footsteps.
Q) – How does Jason Slade unwind after solving the problems of the banking world?
A) I'm a cycling tragic! It's a great sport and a complete break from the pace and pressure of work. I'll be off to the south of France shortly to take part in an international road race – no, not le Tour, but it will probably feel like it after the race.
CPD: Actuaries Institute Members can claim two CPD points for every hour of reading articles on Actuaries Digital.