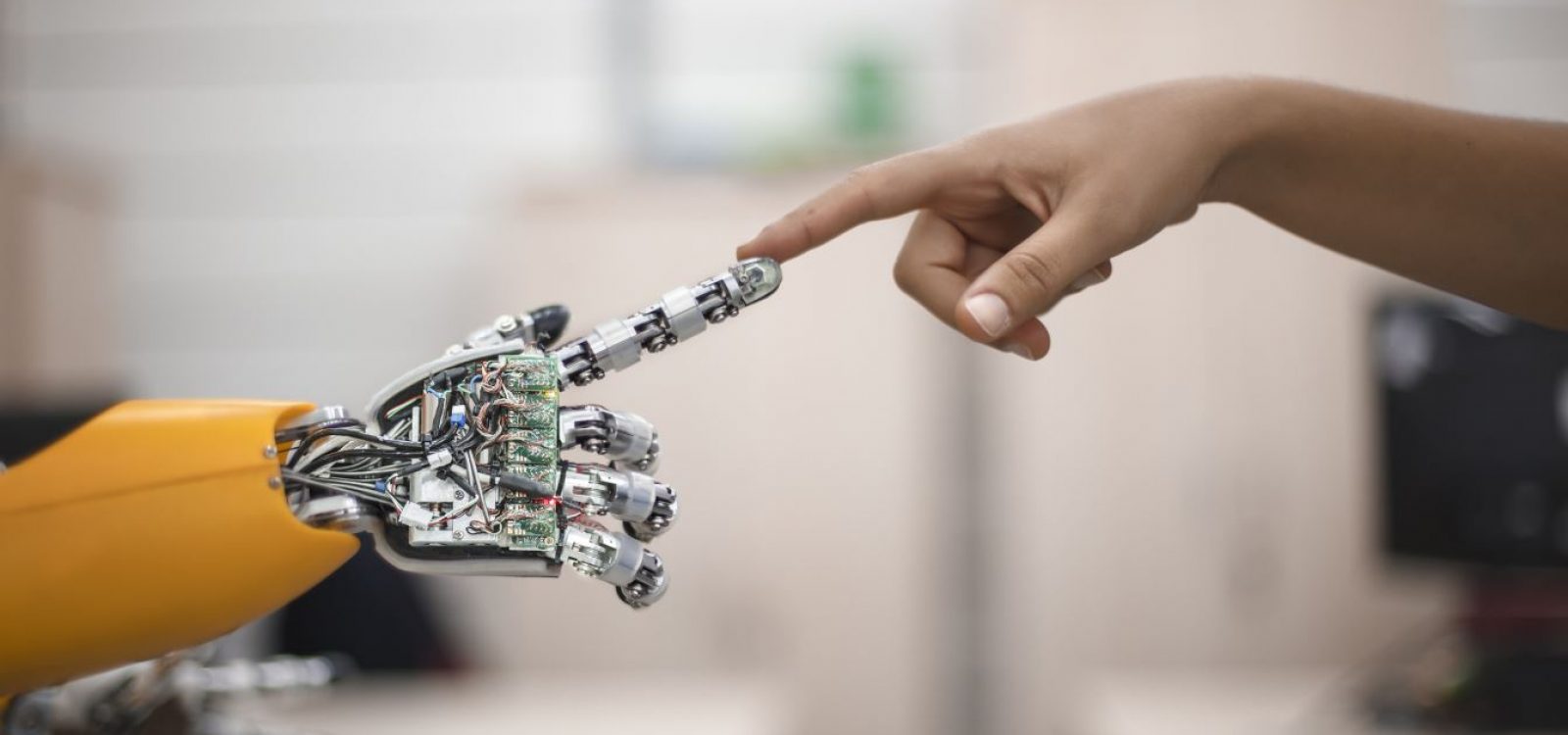 Comment
Will there still be actuaries in the year 2049?
You asked, and we listened! In this inaugural 'Ask an Actuary' column – since Bruce and Gae went underground – our anonymous actuary and resident mystery writer answers your burning question: will there still be actuaries in 2049?
Will there still be data in 2049? Of course there will! Oh my goodness, there will be so much data, coming from sources that we can barely even imagine! Maybe in 2049 data collection will be so perfect that I won't need to worry about data quality issues ever again!  (I recognise that my level of excitement around data is much higher than the general population, and yes, maybe I do have a problem).
I suspect that your concern is that the increasing level of automation will mean that computers are doing actuaries jobs in 2049. However, although computers will obviously be able to do a lot more than they do now, they will not be able to deal with the infinite array of how data can be collected, stored and understood. And as long as there is that need for a human to direct the computer on how to interpret and analyse the data, there will be a need for actuaries. We will almost certainly be using entirely different techniques to what we currently do, but our skills will be needed.
Your concerns remind me of advice given to Max Planck in the late 19th century. He was told by his professor that he shouldn't study physics as a career because "almost everything is already discovered". Thank goodness Planck didn't listen to his teacher, because he went on to become the father of quantum theory. Similarly, I think you shouldn't be advising your kids not to become actuaries because there'll be nothing left for us to do in 2049 – there will be work that we can't even imagine yet.
CPD: Actuaries Institute Members can claim two CPD points for every hour of reading articles on Actuaries Digital.