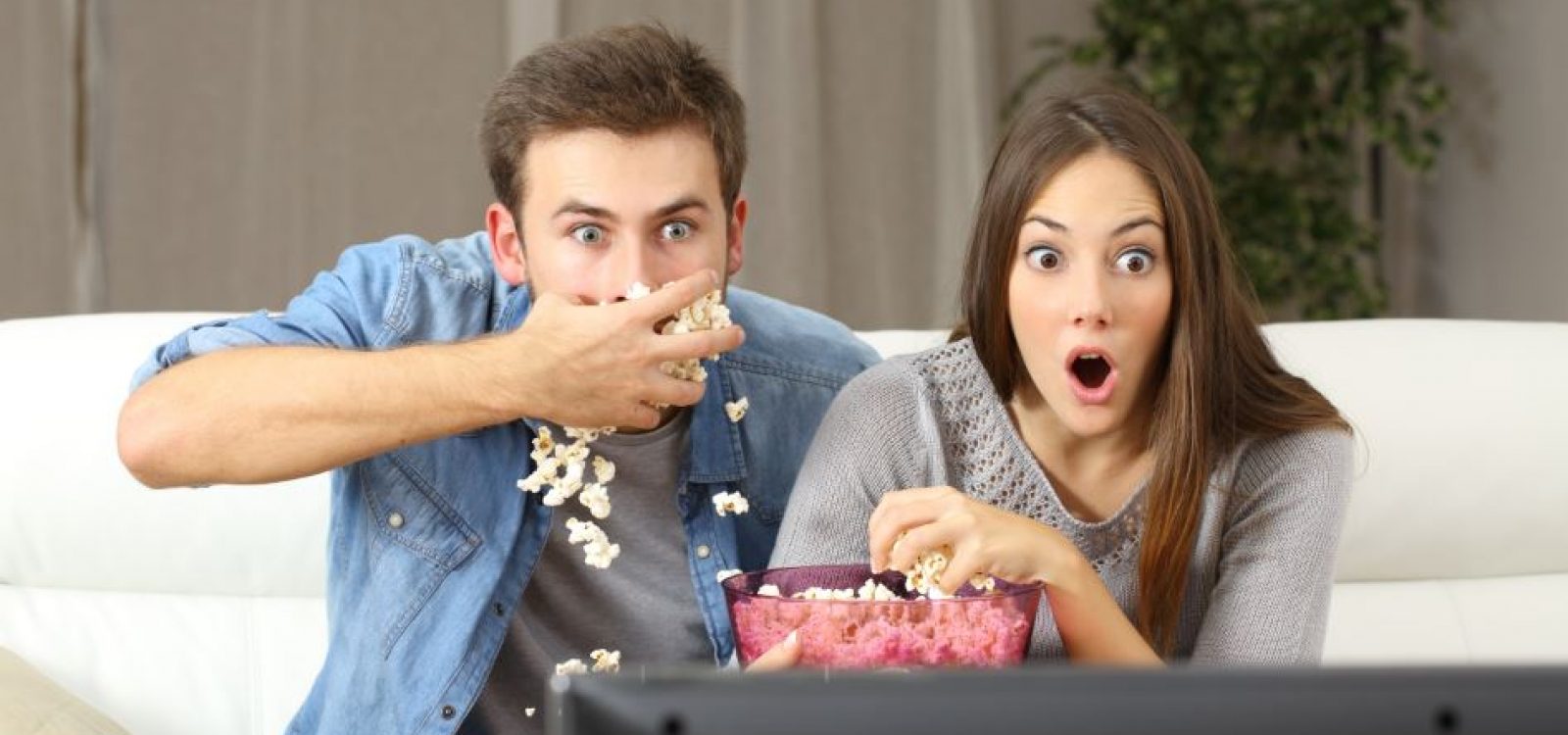 Actuaries at Play
Netflix announces new series "The Game of Probabilities".
Netflix today announced a new original series, 'The Game of Probabilities', following the real lives of six actuaries.
With the tagline "ruin is certain for all but one in the game of probabilities", the series follows the real lives of six actuaries as they compete to solve challenging problems of probability, like who will win this year's Eurovision or NRL Premiership.
The show promises technical jargon, sexual tension and laughter, with each episode providing unique insight into the personal and professional lives of the members of the world's most mysterious profession.
"The actuaries are coming". Are you ready?"
"We are extremely pleased Netflix are putting the spotlight on the great work actuaries can do. For many years there have been shows about lawyers, police officers, politicians and doctors. Now it's our time to shine!" said a member of the Actuaries Institute, Australia.
Test audiences have praised the show, describing it as "the funniest new show since the Big Bang Theory", exclaiming they "never knew actuaries could be this funny" and asking "why has it taken this long to make a show about actuaries?" The series has been picked up for 10 episodes and will be available for streaming from 1 April 2017.
Disclaimer: Happy April Fools – we hope you enjoyed this hoax article! While we hope Netflix (and other services) would consider a show about actuaries, we are not aware of any plans to do so.
CPD: Actuaries Institute Members can claim two CPD points for every hour of reading articles on Actuaries Digital.