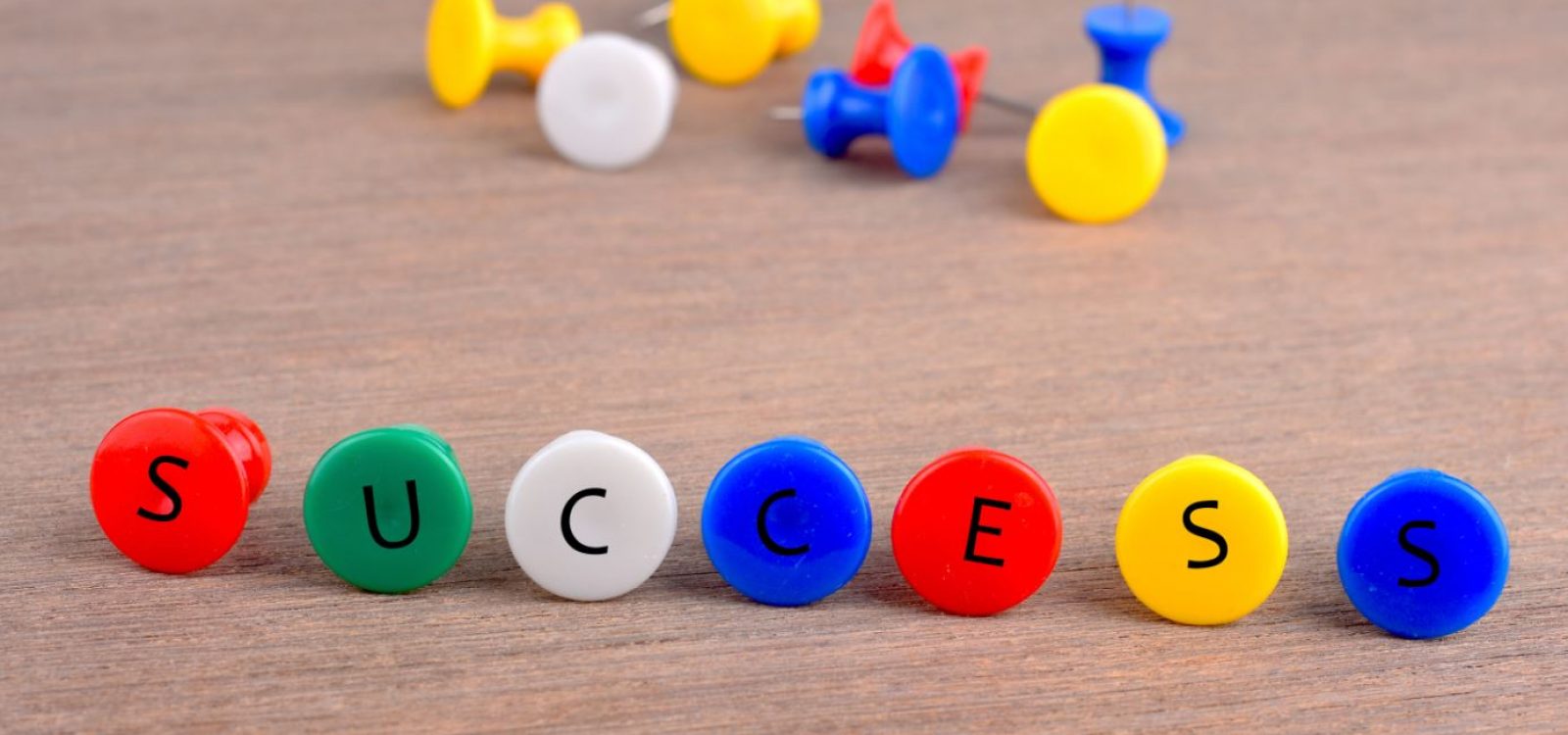 Comment
Top tips to keep your career moving
Actuaries Digital Editor Kirsten Flynn asks five experienced actuaries for their top tips, to help keep your career moving.
Whether you're a recent actuarial graduate choosing a specialisation, a newly qualified Actuary trying to work out what's next, an experienced Actuary continuing along a well-defined career path or someone in between (or beyond), you can benefit from the wisdom of others!
Sharing of advice, knowledge and experience are some of the key benefits of mentoring and can help develop both the mentee and mentor professionally and personally! *
But you don't have to be in a mentoring relationship to get advice – you can also check out the below career tips from experienced actuaries.
Jenny Lyon
Director, SKL Executive Pty Ltd
Make connections
Try and develop connections with people outside your team and your organisation. You will learn more about the business and industry and how the part you play fits into the whole. Relationships can play a key role in having influence and making progress.
Question and be prepared to speak up
If you have a good idea, see a problem, have a better way or don't understand then speak up and let people know. By listening carefully, thinking and contributing to debate you will learn more, gain more respect and get noticed.
Review your career from time to time
Take some time to think about where you are currently and where you want to be. This does not mean mapping out a career plan for the next 20 years, but by understanding what it is that gives you satisfaction, which areas you need to develop and any specific goals you have, you will be more self-aware and ensure you make the most of your talents.
Wayne Cannon 
State Actuary, Queensland Treasury
Take a (calculated) risk

Be open to opportunities outside of your 'default' career plan. Consider working overseas, especially early in your career, to broaden your perspective (and to realise how great Australia is!)
Be proactive and patient
Learn about non-actuarial topics, both in structured ways and via interactions with mentors and colleagues. Don't rush to the next promotion by comprising your opportunities to learn.
 
Fred Rowley
International Actuarial Association President 2015
Keep your technical skills up to scratch
Maintain your technical skills, right through your career – otherwise you can't expect to rely properly on the work of others, or lead them well, later on. It may sound boring, but CPD is not a formality – it's a vital career asset that lets you go higher, quicker.
Look at the big picture
Keep your eye on the big picture – even if you're down in the engine room. You need to understand both the purpose and the presentational context of what you do, to make your technical work, and the delivery of it, more effective.
Stuart Rodger
Partner, Deloitte
Look beyond the 'career ladder'
Don't just look for promotions. Think strategically and also look for sideways moves that will open up new opportunities in the following years.
Stay Curious
Every situation has learning opportunities, though not always obvious. Find these opportunities and take them!
Know your 'customers'
Know who your 'customers' are, both external and internal to your company, and help them recognise and meet their needs.
And don't forget, your staff are your customers too. They 'buy' development, career opportunities and sometimes job security from you. You want repeat 'business' from them, so make sure you help them recognise and meet their needs.
Rikki Gold
Chief Pricing Actuary – GI, Zurich Australia
Teach others
You can grow and develop your skills through teaching others. It helps consolidate your own understanding, passes on knowledge and tasks to others (so you can take on new ones) and breeds a collaborative (and more enjoyable) work environment.
*The Actuaries Institute recognises the importance of mentoring and has established a Mentoring Program to bring together actuaries in all stages of their career in mentoring relationships. Find out more about this program.
CPD: Actuaries Institute Members can claim two CPD points for every hour of reading articles on Actuaries Digital.