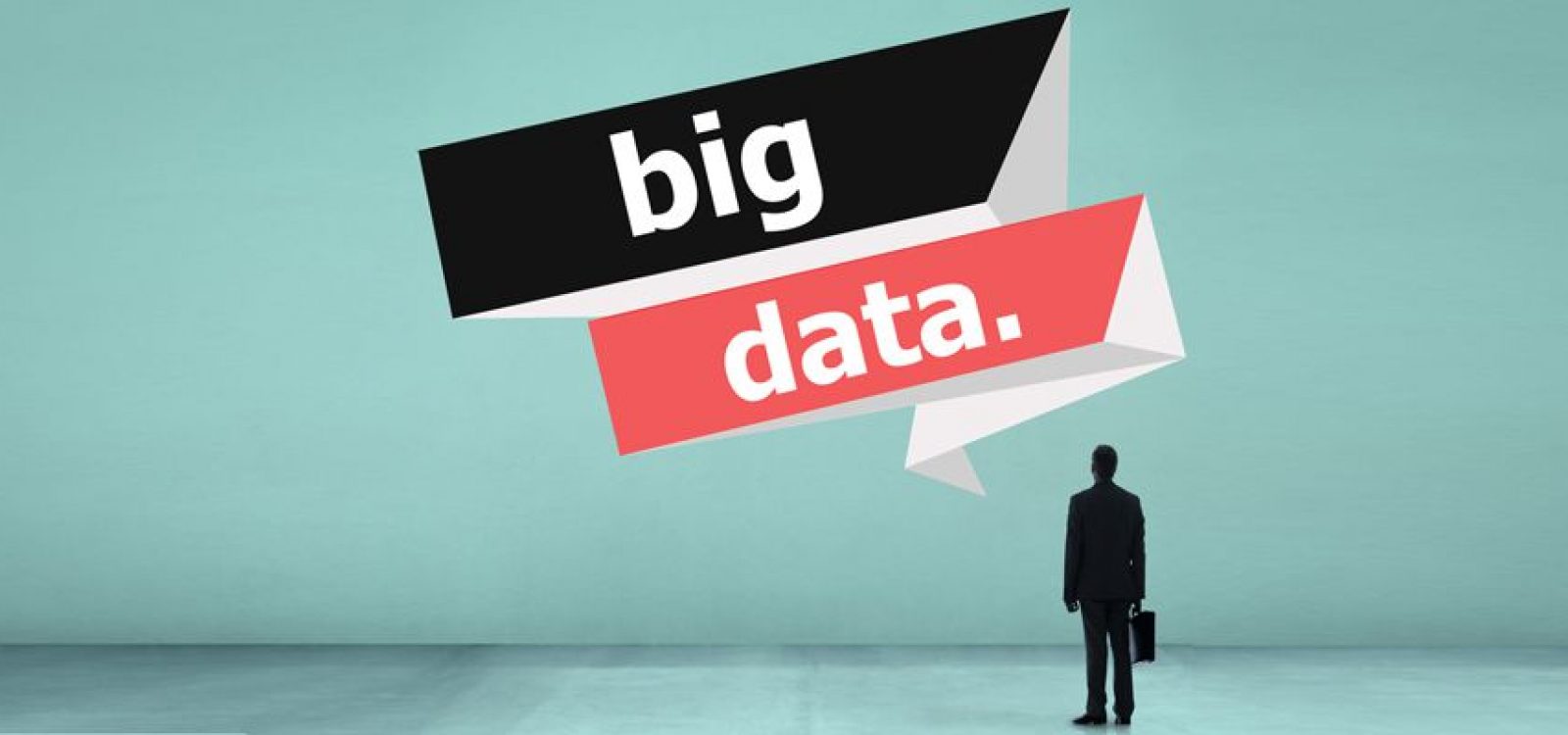 Event Reports
From Big Bang to Data Transformations
We love talking about 'big data' but what does the buzz word mean for industry? Yifan Fu and Amanda Aitken sum up eight expert presentations, painting a picture of  how data is informing boards and transforming the insurance market.
If you didn't make it to the Actuaries Summit or GI One Day Seminar, we can tell you some interesting themes emerged across the Data Analytics sessions.
The exponential pace of change within the industry is clear. Unstructured and external data (of which there is plenty!) can be just as valuable, if not more so, than structured, internal data. The challenge is harnessing and making sense of it, while protecting individuals' privacy.
Actuaries have a lot to contribute in the field of Data Analytics, being able to combine strong mathematical and technical skills with great business acumen and holistic knowledge of a business's operations, but there are many other professions also vying for a seat at the table.
This article provides highlights from event sessions focused on this growing field of actuarial work. We hope it inspires you to listen to and read more on these great presentations.
Digital Disruption to Digital Transformation
Stephen Huppert, a partner at Deloitte, took his audience on a ride through the latest technological advancements, including robotic bank advisors in Japan and drone insurance assessors. He asked us to imagine a future of super intelligent robo actuaries and questioned whether this future represented a threat or opportunity. Stephen took us through examples of Big Data uses within insurance and touched on the need for balance between an individual's right to privacy and the benefits of Big Data.
Highlighting that digital disruption is one of the biggest uncertainties facing the finance sector today, he challenged his audience to rethink whether disruption can actually be a force for good, often leading to increased efficiencies within an organisation.
The aim of Stephen's session was to give his audience "the curiosity to go away and learn more".
Disability Income Data
KPMG's Michael Dermody and Chris Scheuber from MLC presented several Data Analytics driven solutions to improve the future outlook for the Australian disability income product. Many of their insights were gained through discussions with direct disability income writers, reinsurers and claims system vendors.
Michael and Chris proposed a range of actions for disability income writers, including connecting data systems, leveraging unstructured data, collecting new data and increasing overlap between teams (eg underwriting, claims, strategy). They suggested that starting small and gradually building analytical capability over time can be a useful strategy, particularly when some problems are so big that you may not need much data to find them.
Michael and Chris found it heartening to see evidence of actuarial involvement in Data Analytics, but feel that actuaries need to be more involved in prescribing what data to collect. Their presentation ended with some interesting discussion about software tools currently being employed within the field.
Generational Differences in Consumer Behaviour
Robert Baskin, a data scientist at Quantium, presented a customer behaviour case study to demonstrate the potential use of Data Analytics within the retail industry. He analysed the level of product take-up and repeat purchasing for the following four customer cohorts:
Traditionalists or "Gen Safe"
Baby Boomers
Generation X or "Gen Stress"
Generation Y or "Millenials"
Who would have known that Baby Boomer shopping baskets are most likely to contain salmon and thank you cards, while you're more likely to find beer and pregnancy tests in the baskets of Generation Y! Robert not only summarised the findings from his analysis, but provided several interesting insights such as the changing customer mix over a product's life cycle and the need to adapt product messaging to respond to this change.
Robert articulated that the beauty of data analytics is its ability to show you what's happening and then "it's up to you to either design analysis to understand why or to speculate". He also flagged the importance of tailoring your information to your audience.
Big Data in the Boardroom
Tim Trumper, an advisor to the Board of Quantium, gave us a taste of some of the exciting ways Data Analytics is being used by companies around the world to outstrip their competitors, including:
Amazon's real time learning models, helping them to generate 30% of their revenue through a cross sell algorithm;
Walmart's use of mobile phone data to know what their customers are buying and from who;
Intel's microscopic body temperature camera, which detects how your body reacts to different products as you walk down the supermarket aisle; and
Netflix's click stream data mining, which helps them answer such questions as which colours help them sell more products.
Tim discussed the ever changing nature of information sources available to businesses and cautioned Boards not to wait for a disaster to strike before trying to understand what's going on around them.
The data industry itself
Quantium's Karl Marshall opened his presentation with an overview of the current Data Analytics industry and forecasted its annual growth rate to 2020. In simple terms, Data Analytics is booming and is one of the exciting new areas of actuarial work. He discussed the relationship between data, analytics and technology and encouraged companies to integrate their own data with external data sources to deliver the best analytical output.
Karl highlighted the importance of effective delivery in terms of both timing and context. He also shared Quantium's experience of utilising India as an analytics hub and provided observations on the strength of actuaries in the field of Data Analytics.
A holistic view of data
Matt Kuperholz from PwC shared his own transformation from "computer nerd" to actuarial analyst working in the Data Analytics field, providing a good reference for other actuaries considering a move into this space. He highlighted three related skill sets and how they combine to form the core skills needed for a data scientist, discussing the need for multi-disciplinarians given the dynamic nature of a data scientist's work.
Matt reflected on the value of combining internal, external and social data to improve business understanding and finished his presentation with an example of how to improve data use in general insurance risk rating, to provide better business understanding and assist with strategy deployment.
Data lead transformation
IAG's Julie Batch shared her observations on how industries have been transformed by information technology. She stressed the impact of "disruption technologies" to traditional business and compared different organisation and industry responses to those changes and their (sometimes disastrous) outcomes.
She listed several areas in the general insurance industry under threat from new technologies, with actuaries included on this list! Her comments about "the death of the actuarial profession in 50 years' time" generated a lot of discussion amongst participants and provided a great challenge to the profession to consider how we should adapt to the changing environment to prevent extinction!
Day-to-day analytics operations
Darren Rob from Allianz started with an overview of how data feeds into analytics, which leads to report findings and finally results in actions. He borrowed Suncorp's Descriptive, Diagnostic, Predictive and Prescriptive approaches to demonstrate the changes we face as an industry in terms of business intelligence.
Discussing the requirements, foundations and benefits for an institutional analytics team, Darren described the day-to-day operations of analytics within general insurance, from traditional actuarial valuation work to advanced customer and partner analysis. He compared different structural options for analytics team and the similarities and differences between actuarial teams and mixed analytics teams. Darren shared his valuable experience as an actuary working with analytical professionals from different backgrounds. He values the quality of the actuarial profession, however stressed the need for team collaboration and soft (people & communication) skills.
Presentation
Audio for "Data and Analytics: Bottom Up or Top Down?"
CPD: Actuaries Institute Members can claim two CPD points for every hour of reading articles on Actuaries Digital.