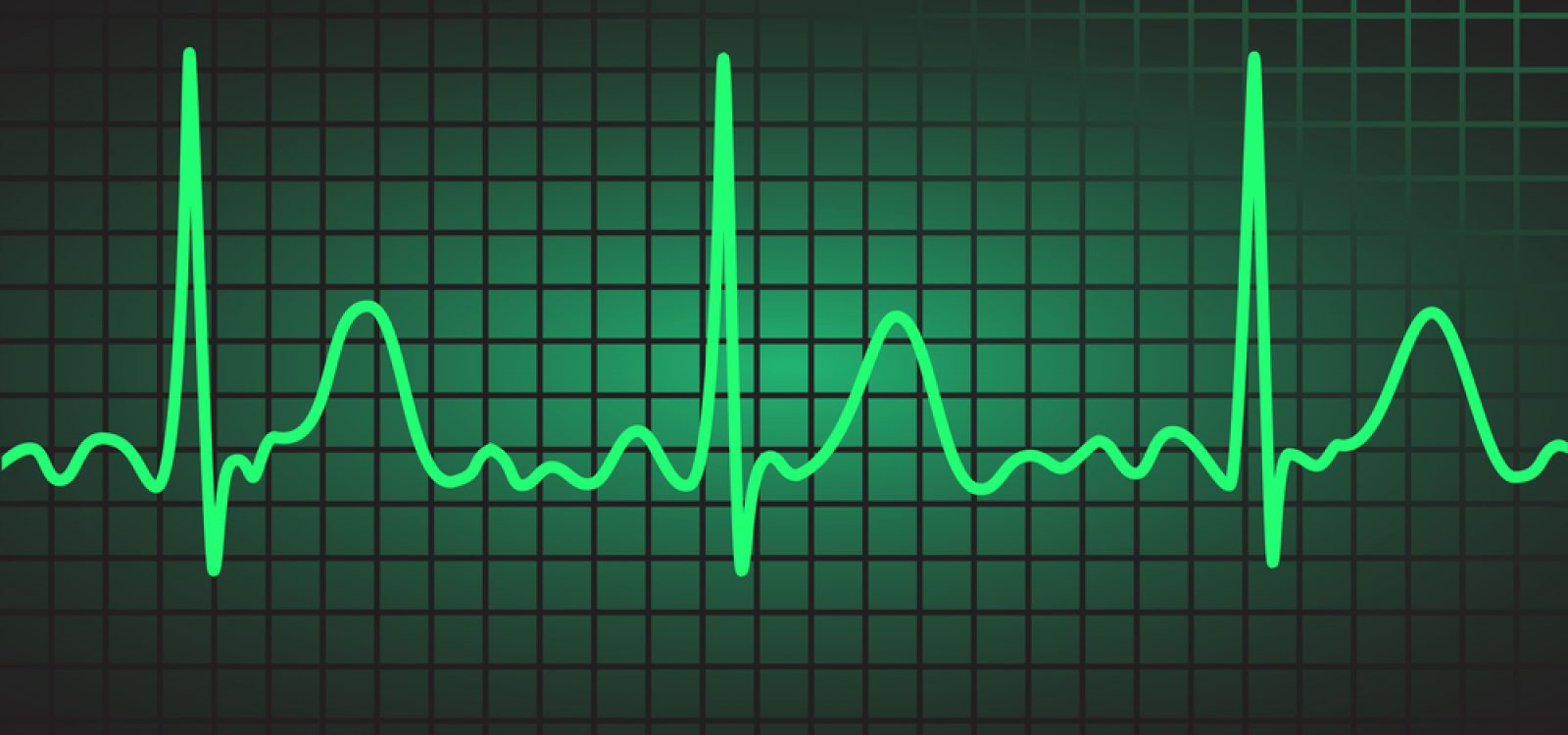 Comment
Thank you for commissioning the 'Who Will Fund Our Health' Green Paper
I would like to say thank you and good work to the Institute for commissioning and undertaking the "Who Will Fund Our Health" Green Paper. Being an actuary working in a public sector role, I am excited to see the Institute acknowledging the Health area as something that actuaries can be involved and make an impact. While the Australian health system is very complex – and invariably actuaries who specialise in this area will need to work with a wide range of professionals – there are areas which actuarial expertise would fit neatly in, particularly around funding, demand forecasting, activity based funding and the pricing of health services.
The question on 'who will fund our health' is indeed a million-dollar question that policy makers and governments are constantly seeking answers to.
The Green Paper talked about demographic changes, in particular the ageing population, as a key factor influencing health expenditure. While it signals the increased prosperity of the Australian society, the ageing process challenges the government and community to support the needs of people who are simply being around for longer (and there are increasing number of such folks)! Actuaries are familiar (from our education) with the impact of ageing on retirement savings; the impact of ageing on health cost is not too different. Recently I have come across a discussion at work on the nature of 'higher health cost' associated with ageing, some interesting points are : (1) most health costs are likely to occur in the last few years of a person's lifetime, therefore improving mortality and morbidity could mean "pushing back" the health cost prior to death which would otherwise have occurred earlier; (2) the advent of newer and better medical science and technology means that many diseases are better managed than previously and have increasingly become 'chronic diseases' that require longer term care and monitoring – hence healthcare costs tend to be incurred over an extended period of time, possibly decades. Arguably point (2) is likely the more prominent driver to the higher health cost associated with an ageing population.
As the Green Paper pointed out, more money (from somewhere!) is one answer to the 'who will fund our health' question. This includes making people work longer, save harder, fund their own healthcare (just like other parts of their retirement), adopting a user-pay approach for healthcare, etc. Since there are less young people to share the burden, it seems inevitable that older people will need to pay for their health bills, increasingly.
From the perspective of the government, another possible solution is to improve the efficiency and effectiveness of health service delivery. This is the gist of the new Commonwealth funding model called 'activity based funding', which essentially says that service providers such as public hospitals should be funded for what they do for the patients (hence 'activity') at a price which encourages efficiency i.e. reduce wastage, reduce unnecessary variations. Implementing the activity based funding involves working through huge masses of health activity and cost data, fitting a pricing model, determining suitable weights for different segments of patients, calculating an optimal 'price' for services, etc. This is clearly an area that actuaries might be interested to get involved going forward. In addition to an efficient funding model, the Australian health systems have seen constant effort in reviewing and creating newer and better 'models of care' – in simple terms this means the ways treatments are provided to patients. One key initiative is to integrate our primary and community care (e.g. GPs clinics, allied health) better with hospitals to avoid unnecessary cost and burden from inefficiencies – for examples, patients who have less serious medical conditions may be treated in community facilities, managed by GPs, instead of going to hospital emergency departments and costing the health system more.
I look forward to seeing future effort from the Institute in promoting the actuarial profession in the Health area.
CPD: Actuaries Institute Members can claim two CPD points for every hour of reading articles on Actuaries Digital.