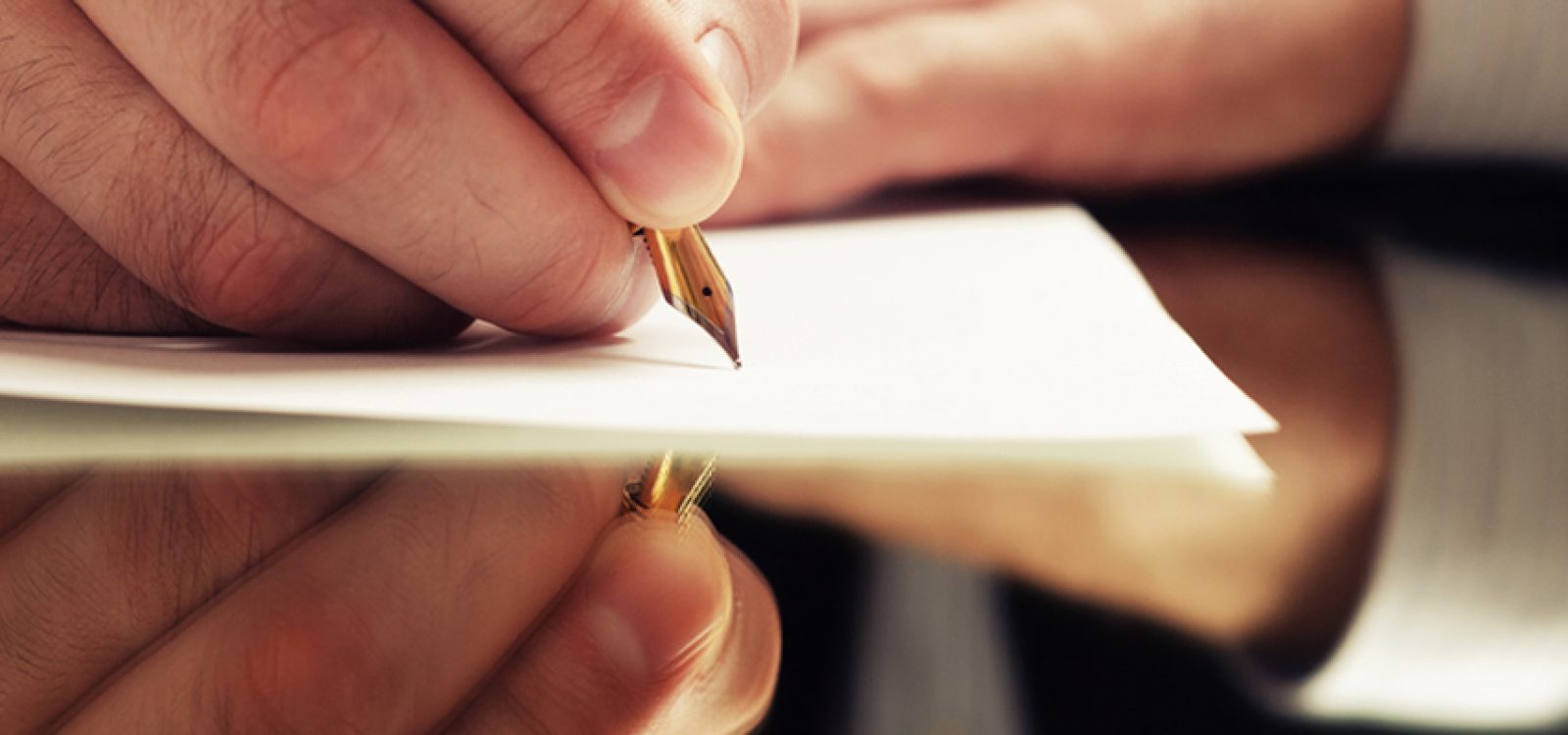 Features
Pollard's Political Persuasion
Thank you for your editorial Pollard's Political Persuasion.
There is one statement in your first paragraph which I believe is not correct. As far as I and my five siblings are aware, Dad was never a member of a political party. John Howard was his local member and an avid reader of Economic Trends which Dad wrote. But Dad was also well known to senior Labor politicians. I clearly remember staying with Dad at University House in Canberra on one occasion when the former Prime Minister Gough Whitlam happened to be staying there as well. He saw the two of us from a distance of about 20 metres away, and immediately called out "Hello Professors Pollard". We then spent quite some time chatting with him.
CPD: Actuaries Institute Members can claim two CPD points for every hour of reading articles on Actuaries Digital.