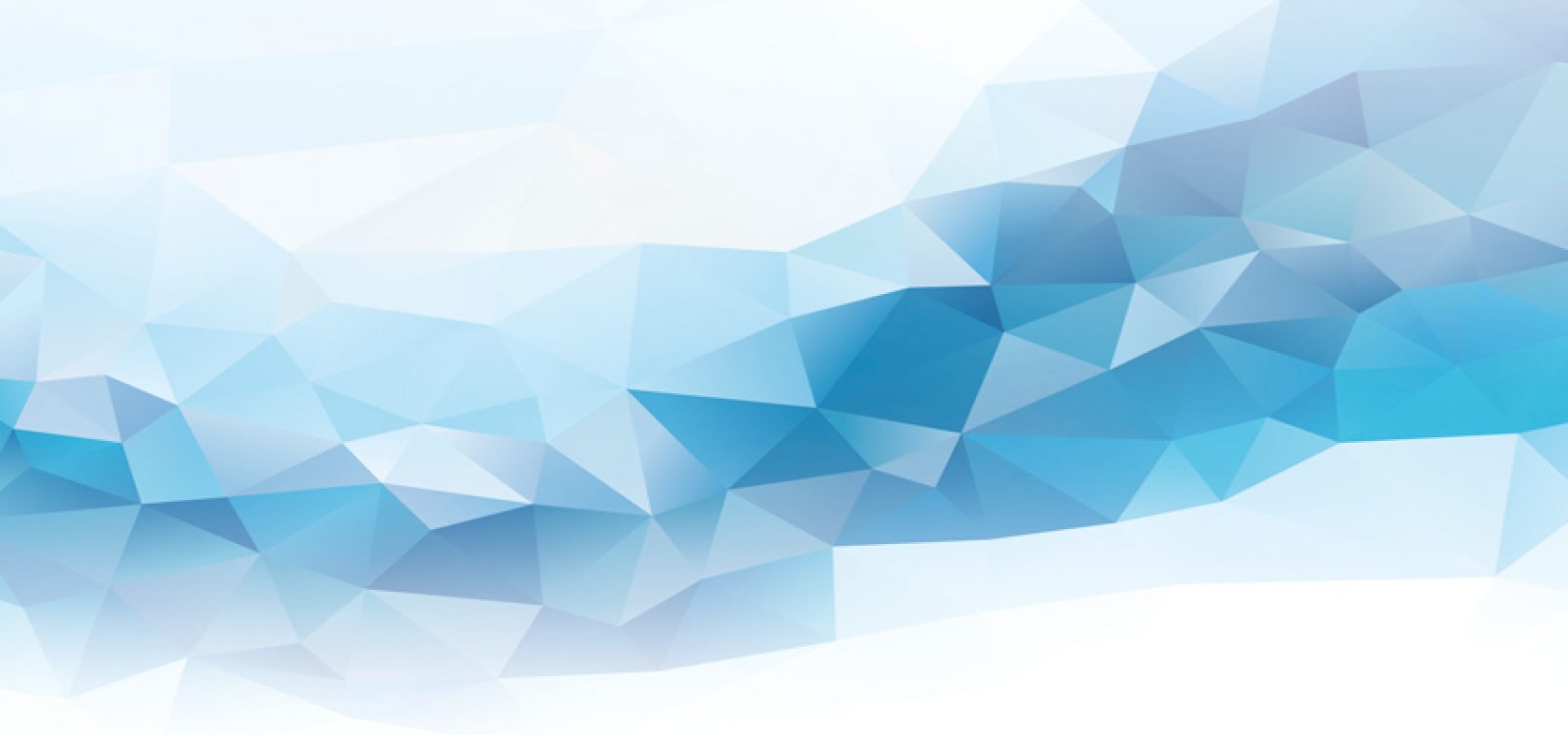 What would you like to know? If you have a question you would like to put the membership, email it to editor@actuaries.asn.au
REPORT GENERATED ON 20 October, 289 RESPONSES.
Thank you to the 289 of you that responded to our request for feedback on our plans for the digital era. It has made valuable reading, and we'll be putting the results to good use on our new platform in the New Year.
WHO ARE YOU
Overall we appeared to have a good representation from the profession. 72% of respondents were male, and 28% female. There was a good spread of males across the age groups, but as I mention in my editorial this month, the number of females fell rapidly for the older ages. Nearly three quarters of respondents were Fellows or accredited members, whilst associates made up 14% and students 12%. Nearly half of respondents were from Sydney, 79% from Australia somewhere, and the remainder from overseas.
HOW MANY ARTICLES DO YOU READ A MONTH? (Figure 4)
I was very pleased to see that 25% of respondents read most of the magazine each month, and 52% read a few articles. Interestingly, older members appeared to read more articles than younger members.
HARD COPIES (Figure 5)
Nearly half of respondents said that they continue to receive hard copies, and unsurprisingly older members preferred that format. This differs from our total population, as we know that most members have not requested hard copies of the magazine. Of those respondents that no longer received the magazine, 71% said that they read fewer articles, whilst 29% said they read more. It will be interesting to see how this changes when we move to our digital magazine. Will people prefer a website to the current monthly email? My conversations with many members have suggested people would prefer a shorter list of articles on a weekly basis to a long list every month.
Of course we will continue to provide a hard-copy option on a monthly basis for those who still want that – however, this will be in a different format from previous magazines. We'll also continue to create a monthly pdf file for people to view offline or print out if they want to.
FREQUENCY OF ARTICLES (Figure 6)
There was clearly a higher demand for news – both from industry and from the Institute on a more regular basis. It is precisely this demand that we hope to meet with our digital format. News that is two months old is pretty much not news, even if it is in hard copy. Dr Bruce was particularly pleased to see that equal numbers wanted to see more of him as less of him – "Working as intended".
I was surprised to see that members wanted Pulse Surveys more often than bimonthly. Personally, I think we may have dried the well of topics for Pulse, and may have to run them on specific issues as they arise, rather than scheduling them in on a regular basis. We'll also look to run our Excel Musings more regularly, as this has proven to be a popular new feature of the magazine.
DO YOU WATCH/LISTEN TO VIDEOS AND AUDIO CONTENT ON THE CURRENT WEBSITE? (Figure 7)
I was disappointed to see that videos and audio content was not as popular as we hoped.
Quite a few respondents seemed unaware of the videos (which perhaps coincides with 47% still receiving a hard copy), and the main impediment seemed to be the time it takes to watch a video compared to reading an article. We'll look to make video segments shorter and snappier in future.
WHAT DO YOU MOST ENJOY ABOUT THE MAGAZINE?
Overall there was a lot of support for the variety of articles we have in the magazine. I was also pleased to see that many people felt our articles were accessible and easy to read. Respondents also seemed to enjoy the social aspect of the magazine – in particular the profiles of individual actuaries.
As always we had a lot of support for our puzzles corner. Sadly, we won't be able to meet the demand for more articles by Gae Robinson, as she has retired.
WHAT DO YOU LEAST LIKE ABOUT THE MAGAZINE?
Again, there was a wide variety of responses, and many things that some respondents enjoyed were equally disliked by other respondents – my editorials fell in to this particular category! Respondents generally felt that there was a lot of content in one go, and that they didn't have time to read it all each month. Again, this supports our strategy for spreading the articles across the month rather than releasing them in a monthly batch.
WHAT ADDITIONAL CONTENT WOULD YOU LIKE TO SEE IN THE MAGAZINE GOING FORWARD?
There was a varied response to this question, but one clear trend was the demand for professional and industry news – again, this supports our digital strategy. There was also a demand for more articles on actuaries working in non-traditional roles. We've made that a focus this year, and will continue to do so going forward.
HOW ARE YOU MOST LIKELY TO ACCESS THE MAGAZINE? (Figure 8)
Given our sample of respondents, it was not surprising to see that 40% would continue to read the hard copy version of the magazine. 47% of respondents expect to use a desktop computer or laptop. Only 13% would use smartphones or tablets, which is fewer than I expected. This suggests that there is less demand for smartphone or tablet apps for the magazine, so we won't treat that as a priority.
Once again, I'd like to thank all the respondents for sharing their views. There were many kind comments of support for the magazine, and it's clear that many of you value what we do. I'd also like to emphasise that there will continue to be a hard copy option available for people who prefer that format.
Lastly, do contact me if you'd like to talk about any aspect of the magazine. I'm always open to ideas for articles, submissions and general feedback.
CPD: Actuaries Institute Members can claim two CPD points for every hour of reading articles on Actuaries Digital.