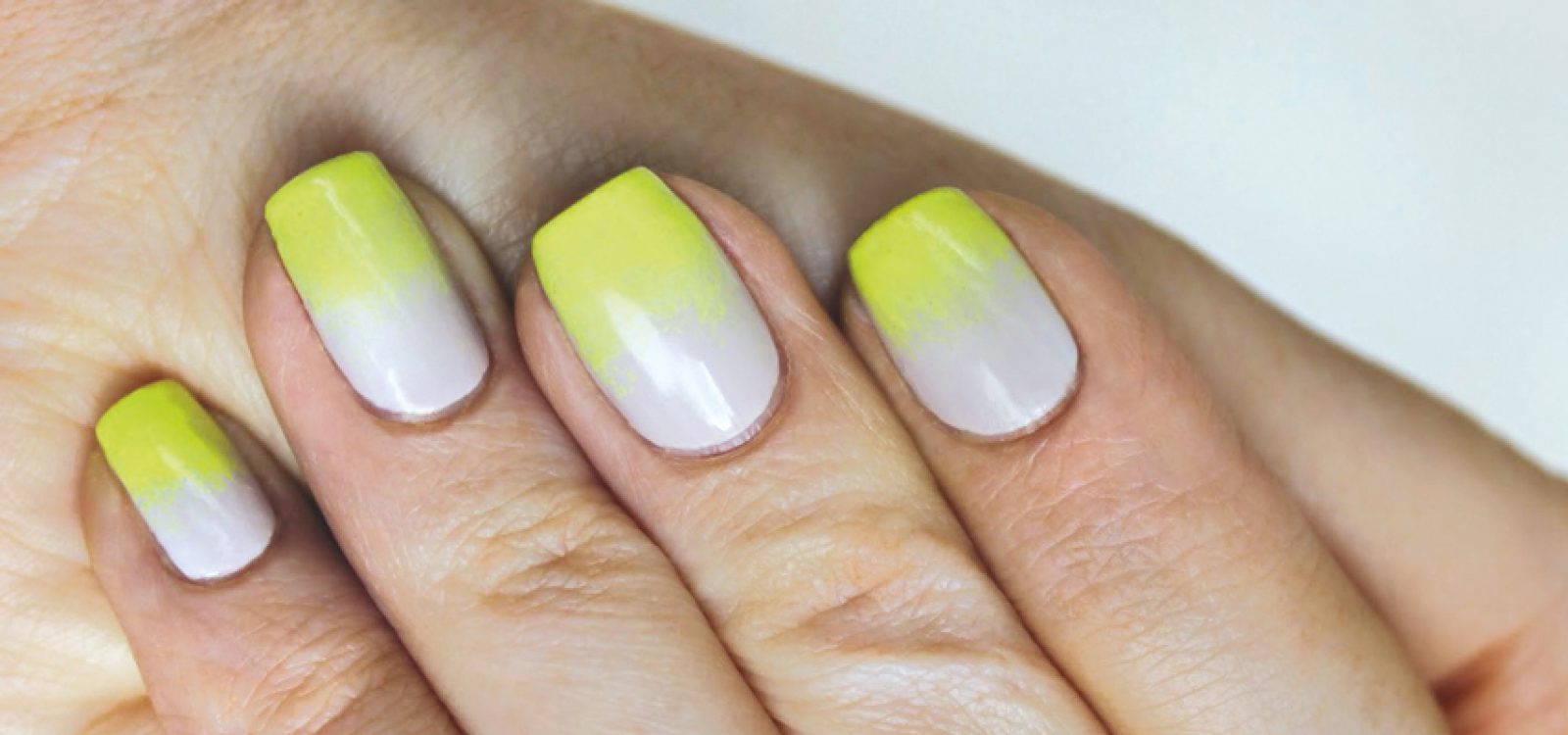 Actuaries at Play
Nailed It!
I've always loved cosmetics but I particularly got into nail polish after I left university.
I found it a great way to add some fun to my otherwise conventional office attire. Every few days I would try a different look –from hot pinks to cool blues and 'greiges' (grey beige tones).
I found myself researching my next nail polish purchase by browsing blogs. I started to think maybe I'd like to share my interest with others too and try to show a different perspective to the typical nails and beauty blog by documenting the life of a student actuary as well. About a year and a half ago, the day after I sat a reserving exam and had some free time again, I thought why not finally do it?
 Mainly I feature whatever is currently on my nails. I own over 150 polishes, in a rainbow of colours, so I'm never stuck for ideas. Sometimes it's just a plain colour but other times I might try out a leopard print pattern or sponge multiple colours on together to get a 'gradient' effect. I like to keep it current by buying some of the many new releases the major brands issue every season. 
The wonderful thing about nail art is that the options are limitless. Each nail is like a tiny canvas. There's huge innovation in the blogging world and I often take inspiration from the countless other blogs I follow. There are so many tools and tricks you can try – stamping, taping and studding are just some of the examples.
Nail polish and blogging fitted in easily with actuarial exams – it's some time to wind down and relax after a day of study. It was also nice to turn my mind to something completely different like taking photos and writing blog content after a day of working with GLMs and the BF Method. Thankfully I qualified this summer so I have time to try more complex designs now.
In true actuary form, one of my favourite parts of blogging is reviewing the 'statistics' section of the blog user interface. Here I can see what keywords drove people to the blog, what country they live in and even what browser they used to view the blog! This month for example, the most visits have been from countries that include the USA, China and the Ukraine.
I see myself as somewhat of a nail polish collector. I am always on the lookout for a rare or discontinued colour. I often spend time scouring eBay during my lunch break for hard-to-find colours. I love to travel and when I am away, I like to peruse local shops to see what new treasures I can find.
An unexpected bonus from blogging has been meeting other bloggers. It's really great to be able to talk specifics with people who are as excited as you are about your latest purchase or appreciate just how much time went into creating that last look. I've also connected with lots of other actuaries around the world through blogging. It's been such a worthwhile experience; I'm really glad I took the plunge.
Visit my blog.
CPD: Actuaries Institute Members can claim two CPD points for every hour of reading articles on Actuaries Digital.