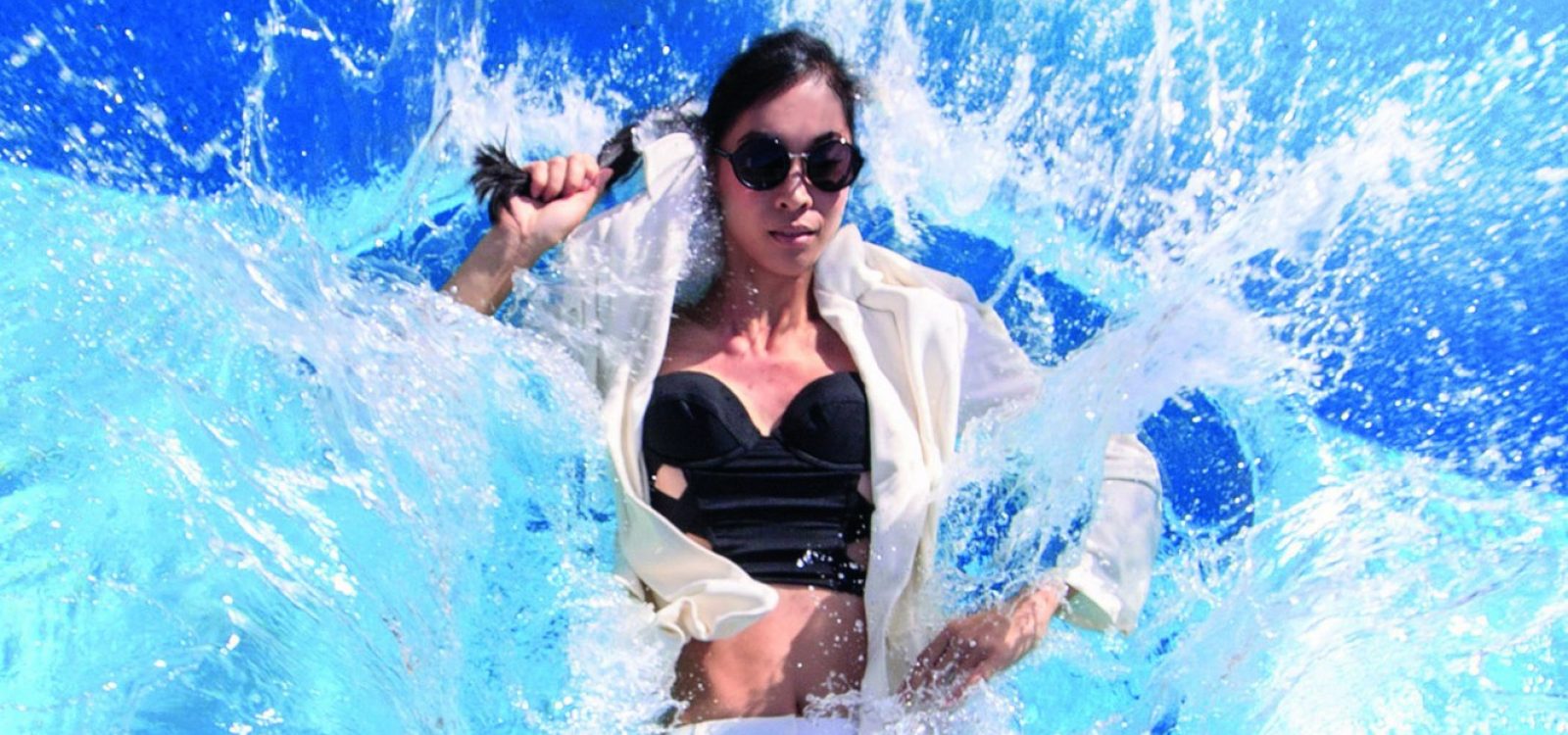 Actuaries at Play
Cissy Zhang
Fashion is my art and my blog is my medium to connect people with the depths of fashion.
I have always loved browsing through the editorial spreads of fashion magazines like Vogue and Bazaar and one day decided to create my own photos. It started out getting friends and family to help me take photos but I eventually developed a pretty good portfolio and am now collaborating with fashion photographers.
My weekends are often booked out with photo-shoots. I love exploring new locations around Sydney looking for new places to take photos. It is a lot of fun but there is also a lot of planning required before a shoot. I need to envision a theme, style the outfits and find a location for the shoot. I will contact one of my trusted photographers and makeup artists and off we go to work on some photos.
It takes about one to two hours to shoot each outfit, so we are pretty much dedicating a whole d to the photoshoot. So there is a little pressure for me to produce some good photos for everyone's portfolios.
My favourite photo-shoot so far has been a high fashion underwater shoot. I borrowed my friend's backyard pool and brought along a white suit and, as always, high heels. My photographer told me that the trick was to look like I was not underwater. For hours I was submerged underwater, doing a few poses and back up gasping for air. It was hard the photos were amazing and well worth it. There are so many amazing photo locations around Sydney that I never noticed before – from the vast sand dunes at North Cronulla beach to the lotus pond at the Botanical Gardens.
There is always a bit of magic to find if you search for it. I have also learnt how hard it is to execute a photo-shoot. It is funny how the photos you see in the end are always glamorous because behind the scenes it is very different. You'll never see the side where I am burning under the sun in painful high heels or stepping on mouldy ground around a pond.
Recently I was invited to Mercedes Benz Fashion Week to see the runway shows. The runways were cinematic, creative and dramatic. It was a great week and I met many designers, stylists, photographers, models and other bloggers. Everyone there was very interesting with their own unique and sometimes crazy style of fashion.
I never used to like being in front of a camera but now I admit I love it. And yes, this little hobby of mine does have the perk of landing me with free clothes and shoes.
You can check out my blog and Instagram @idreamofbunnies
Photographers:
CPD: Actuaries Institute Members can claim two CPD points for every hour of reading articles on Actuaries Digital.