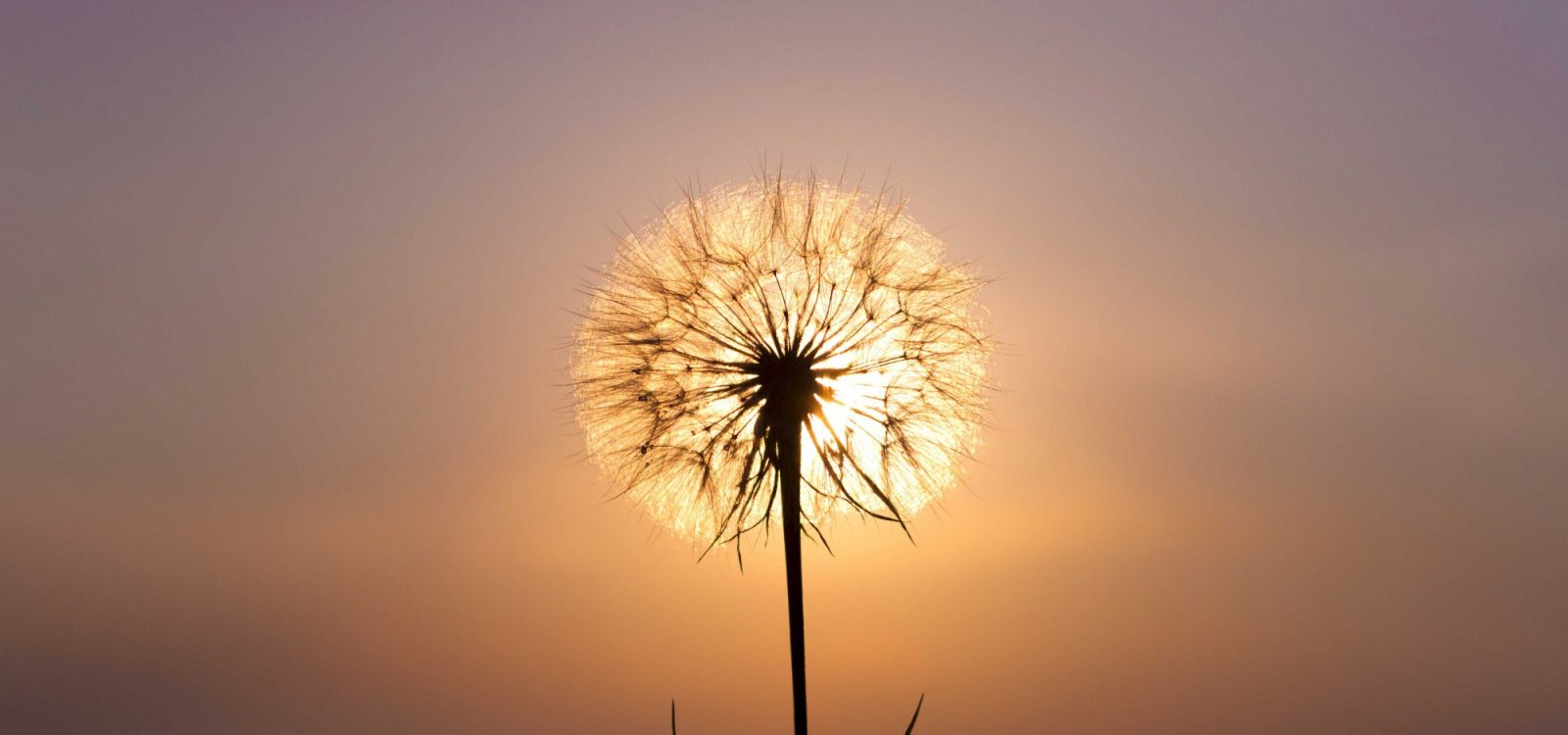 Actuaries Taking the Lead
Leadership Themes from the Financial Services Forum – 5-6 May
While the Actuaries taking the Lead column will continue, the future format will be changing. There will be a different columnist each month from the Leadership and Career Development Committee, and you will also have the opportunity to submit an article on a topic related to leadership. Moving into the e-zine format, we will also explore and highlight many online resources relevant to members.
The recent Financial Services Forum provided a smorgasbord of leadership wisdom to dine on. The Leadership and Career Development Committee has had a collective huddle, and identified some key leadership themes from across the two days.
In line with the Actuaries Magazine moving to an online e-zine, we have also attached links to some of the presentations and papers from which these leadership themes emerged. The following article provides simple morsels – to truly dine on the whole experience, visit the FSF site and explore the whole array of papers and presentations.
PLENARY SESSION LEADERSHIP THEMES:
CHRIS CUFFE
Take the time out to reflect
It does not have to be a regular activity nor adopt a formal method but periodic reflection is vital for self- awareness. At a minimum, the reflection time may help identify periods where there is a lack of balance in one's life, when too much time is spent "in the zone".
"Do we want a prosperous society or a great society?"
IAN HARPER
Conservatism may not be good for society (GI insurers holding too much in capital, with a hearty pat on the back from the regulator).
ROB WHELAN
Joining forces with cross functional areas and new technology can change the paradigm (e.g. telematics in the UK may make a previously uninsurable risk insurable – young male drivers).
DAVID PARSONS
The value of Principles Based Leadership
It is important that leadership focuses on the values underlying the purpose of the activity. We must not blindly follow rules – judgment is critical. (e.g. Hillsborough, Challenger, Katrina).
The language used is also critical (e.g. smoulderings = fires sends a different message about consequence and urgency).
DR NORMAN SWAN
Where cause and effect are separated by time and space, data analytics opens up the possibility of connecting what were previously seen as random or independent events and seeing new patterns.
Between 23-30% of healthcare spend is waste. This means that private healthcare is missing the point to the tune of some $30bn a year. The corollary is that the profession has a major role in redesigning products so that they meet needs better.
DUNCAN WEST
Don't strive for perfection. Start with the first problem and build from there. Every time you look at data, ask yourself the question "how can this add value?"
"See what we see" requires much greater capacity to see through the eyes of the client and communicate in the language of the client.
CONCURRENT SESSIONS:
ANTHONY ASHER AND TRACY WILCOX
Consider the role of ethics in decision making.
To create an ethical organisation there are three key requirements:
Building in learning and feed-back loops; safe-fail tests, and allowance for error
Recruit based on ethics and values
Create psychological safety – safety to challenge the status quo
In complex decision-making problems, simple rules sometimes do just as well as complex solutions, if not better. (Asher & Wilcox)
Andrew Haldane, the Bank of England's executive director for financial stability compares financial regulation with a dog catching a Frisbee – keep it simple! The more complex the measurement and rules, the greater the likelihood of measurement being manipulated, and the major issues going unaddressed – in his view.
CHRIS CONDON
The profession has used its influence in becoming a 'cheer-leader' for product providers (e.g. in the retirement income space). This leadership needs to be channeled into the broader community perspective.
PIETA DIAMANTIDIS
We are all weird. Products can no longer cater for the average consumer.
ANDREW GALE AND JENNY LYON
If you want to make a difference to others, find what interests you and apply yourself to that (Gale and Lyon). Have the courage to go after what is important to you.
CPD: Actuaries Institute Members can claim two CPD points for every hour of reading articles on Actuaries Digital.