Articles tagged "Claims" Drones are clever devices that are presenting a range of opportunities and challenges for insurers globally. Suba Chelva shares key takeaways from a Melbourne seminar on the Use of Drone Technology in the General Insurance industry.
Posted on: May 4, 2017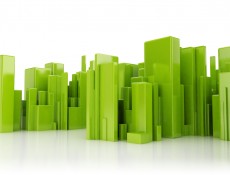 In this article, Benjamin Avanzi, Greg Taylor, and Bernard Wong from UNSW have teamed up to illustrate the uses of large-scale correlation structures in General Insurance.
Posted on: December 14, 2016