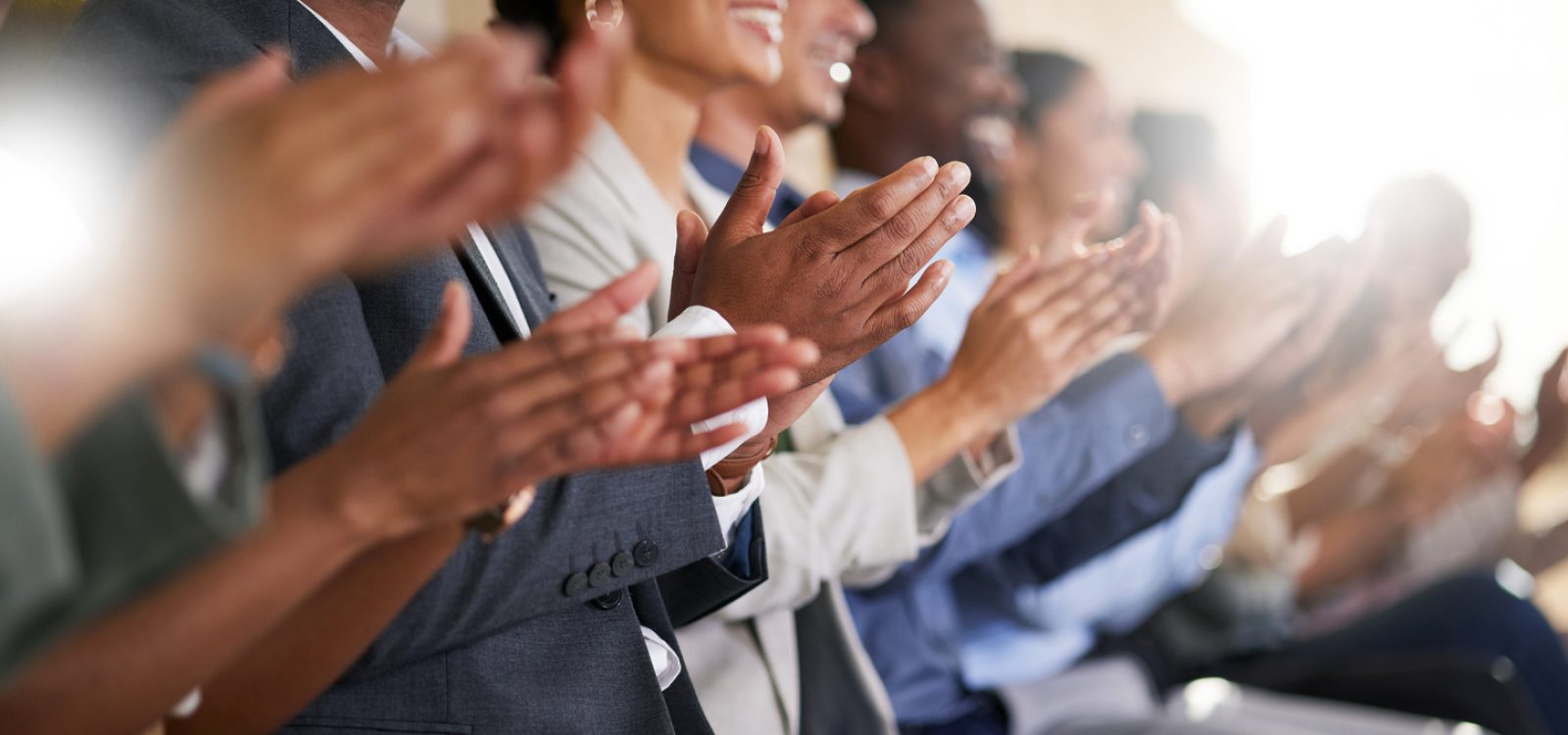 Features
Celebrating excellence: Actuaries Institute members recognised
Actuaries are often unsung heroes in the financial sector, diligently working behind the scenes to analyse risks, develop strategies, and ensure the financial stability of individuals, organisations and our society.
However, their expertise and dedication have not gone unnoticed, as evidenced by the numerous prestigious awards received by members of the Actuaries Institute, dating all the way back to 1965. These accolades not only celebrate the achievements of these exceptional professionals but also serve as a testament to the important work actuaries do in shaping industries and improving the lives of people worldwide.
These accolades not only celebrate their individual achievements but also highlight the importance of actuarial work in Australia, and throughout the world. In this article, we delve into the rich history of actuarial work, celebrate remarkable individuals, and shed light on the significant contributions made by some of our members.
The roots of actuarial work in Australia can be traced back to the early 19th century when the first life insurance companies were established. Actuaries were instrumental in assessing risks, calculating premiums, and ensuring the financial stability of these companies. Over time, the scope of actuarial work expanded to include pensions, investments, and other financial sectors. Actuaries Institute, founded in 1903, became a driving force in advancing actuarial education, professional standards, and promoting the value of actuarial work in Australia.
A pioneering actuary
The first actuary to be honoured for their contribution in this field was Sir Leslie Melville, who is acknowledged not only for his actuarial work but for his overall economic contribution. Beginning in the role of Public Actuary of South Australia in 1924, Sir Melville held distinguished positions in the public service, the University of Adelaide and the Commonwealth Bank, and was the Vice-Chancellor of the Australian National University from 1950-1960. His dedication was recognised in the 1953 New Year's Honours where he was awarded Commander of the Order of the British Empire (CBE) for his services to the Commonwealth Bank, and again in 1957 when he was appointed a Knight Commander of the Order (KBE).
Remarkable recognition in 2000
The year 2000 marked a remarkable milestone for the actuarial profession in Australia, with three esteemed actuaries being honoured. Peter Vinson was awarded the Order of the Medal of Australia for his service to the actuarial profession and the life insurance industry. His development of professional standards and legislation was instrumental in shaping the industry's growth and stability. Gregory Clive Taylor was recognized as an Officer of the Order of Australia for his service to the actuarial profession, both nationally and internationally. His research and dedication to financial management within the insurance industry increased awareness and contributed to best practices. Bob Glading, acknowledged as a Member of the Order of Australia, received the honour for his significant contributions to the actuarial profession.
The first female actuary awarded
In a significant milestone for gender equality, this year witnessed the first female actuary receiving a well-deserved honour. Sarah Johnson PSM was awarded the Public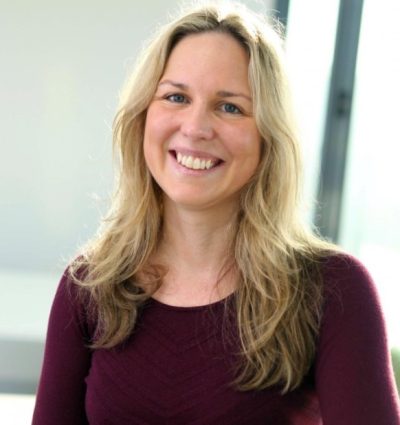 Service Medal for her outstanding public service to Australians with disabilities through her leadership and commitment to the National Disability Insurance Scheme (NDIS).
Ms. Johnson's pivotal role in designing and implementing the NDIS policy and procedures demonstrates her dedication to improving the lives of individuals with disabilities. She has spearheaded initiatives to enhance data transparency, ensure financial sustainability, and measure participant outcomes, setting new benchmarks for public reporting. Ms. Johnson's tireless efforts have positively impacted the lives of over 470,000 Australians with disabilities.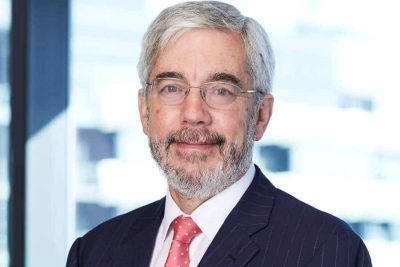 Fit for a king
Dr. David Knox OAM was also recognised this year, receiving the Member of the Order of Australia in the King's Birthday Honours. Dr. Knox's expertise in retirement income systems has influenced reforms both nationally and internationally, ensuring equitable outcomes for all Australians. As a driving force behind the actuarial profession, Dr. Knox's contributions span education, public policy, and professional conduct. His well-deserved award acknowledges his leadership and commitment to improving pension systems worldwide. You can read more about this award here.
These are just some of the incredible members of the Actuaries Institute who have been recognised for their service to the profession – and Australian society as a whole. Other actuaries who have received Queen's Birthday and Australia Day Honours include:
Sir Leslie Melville CBE 1953, KBE 1957
Walter Balmford OBE 1954
Mr Andrew Ward BOWDEN ISO 1965
John Ford OBE 1970
Sid Caffin OBE 1972, AO 1978
Alf Pollard AO 1990
John Walsh AM 2011
Richard Madden AM 2018
John Pollard AM 2019
Michael Rice AO 2020
Ian Pollard AM 2020
John Ernest Walsh A0 2022
Of course, these are not the only sources of recognition for the actuarial profession – to find out about other awards relevant to actuaries, read this article. 
CPD: Actuaries Institute Members can claim two CPD points for every hour of reading articles on Actuaries Digital.