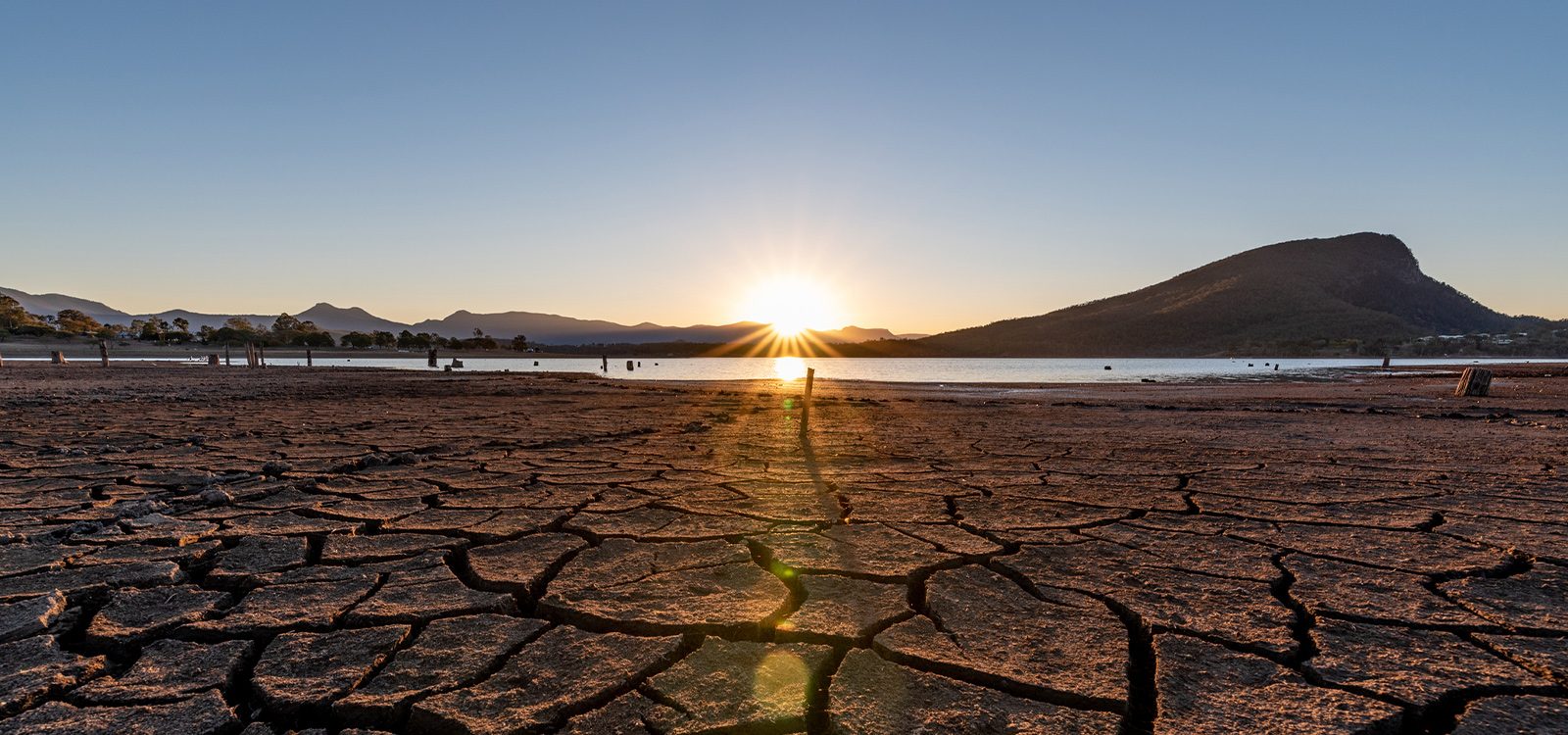 Climate Change Blog
International Actuarial Association releases fifth paper in climate risk series
The writing team consisted of actuaries from Switzerland, the UK, France, New Zealand and China and was brought together under the direction of the IAA's Climate Risk Task Force (CRTF).  The earlier papers in the series can be accessed on the IAA's website here.
The paper was written to assist actuaries to understand the principles and leading practices for preparing climate-related disclosures and how they can be used to inform risk management processes in relation to the impacts of climate change.
The paper is divided into five main sections:
Task Force on Climate-Related Financial Disclosures covers the background to the release of the TCFD recommendations and discusses the four pillars of the TCFD recommendations.

Other Main Climate-Related Disclosure Initiatives looks at other initiatives that are gaining traction internationally, such as the UN Principles for Sustainable Insurance, net-zero initiatives, the formation of the International Sustainability Standards Board and various taxonomies that are in development.

Selected National Regulations on Climate-Related Disclosures highlights activity around the world in relation to the adoption of various standards and initiatives.

Climate-Related Risks as Part of Enterprise Risk Management gives a summary of how climate-related risk can be integrated into financial institutions' risk frameworks, monitoring risks as part of that framework and stress tests that are being undertaken by regulators.

Examples of Leading Practices on Climate-Related Disclosures discusses a number of examples of climate-related disclosures from around the world highlighting areas of good practice.
The CRTF will be hosting a webinar on 3 November 2022 at 11:00pm AEDT to present this paper. The paper will be presented by three of the authors, Jerome Crugnola-Humbert, Xi Cynthia Yuan and Santiago Fiallos. Click here to register.
CPD: Actuaries Institute Members can claim two CPD points for every hour of reading articles on Actuaries Digital.