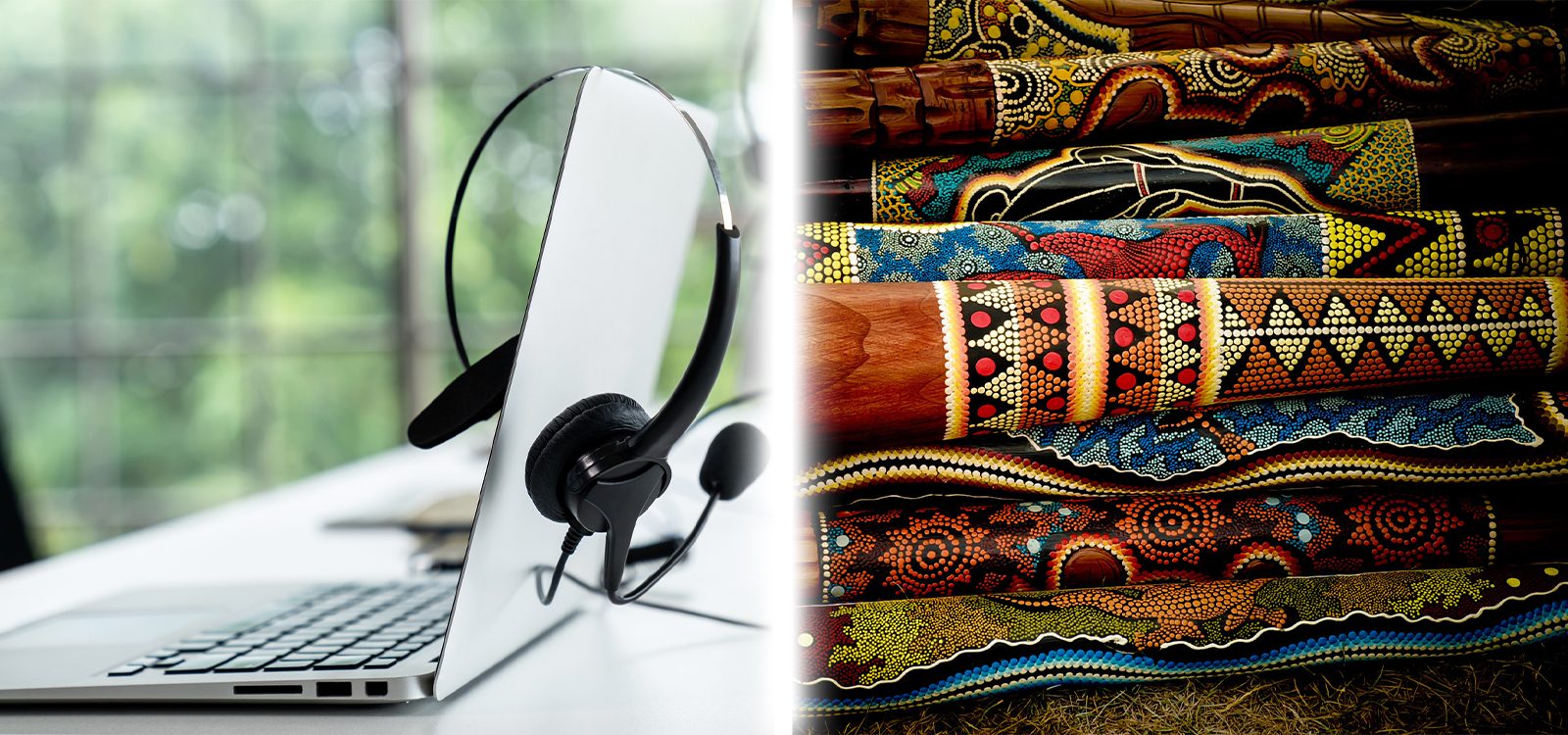 Member Information
Culturally aware to our CORE: Special offer to members
The Actuaries Institute, led by the Board, has made a commitment to deepen its engagement with Australia's First Nations people.
Through our Indigenous Engagement Plan, we aim to increase our cultural awareness across our membership and staff.
By broadening our cultural horizons, we also are delivering on the Institute's 2022-24 strategy, particularly our focus on social purpose and brand.
We hope that developing relationships with Indigenous organisations and communities will teach our members about the strengths of Australia's Indigenous cultures.
It also provides opportunities for actuaries to use their expertise in data, analysis, and public policy to improve outcomes for many of Australia's Indigenous people.
Australia's newly elected Government has committed to progressing reconciliation. We encourage our members to embrace this opportunity to learn more and join the reconciliation journey.
A special offer for our members
We are offering members an opportunity to access CORE Cultural Learning, an innovative online course that explores the history and cultural heritage of Aboriginal and Torres Strait Islander people.
CORE helps you understand the value of being culturally aware and deepen your sense of self-awareness and reflection.
Understanding history, and its evolving impact on society, gives you a broader appreciation for Australia's Indigenous cultures and the injustices that they suffered post European settlement.
It's learning opportunities like these that open new paths for you to follow in your personal or professional life.
Institute members can access CORE Cultural Learning at a reduced subscription fee of $99 per person. Please register for this opportunity here by 20 June 2022. Further details on how to access the program will be provided to you at the end of the registration period.
As a bonus, members will be eligible for 24 CPD points for professionalism training upon completion of the course.

What is CORE Cultural Learning?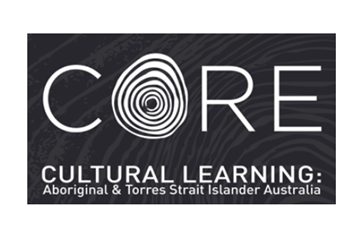 CORE was developed by the Australian Institute of Aboriginal and Torres Strait Islander Studies (AIATSIS), the world's premier research, collecting and publishing organisation for Aboriginal and Torres Strait Islander histories, cultures and languages. The program was created in partnership with the Department of the Prime Minister and Cabinet and the Department of Social Services.
What you will learn
How the past has shaped and continues to impact on the lives of Aboriginal and Torres Strait Islander peoples today
The complexities, challenges and opportunities involved in improving and sustaining policy and programme outcomes in partnership with Aboriginal and Torres Strait Islander people
That cultural learning is a lifelong journey.
Whether you are just starting to learn about Australia's Indigenous history or refreshing your learning, we hope this will be part of your commitment to lifelong cultural awareness.
How long will it take me to finish the course?
There are 10 interactive modules that take approximately 10 hours in total to complete within a six-month timeframe. The course encourages participants to undertake further study and activities and suggests additional reading, links, and other resources to further your learning.
Clare Hughes from the Institute's Public Policy and Professionalism team has organised this training and is leading the Indigenous Engagement Plan. Please contact Clare if you would like to share your reconciliation journey with members.
Credit: AITSIS (CORE Cultural Learning Program)
CPD: Actuaries Institute Members can claim two CPD points for every hour of reading articles on Actuaries Digital.