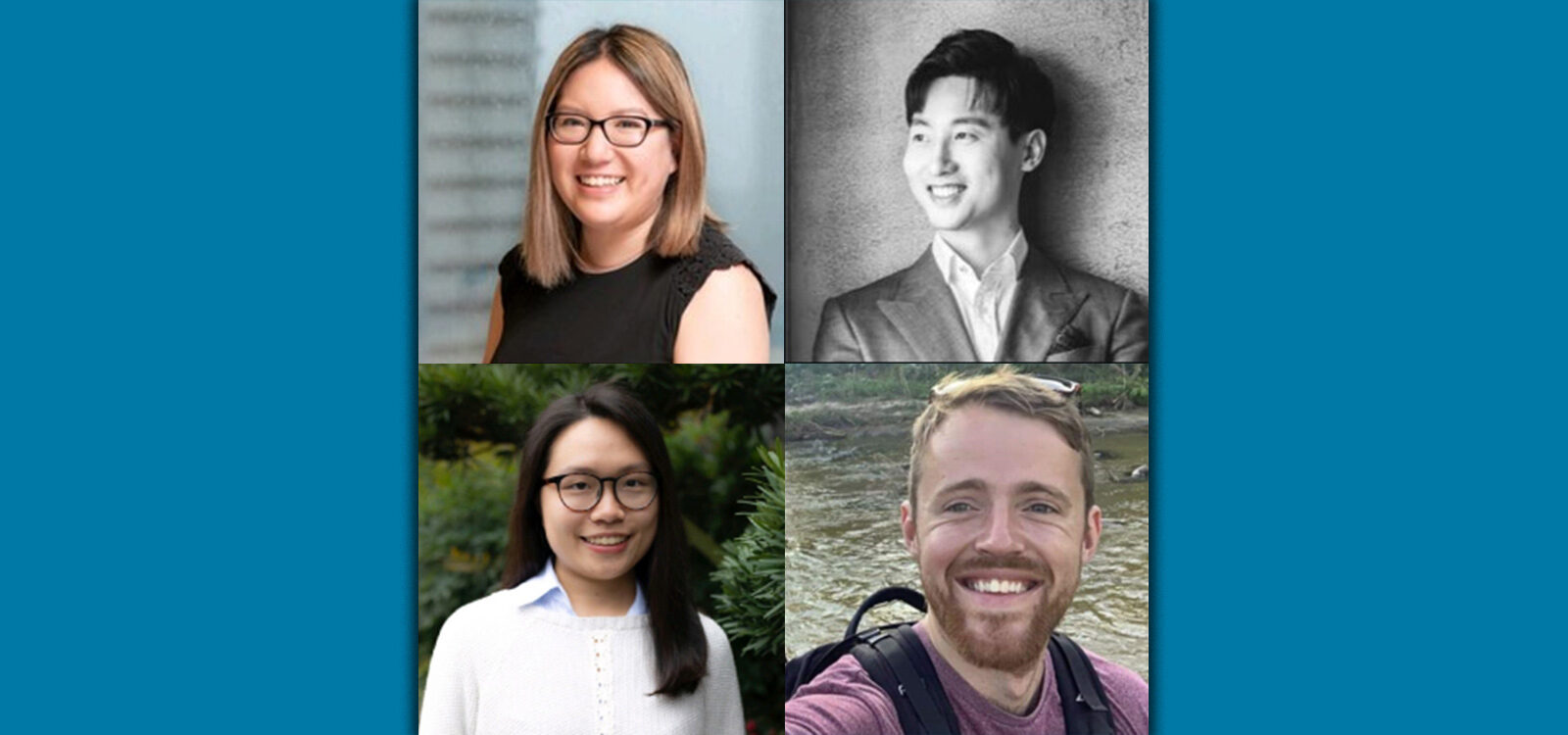 Event Reports
Actuaries share their unconventional journeys
Last month, the Young Actuaries Program Victoria hosted a virtual 'storytelling' event. We were incredibly fortunate to hear from Queenie Chow, Jennifer Le, Daniel Huang and Andrew Bird, who shared their unique and fascinating experiences behind their progression within the actuarial profession.
Queenie Chow – "I am an actuary without borders"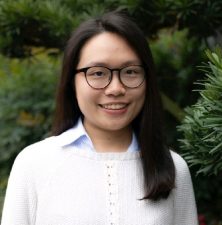 Queenie Chow describes herself as an "actuary without borders". She is a Senior Consultant at Milliman, with a focus on microinsurance in developing countries. For many actuaries, this is an unfamiliar and perhaps even unknown area of practice. But for Queenie, it is her passion for making insurance accessible for all that led to where she is now.

Queenie was not highly academic during university and she did not manage to secure an actuarial internship. Her first job was working at a call centre, which was nothing actuarial. However, she always believed that big opportunities might be right where you are. 
A few years later, Queenie took a career break, where she travelled and volunteered in Africa. Queenie came across an opportunity in microinsurance, which was designed for low-income populations with lower premiums and an emphasis on sustainability. Despite uncertainty in the area, Queenie grabbed this opportunity, working on projects like innovative health insurance in Ethiopia. 
Looking back, Queenie never regretted her crazy journey. She has learnt a lot about microinsurance. Most importantly, she found what her passion truly is – making a positive impact through accessible insurance in developing nations!
Jennifer Le – "I ran a successful business as a violinist at university"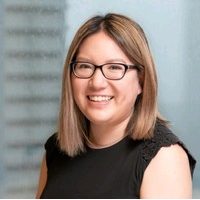 Jennifer is an Actuarial Analyst at AustralianSuper, where she consults to internal stakeholders. Her actuarial journey was quite unconventional!
Jennifer learnt violin as an extracurricular activity when she was young. At just 19, she started her own business, providing private hire of musicians (often string quartets and similar ensembles) for weddings, corporate events and social functions. Jennifer saw violin freelancing as a viable source of income during her time at university. However, she knew that she didn't want a career as a musician – the business was always secondary to actuarial studies.
Jennifer experienced an adverse life event during university, which extended her degree by two years. After returning to university, she failed some core subjects along the way. It was her determination and perseverance that she successfully graduated in the end.
Upon graduating, Jennifer received an offer from AustralianSuper, and moved from Perth to Melbourne to pursue her career. She then sold the musician business after quintupling the number of engagements (from 20+ gigs in the first year to 100+ gigs every year thereafter). The business was definitely something she is proud of, acquiring key clients like IBM, Rolex, Governor of Western Australia and the Japanese Embassy. Furthermore, Jennifer received multiple Australian Bridal Industry Academy awards, performed in Japan and Singapore, and managed a team of 20+ musicians. 
Jennifer credits the skills she learnt in her musician business in assisting her navigate her role as an actuarial analyst.
To this day, music is still an important part of Jennifer's life. She currently volunteers as a Non-Executive Director for Music on the Bridge at Royal Perth Hospital – a not-for-profit organisation aiming to lift the spirits of patients, visitors and staff through music. 
Daniel Huang – "I moved to Hong Kong for an exciting opportunity"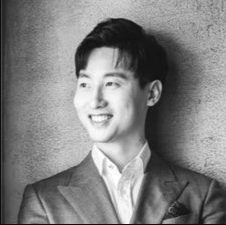 Daniel is an Executive Manager at Quantium, specialising in data-driven solutions in the healthcare sector. During his ten years of experience, Daniel has worked in a wide range of practice areas throughout Asia.
Daniel started working in general insurance after graduating from university, working in pricing and reserving. Five years later, Daniel made a bold move, where he transitioned to data science at the BCG Hong Kong office. In his opinion, the skillset developed in traditional fields was crucial for non-traditional areas, and it definitely benefited his career transition.
Having worked in both Australia and Asia, Daniel shared some of the differences he observed along the way. The insurance market is more mature in Australia, while it is rapidly developing in Asia. For actuaries who are considering international opportunities, Daniel suggested that you should be bold in thinking, because the emerging markets in Asia have endless possibilities!
Andrew Bird – "Four months of remote working turned into four years"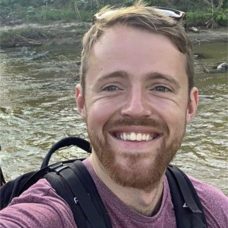 Andrew is the Head of AI at Affinda, where he builds models to automate the extraction of information from documents. Like Daniel, Andrew has also transitioned from a traditional actuary to a software developer in data science.
Andrew started his career at Deloitte with extensive involvement in traditional actuarial practices. During his time at Deloitte, he quickly discovered his passion for rebuilding and automating existing models to improve efficiency. Andrew then seized the opportunity at Affinda to fully explore his passion.
Travelling is one of Andrew's favourite hobbies and he thought it would be great if he could work and travel together. He asked his employer if he could work remotely for four months. Surprisingly enough, his employer agreed, but the four months turned into four years! He travelled all throughout Europe prior to the COVID-19 pandemic, and has driven all around Australia since 2020.
It was such a pleasure to have four incredible speakers sharing their unique journey as an actuary. The key takeaways for all of us: do not be afraid of trying and failing, take the opportunities while we are young and actively reach out for support and advice!
CPD: Actuaries Institute Members can claim two CPD points for every hour of reading articles on Actuaries Digital.