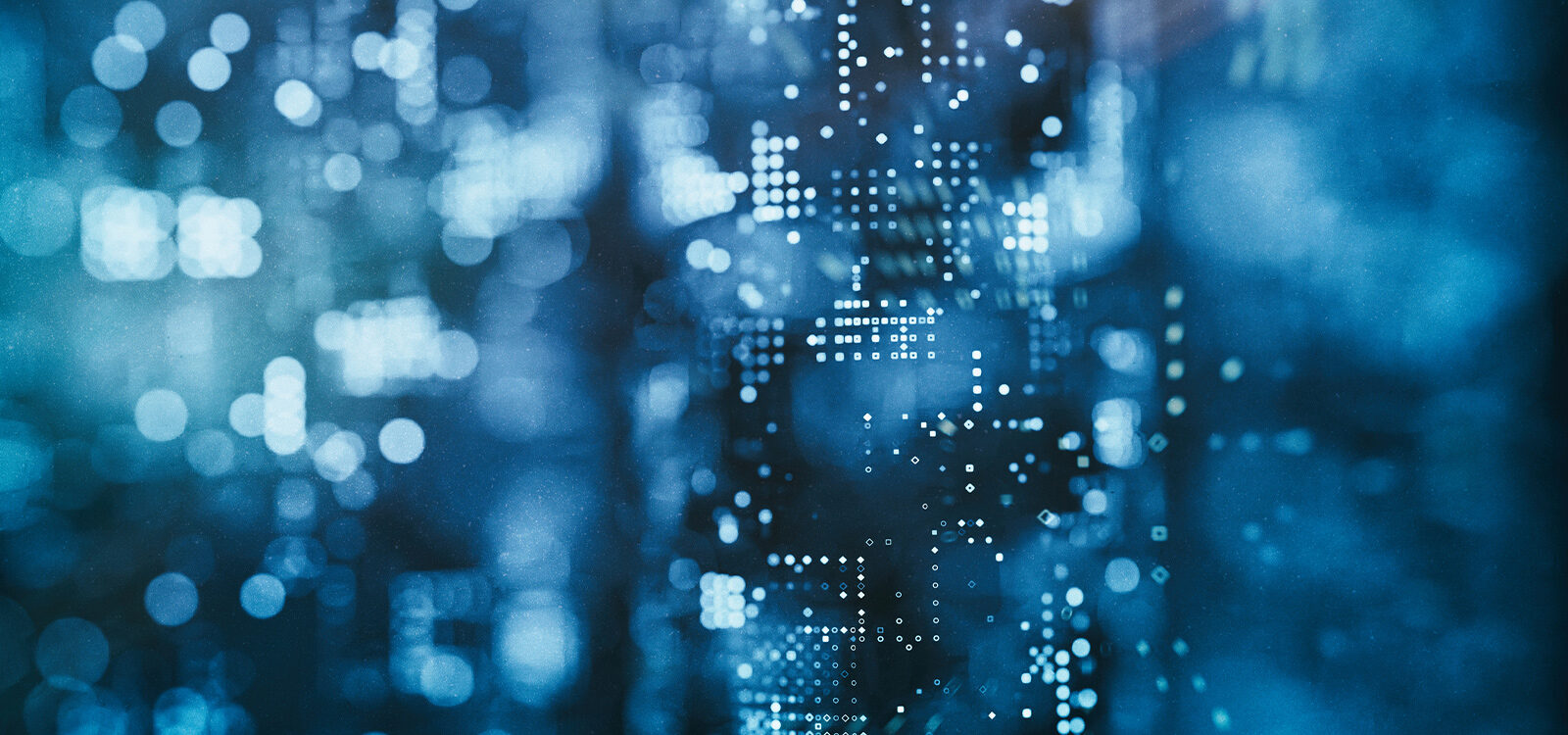 Podcast
Machine learning explained
What is machine learning? Which industries are likely to benefit from it in the future? How can actuaries influence the way machine learning is applied?
Equipped with a combined 28+ years' experience working closely with machine learning models, influential data analytics actuaries Jacky Poon (Head of Finance at nib Travel) and Michael Storozhev (Head of Underwriting, Asia and Startup Ventures at Cover-More) join the Driven by Data Podcast to predict where and how machine learning will be applied in the future. Here's a hint… it could end up operating your fridge!
Jacky and Michael chat about their first taste of machine learning, how they apply it in their current roles, the four machine learning techniques actuaries must have in their toolkit, and the one machine learning technique Jacky and Michael swear by.
PLUS, Jacky and Michael offer advice for how those new to machine learning can get up to speed.
Tune in for the latest in the world of data analytics as experts from within and beyond the actuarial profession join Meg Yang for exclusive interviews.
Listen to the podcast:
Listen to "Machine learning explained" on Spreaker.

Key takeaways from the podcast are:
0:31 – How Jacky and Michael define and apply machine learning in their current roles
4:40 – The four machine learning techniques actuaries must have in their toolkit
7:04 – Recommended machine learning techniques, and why
11:33 – The challenges with applying machine learning in their direct fields of general insurance…
12:53 – …And how do Jacky and Michael tackle those challenges
14:23 – Tips for which industry will benefit from machine learning in the future
17:33 – Advice for those new to machine learning techniques
CPD: Actuaries Institute Members can claim two CPD points for every podcast listened to.