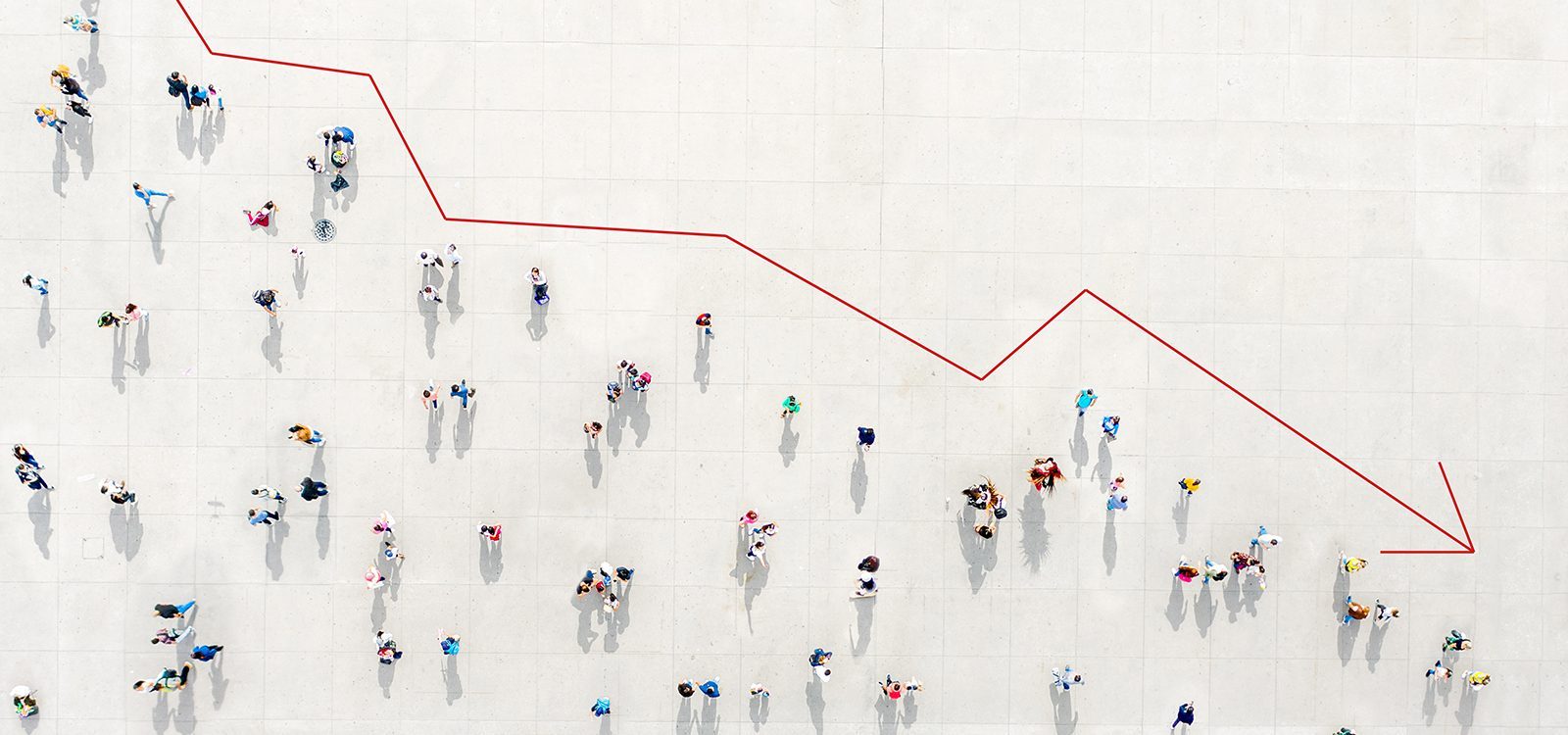 Podcast
The role of actuaries in crunching COVID-19 numbers
Senior Pricing Actuary Shannon Lin interviews Dr. Achim Regenauer, Global Chief Medical Officer for PartnerRe, on the role of actuaries in monitoring the ongoing COVID-19 pandemic, and the possible unknown cases actuaries need to be aware of when modelling data.
Dr. Achim Regenauer, who is based in Germany, is a specialist in internal medicine with many years of experience in clinical medicine before he joined the reinsurance industry. In his role with PartnerRe, Dr. Achim's primary focus is longevity issues, underwriting, critical illness and e-health. He joined Shannon Lin virtually on 19 May to outline how PartnerRe rely on actuaries and to channel his medical experience on the likelihood of a second wave of infections, easing restrictions, and social distancing.
Listen to the podcast, read the transcript, or keep reading for a breakdown of the conversation…
Listen to "The role of actuaries in crunching COVID-19 numbers" on Spreaker.
To commence the discussion, Dr. Achim outlined that due to the fluid nature of the pandemic, PartnerRe have set up a taskforce, which includes actuaries, to closely monitor the medical and epidemiological developments of COVID-19.
"The task force consists of actuaries, data scientists, other experts and physicians as well. And one of our major challenges is to set up new underwriting guidelines, to take into account the most recent development in terms of product development, and modeling what's going on during the next three to six or 12 months," Dr. Achim said.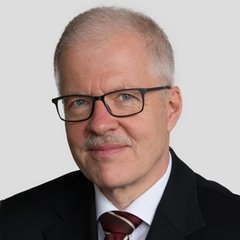 When it comes to creating models on the future projections and trends of the virus, an area where actuaries have stepped up amid the pandemic, Dr. Achim predicts that the unknown case figures globally could be up to five times more than the known number.
Bringing the discussion closer to home, Dr. Achim stressed the importance of Australia's South East Asian neighbours to follow the hygiene and social distancing guidelines in order to prevent a second wave of infections.
"Once you ease and relax the alertness and the vigilance, you will face regional outbreaks. And if you don't confine them, then you have already a second wave," Dr. Achim said.
Listen to the podcast or read the transcript.
CPD: Actuaries Institute Members can claim two CPD points for every podcast listened to.