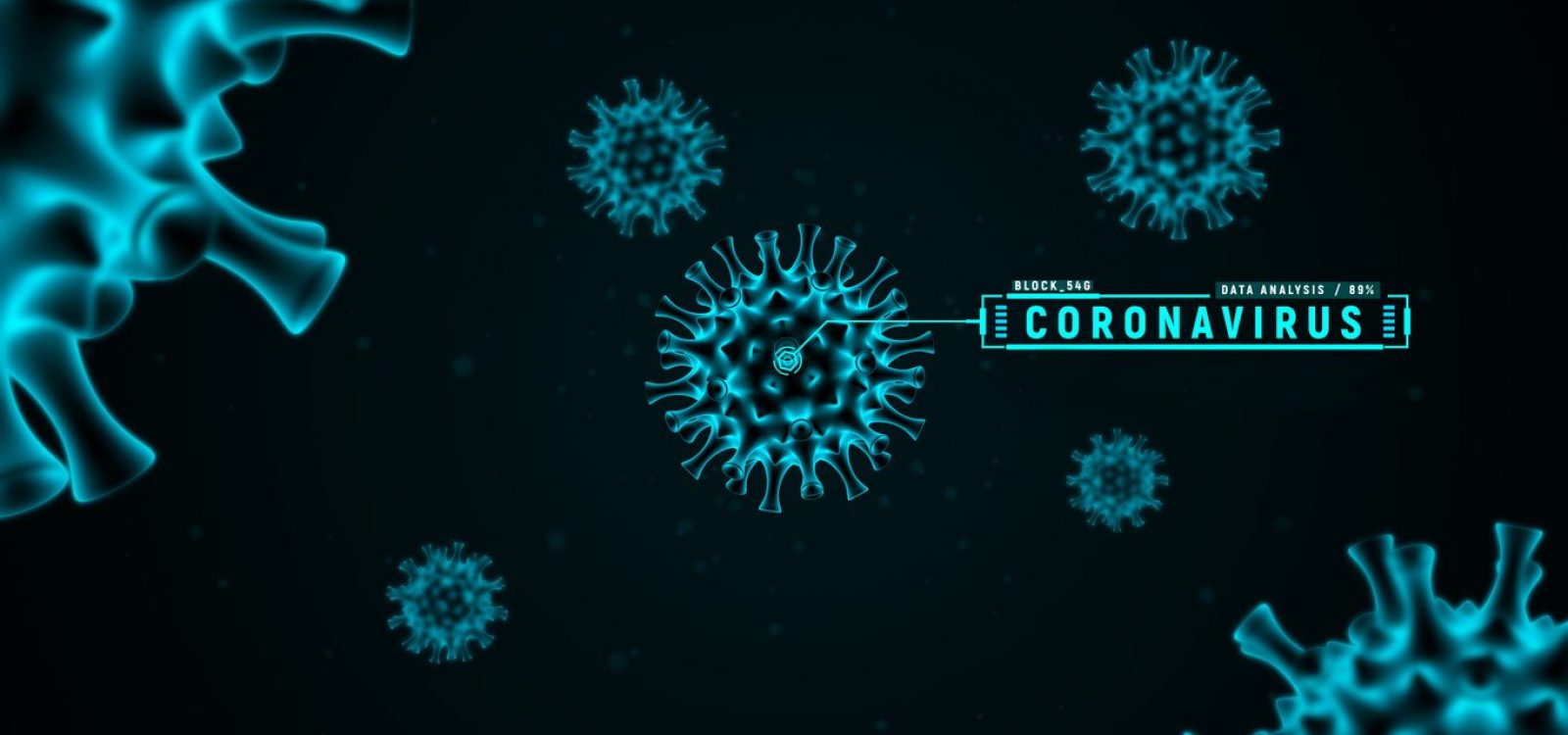 Covid-19 Blog
COVID-19 BLOG AHS #3 – Author – Alex Stitt
Welcome to week three of Alex Stitt's section of this blog, pulling together relevant and current information about the COVID-19 disease outbreak.
This week:
You get to see more of my household.
An update on the pandemic dynamics.
A front-line case study in communication and risk management.
A new, high volume data source on COVID-19 morbidity and mortality.
SOCIAL DISTANCING
At home, I have deployed my most trusted aids to both enforce social distancing in anyone approaching and to alert me to any potential coronavirus incursions.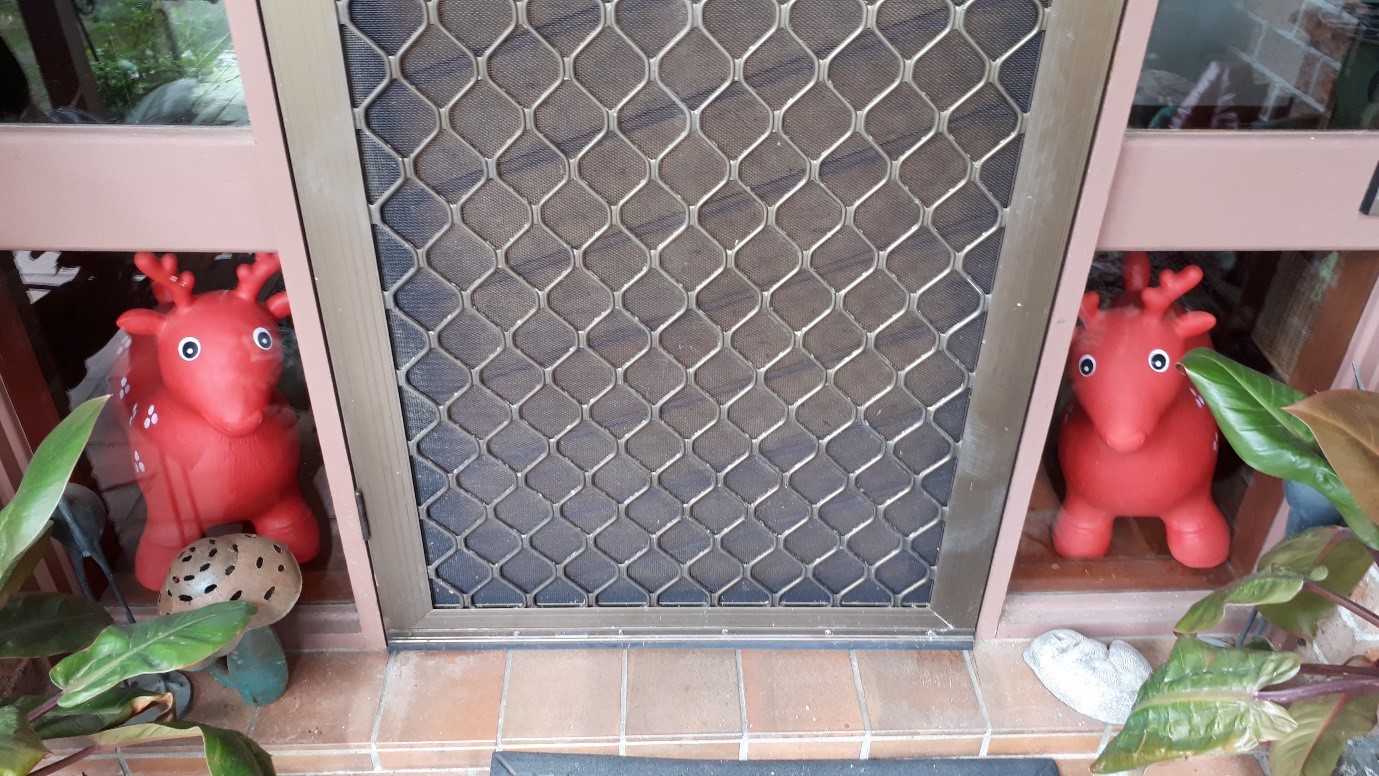 As you can see, they too are practicing social distancing, even though, at this stage, COVID-19 has not jumped the species barrier to Fat Little Reindeer.
Please do all you can to help flatten the curve: Follow the guidelines, stay home as much as you can, keep your distance from others.
Australia appears to be in an extremely fortunate position relative to so many other places and we can keep it that way if we all treat this public health crisis like … a public health crisis.
WASH YOUR HANDS!
If you haven't seen this 45 second video, then it's well worth the watch. I haven't been able to trace the original, but here's a facebook and a twitter link to it. It even lets you practice your español.  "Negra" was the only word I managed to catch.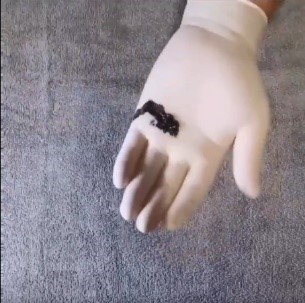 Please let me know if you can figure out how he didn't get any black on the towel – I have some OCD friends who are seriously stressing out over this issue.
THE AUSTRALIAN CORNOAVIRUS APP
Just in case you hadn't heard, the Australian Government has released a COVID-19 app for iOS and Andriod. ABC story about it here.
I've only had a quick peruse of it, but the 'News and Media' section seems to be a very useful clearing house, and I'm sure businesses will find the "Resources" section useful right now. Plus we can expect its usefulness will grow as the situation progresses.
PRACTICE AREA BLOG POSTS
Hopefully, you have all seen that most practice areas are now putting up practice area specific posts into this AI Blog to help you keep abreast of the most important things for you in your practice area.
I would have thought that makes my contributions no longer relevant, but for the time being, I've been asked to keep talking.
PANDEMIC DYNAMICS
Last blog, a week and a lifetime ago, I said there was no point in continuing reporting the pandemic's progress.
However, for the group militating this blog, I've been reporting daily on new cases, particularly looking to see if there are patterns emerging and progress in control of the pandemic. I won't give you all the detail I give them, and you can see most of it all at my favoured information source, which has great 'click through tabs' to many individual countries.  For Australia, this is my favoured source – donate to them if you think it's useful. I have.
In simple terms:
The pandemic is now firmly established and overwhelming Europe and North America.
The pandemic is rapidly starting to ramp up in South America and Asia / Eurasia / Middle East. Turkey and Russia are the current front-runners in pandemic-ing.
Africa is at very early stages, but Africa's largest and 5th largest nations, Nigeria and South Africa have increase rates rivalling the USA. Egypt, the 3rd largest African nation appears in a much better position at this time.
Oceania, at this time, has been reaping the benefits of distance. Easily the worst affected, Australia is still in a position where two thirds of cases are travel related and we are still in the fortunate position where contact tracing is a viable control mechanism [Source: DCMO Paul Kelly's 28 March Press Conference].
Until a few days ago, this chart was impending Armageddon. But since 19 March it has stabilised.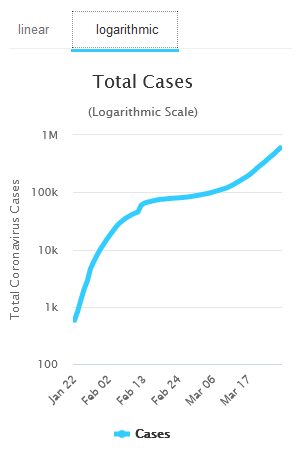 I take little comfort from that however. My take is, the change in slope was the North American pandemic coming on line. When the South American and African pandemics come on line, and the Asia / Eurasia / Middle East pandemics move to full-blown, we can expect the slope to increase yet again.
Just to emphasise a point about the rapidity of this event, in the hope that the Risk Manager in all of us can internalise the need for speed. One week ago, the USA was the 4th largest confirmed outbreak with 24,000 cases. This (Sunday) morning it was the largest confirmed outbreak with 123,000 cases. New York State, was the 6th largest outbreak in the world with 53,000 cases.
So that's not great news.
And a reminder from an earlier post that it takes just 34 doubling iterations for one to exceed the population of the world.
ARE CONTROL MEASURES WORKING?
Maybe.
In parts of Europe where the outbreak has been profound for several weeks now and enforced social distancing measures, better known as lockdowns, have been in place for some time, there are some glimmers of hope that the curve is, indeed, flattening.  Unfortunately, some important ones aren't flattening, yet.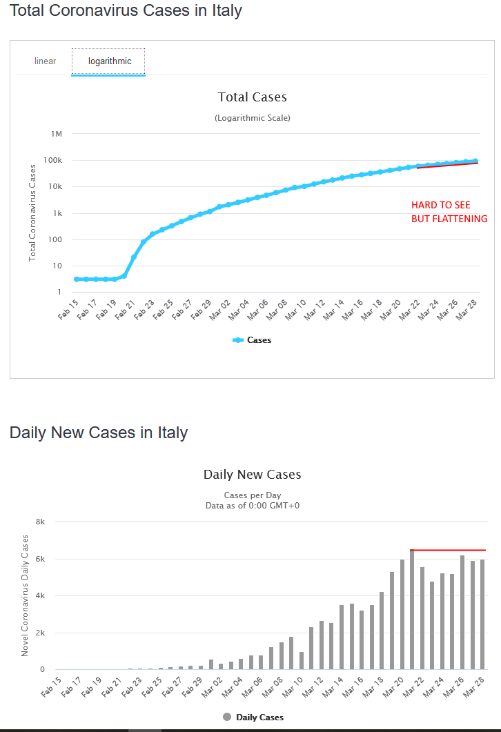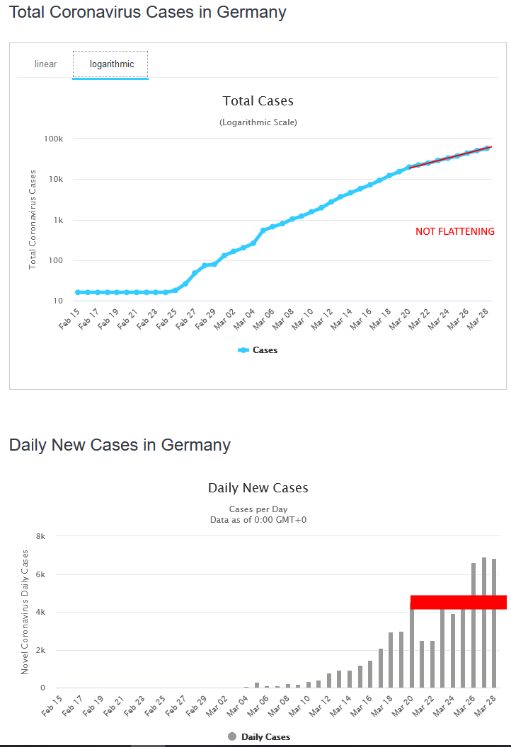 A CASE STUDY IN RISK MANAGEMENT. A CASE STUDY IN EFFECTIVE COMMUNICATION
Risk management and effective communication are both really important for actuaries.
I've been hugely impressed by the performance of the Governor of 'The Empire State', New York, Andrew Cuomo, who gives daily press conferences on what's happening and what they're tying to do about it. I only found this because it's clear New York State, 'downstate' New York in particular, is nothing short of a disaster area, and so I started looking at it more closely.
You can get to his press conferences from my favoured source – USA sub-section, by scrolling down to the 'latest updates' where you'll find the links. But until you have time and an inclination to study them, don't bother because they run for about an hour, with the media Q&A. But you can get the transcripts here – it loses the magic of his delivery, but it's still powerful.
Why is it so good? Why am I so impressed?
COMMUNICATION:
Measured, factual, detailed, open, no punches pulled. That's the first 70% of the delivery. E.g. regarding deaths numbers, "It's bad news. It's tragic news. It's the worst news. But it is not unexpected news."
Philosophical, inspirational, acknowledging achievements, motivational. That's the last 30% of the delivery.
Waffle. That's the omitted part of the delivery.
Contrast that to some of the deliveries I've part-heard (because I've not bothered to sit through the whole thing after the flubbed start) in Australia where the order and relative content quanta are pretty much inverted from that above.
RISK MANAGEMENT.
New York State is facing a dire situation. In 14 to 21 days, at their peak, they project they'll need:
140,000 hospital beds.
30,000 ventilators.
Until a few days ago, they had 53,000 hospital beds and 3,000 ventilators.
The New York response to this gaping difference is to use those 14-21 days to:
Beds:

Get hospitals to increase capacity – minimum 50%, some can do up to 100%.
Build eight new 1,000 bed temporary hospitals.
Get access to USNS Comfort, a hospital ship with 1000 beds.
Take over closed college campus dormitories and make them into temporary hospitals.
RESULT: Tight but close to the number of beds needed.

People: A call for volunteers has delivered 70,000 relevant and available people.
Ventilators:

"Well that's a more difficult issue and we're working our hearts out on it".
My take-away risk management points from New York are:
Know the situation.
Know the time scale.
Bring everything you have available to close the gap.
Below are a bunch of relevant quotes from Governor Cuomo from his 28 March conference.
Plan forward. Don't be reactive. Be proactive.
Don't wait to find out what the virus is going to do to you. Anticipate what is going to happen.
But we've been behind this virus from day one.
You plan based on the projections. You plan based on the data. You plan based on the science, based on the numbers. Maybe we never get there. Maybe we flatten the curve. But make sure you're ready for the apex.
When that curve hits the highest point, it is too late to try to acquire what you need.
You go to war with what you have, not what you need. Before you go to war make all the preparations you can.
Death is inevitable for all of us. Just not today.
Don't forget the basics. Wash your hands.
HOW LONG IS IT (GOING TO BE)?
Hopefully, if you know your Monty Python, you can chuckle with me at this question.
Many of you might have seen this chart: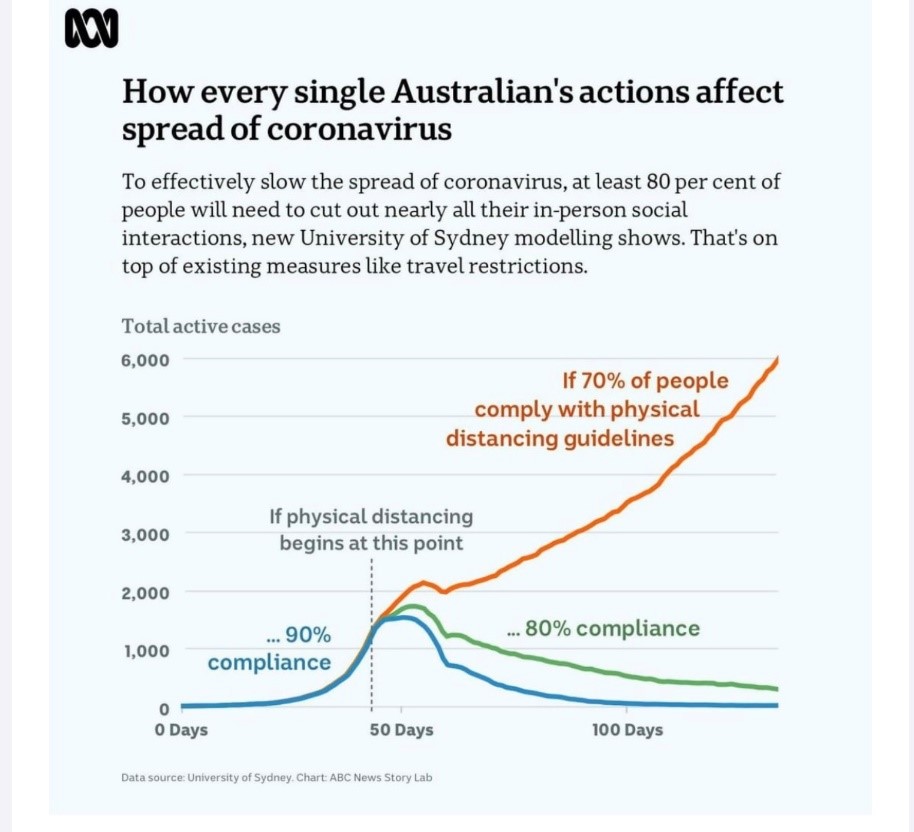 Which is making the point that we need compliance with social distancing to bring down the spread of the virus.  What they didn't show you was the full chart from the Sydney Uni study which goes on to show that, absent some control mechanism, the infections will spring right back once distancing is relaxed: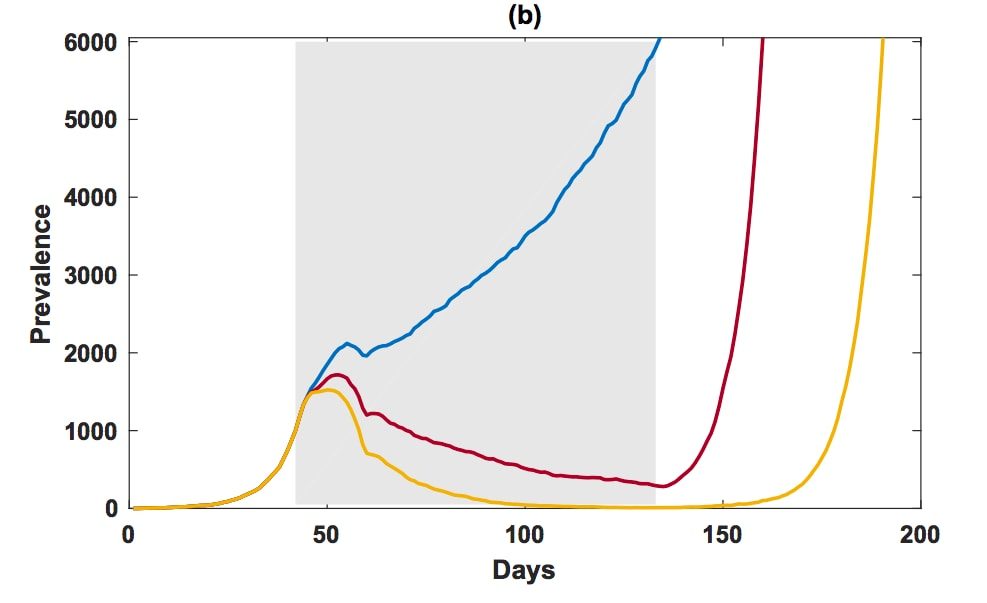 And so, we have to anticipate, as the Prime Minister is now saying, that we are going to be responding to this virus-in-the-wild for many months until either community immunity reaches a high enough point to slow its reproduction or a vaccine is developed.
ECONOMIES AND MARKETS
I'm probably Cassandra, but it seems to me that the time and effort that is being taken in all advanced economies to control this outbreak has profound consequences for economies. Many commentators are now talking recession. Some are even using the 'D' word, 'depression'.
Whichever it turns out to be, your business needs to plan for the consequences of that outcome.
As for the share markets, I cannot believe that they have yet priced in the profit falls and bankruptcies that so many businesses will experience.
SOME GOOD NEW MORBIDITY AND MORTALITY DATA.
New York City Health COVID-19 Information publish daily data summaries of cases, deaths, hospitalisations and positive test percentages. It's not in the nice table below, but it is highly relevant data given similarities between the Australian and US populations, and the large denominator numbers.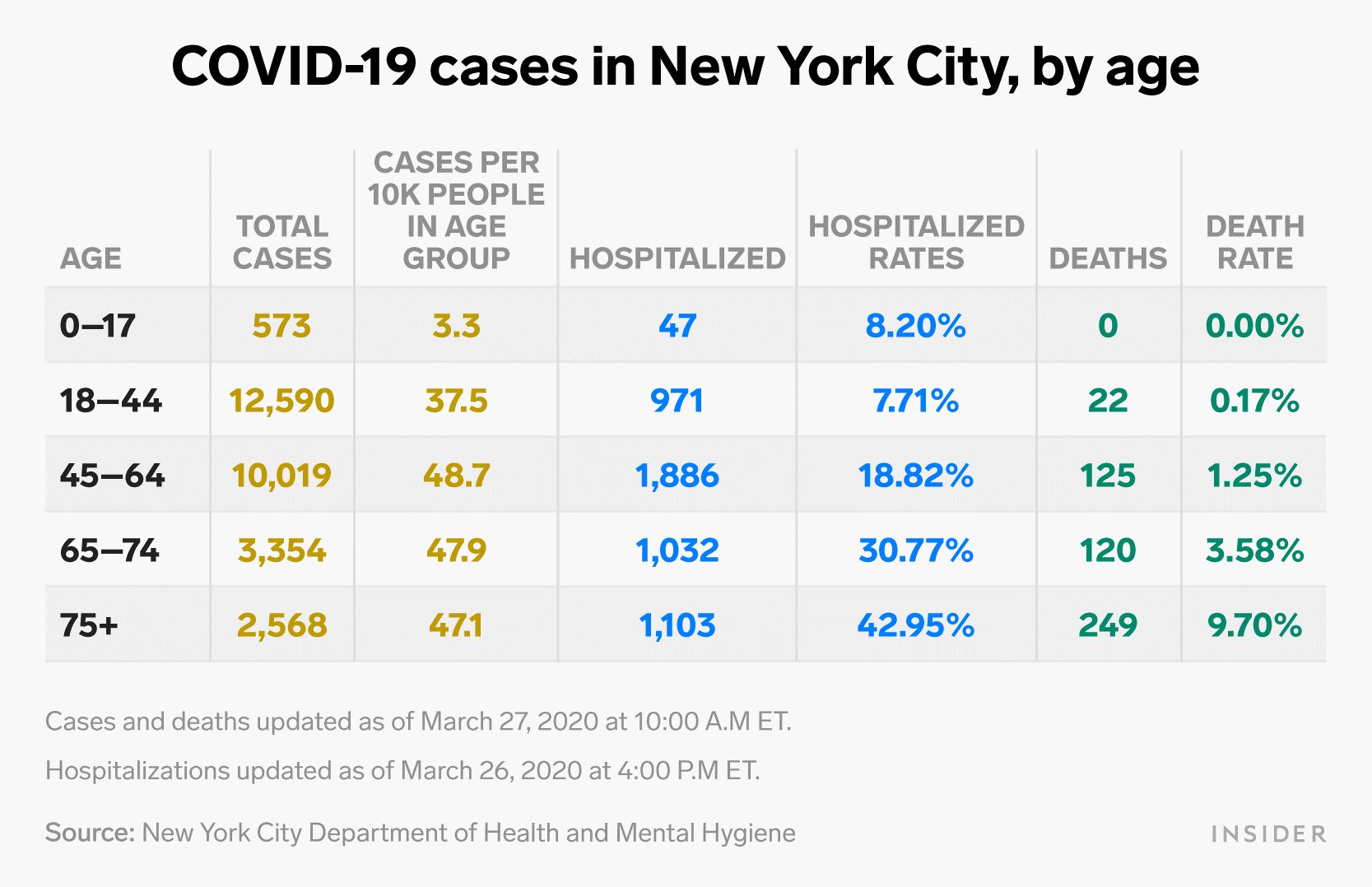 This data can augment data we've previously seen from China (Wuhan) and Italy.
It's telling that even in the young, hospitalisation rates are non-trivial.
LAST WORDS
I'm going to quote Andrew Cuomo for my last words today. And I'm very pleased that, at last, our federal government seems to have come to the same conclusion with their strong advice that the over 70's don't leave home.
"Our every instinct is to protect our most vulnerable, and yet this disease targets those very people. We must do everything we can to protect those people".
CPD: Actuaries Institute Members can claim two CPD points for every hour of reading articles on Actuaries Digital.