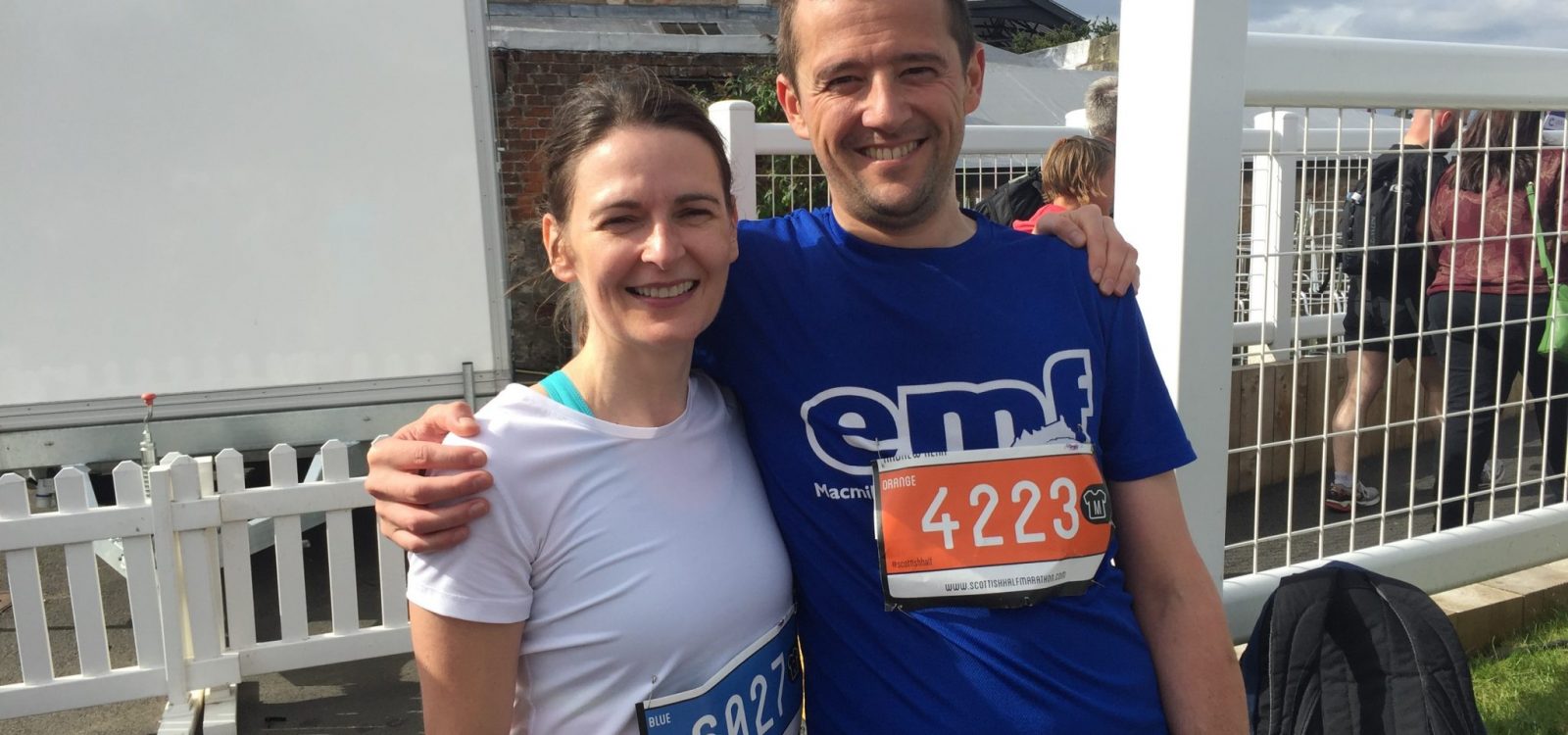 Under the Spotlight
Under the Spotlight – Andrew Rear
Andrew Rear, Chief Executive at Digital Partners (a Munich Re company) and plenary speaker at the upcoming Actuaries Summit, describes himself as someone who likes change. Read about all the changes in Andrew's personal and professional life that have brought him to where he is today.
My interesting/quirky hobbies… Not sure it counts as a hobby but I've been writing a Masters thesis on Genocide and the UN System for more years than I care to admit.
My favourite energetic pursuit… Running, increasingly slowly. And walking the dog.
What gets my goat… People who don't take ownership for what they do. And Brexit.
I'd like to be brave enough to… Run a start-up.
In my life I'm planning to change… I'm not really a planner, to be honest.
Short description of career … Started in UK life insurance, a period working on European products, then moved into management consulting, starting Oliver Wyman's insurance practice. Joined Munich Re to run their life reinsurance business in UK, Africa and Asia Pacific. Then founded Digital Partners in May 2016.
I became an actuary because… Scottish Amicable were offering a sponsorship package. The night before the interview I still didn't know what an actuary did. Over dinner, one of the other candidates explained it to me, and told me why it was his dream career. Having used that in my interview, I got the sponsorship. He refused to speak to me all the way through university.
Where I studied to become an actuary and qualifications obtained… Scotland, FFA.
I am most passionate about… (Apart from my weird obsession with the UN) seeing people achieve their full potential.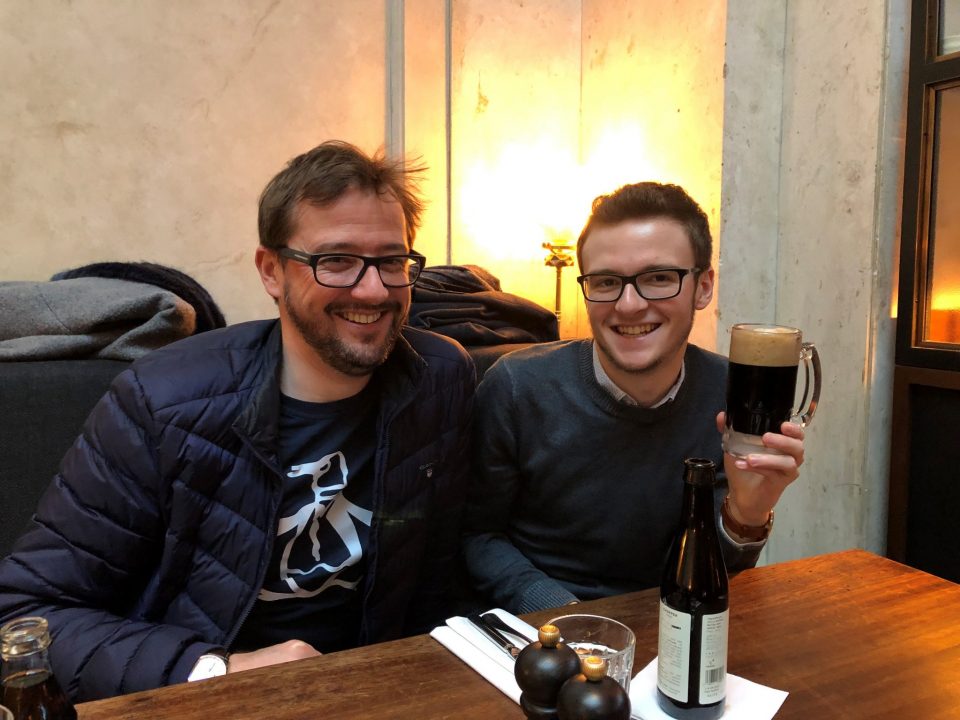 What I find most interesting about my current role… Working with start-ups who have a combination of incredible talent, energy and focus.
My role's greatest challenges… Keeping up with our start-up partners.
My proudest career achievement to date is … Building Digital Partners from scratch to a $200m business with a 50% female leadership team.
10 years from now, I will … probably still be working on my thesis.
Who has been the biggest influence on my career (and why)… My wife, Janette, who at any time could have said don't do that, stay in your lane, don't take the risk.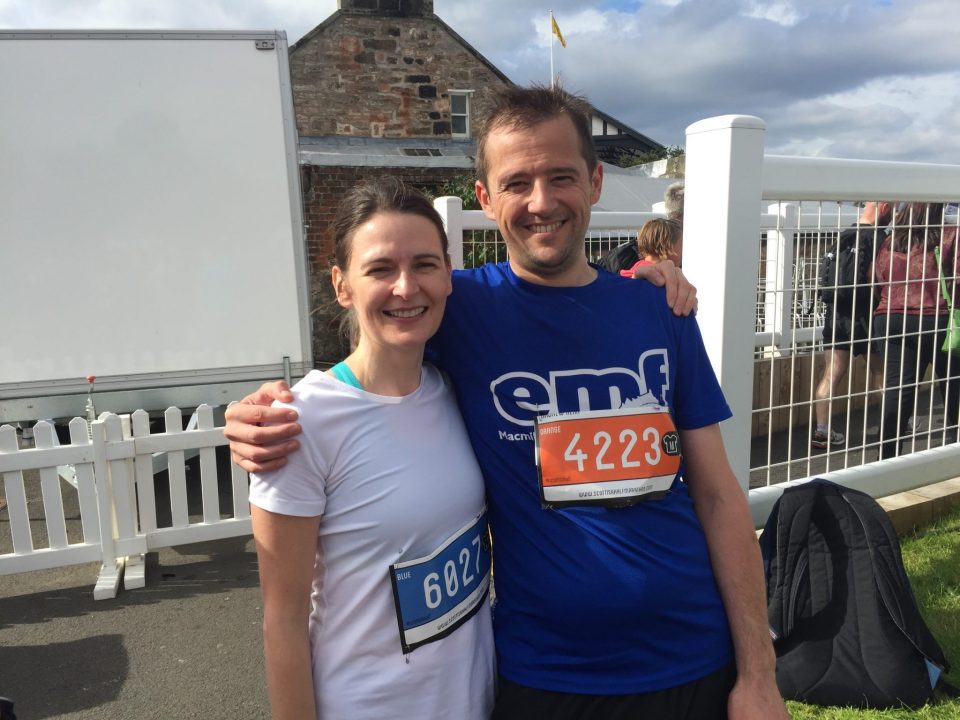 Why I'm proud to be an actuary… Because for the most part we are a profession that acts in the public interest.
The most valuable skill an actuary can possess is … Maths. Which doesn't mean we should not have wider skills, but without maths we are undifferentiated.
At least once in their life, every actuary should… Make a mistake and learn from it.
My best advice for younger actuaries… Be the person who can actually do data science, and not just talk about it: our future is there.
If I could travel back in time I would… not.
When I retire, my legacy will be… Digital Partners and the little bit we have done to make our corner of the world better for our customers.
Actuarial capabilities I use in my current job… To be honest, the proper actuaries largely keep me away from the technical stuff now. But I'm still quite good at asking awkward questions.
The most interesting or valuable job or project I have worked on in my career and why… In the aftermath of the financial crisis I worked with the Financial Stability Board helping them understand systemic risk in insurance, and then with some national regulators on early warning systems. If the systems work, almost no one will ever see them.
How my skill set evolved over my career… I got worse at maths and better at talking.
The advice I would give aspiring actuaries to be able to do my job… Do what you find interesting, take risks and be ambitious. Go where life takes you.
Andrew will be speaking at the upcoming Actuaries Summit with Dr Karl Kruszelnicki in our fourth plenary session on Technology which is is changing at a pace we can scarcely keep up with and actuaries need to understand the opportunities being presented. Dr Karl will paint a broad picture of what tomorrow could look like to challenge our thinking and Andrew will provide a global digital view on what this means for insurers. 

Register now and don't miss out on Andrew's session!
CPD: Actuaries Institute Members can claim two CPD points for every hour of reading articles on Actuaries Digital.