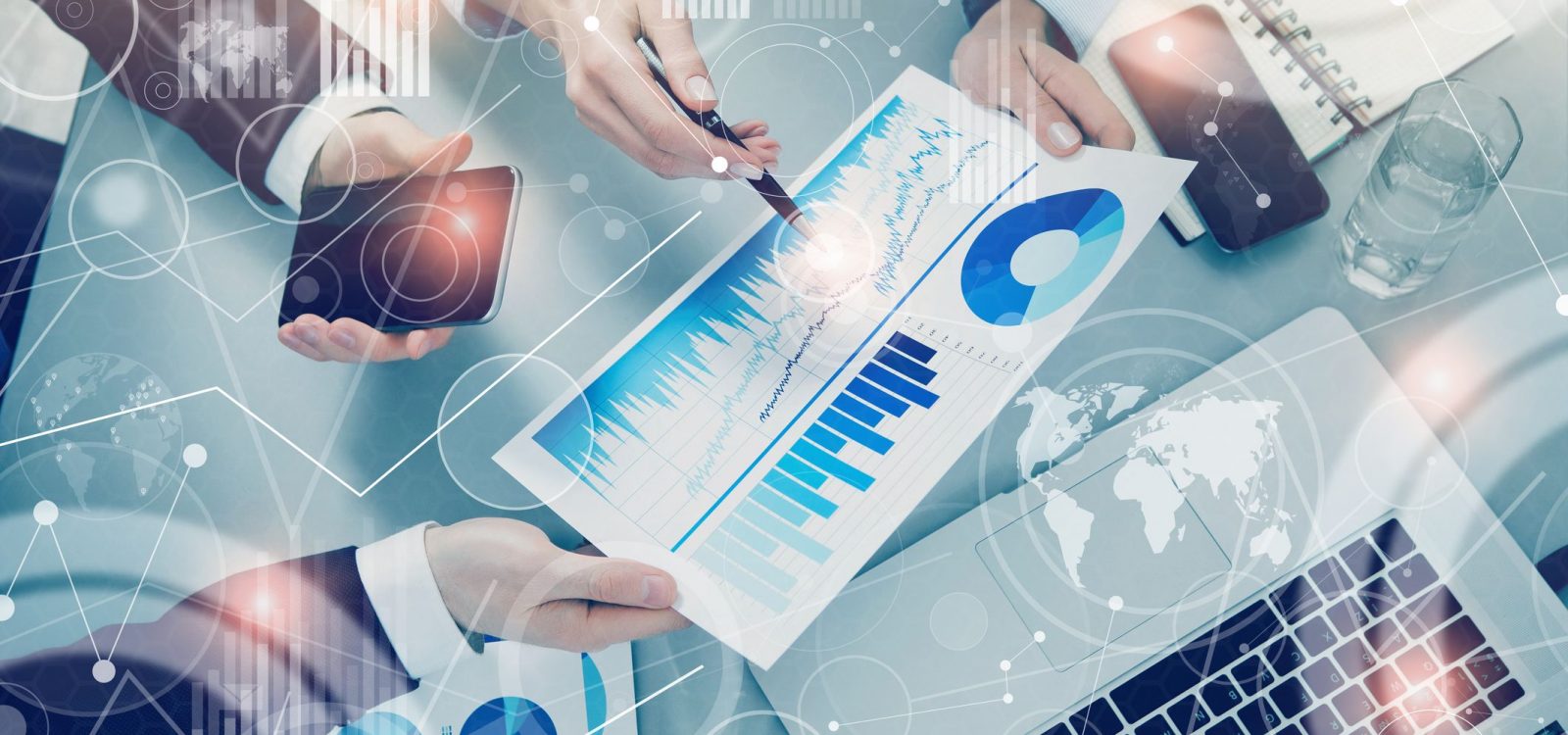 Events
2019 Actuarial Hackathon
Back for its second year, the Actuarial Hackathon calls for actuaries who have a passion for making a social impact!
The Actuarial Hackathon Committee is excited to announce the 2019 Actuarial Hackathon event, sponsored by Finity Consulting and Pacific Life Re, supported by the Actuaries Institute.
We've worked hard on preparing and organising the logistics of the event, setting key dates and venues and building partnerships with not-for-profit organisations. Some of these charities include: Cancer Council NSW, Compassion, House with no Steps and BATYR.
Registration is now open and the Committee welcomes all Australia-based Members, of all backgrounds and experience levels. If you'd like to use your actuarial skillset to make a meaningful contribution to society – register now!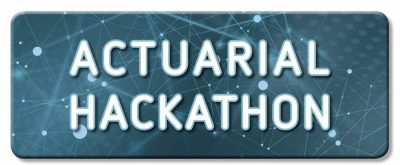 What's involved?
Participants will work together in small teams and with their respective not-for-profit organisation to develop a solution for a real business problem.
Types of problems that may be presented:
Estimating long-term impacts and outcomes of programs and initiatives.
Client segmentation and understanding client journeys.
Data analytics and visualisation to understand drivers of experience and draw meaningful insights.
Predictive modelling to estimate the likelihood of a certain event e.g. lapse/cancellation rates.
Building long term projection models to estimate expected inflows and outflows.
When will the Hackathon take place?
The Hackathon will run from Monday 6 May 2019 with an opportunity for teams to present at a showcase night held on the Thursday 20 June 2019, at the Actuaries Institute in Sydney.
---
---
The Hackathon is not only a worthwhile program but it is also a fantastic way to meet and learn from other passionate actuaries. All participants are able to earn CPD points and present their findings at the showcase event. Register here.
If you have any questions, please feel free to email emilyy.law@gmail.com. Read more about last year's Hackathon event on Actuaries Digital.
DISCLAIMER – Actuarial Hackathon is powered by the members of the Actuaries Institute's Hackathon Committee, and supported by the Actuaries institute. Any work or advice provided is not necessarily endorsed by either the Actuaries Institute, its members, directors, officers, employees, agents or that of the employers of the members of the Hackathon Committee. The Institute and the employers accept no responsibility, nor liability, for any action taken in respect of advice given and /or work undertaken.
CPD: Actuaries Institute Members can claim two CPD points for every hour of reading articles on Actuaries Digital.