Inside Asia
Under the Spotlight – Asia Series – Shannon Lin
Taiwanese-born Australian actuary, Shannon Lin has conquered the globe in her career. Currently working at PartnerRe in Singapore, she shares her versatile personal and professional journey. 
What I find most interesting about my current role… Finding creative Reinsurance solutions for my clients in Asia is so fascinating.
If I hadn't become an actuary, I would be… a commercial law dispute barrister, because it requires a high intellectual mind, a high academic standard and it returns a high reward. The commercial lawyers know the established commercial environment well and thereby have the opportunity to change or challenge the system so it can function in order.
Why I became an actuary… Actuaries develop and manage the commercial system in an ever changing economy.  Both professions (commercial lawyers and actuaries) are a means to an end, which is why I like them. It is also well paid!
What gets my goat… Traditionally, many people used to stay at the same company for life so sometimes I felt a little judged when I'd tell people I took sabbaticals, changed jobs several times and travelled for work. However, I have gained so many positive and diverse influences in both my professional and personal life.
My view on cultural differences is…When I worked in South Africa, the culture there was very much tribal and often I felt isolated due to not belonging to a certain group or 'tribe'. 
In South Korea, I worked in a company where the CEO was a very traditional Korean gentleman. There was a significant difference between this company culture and western culture. As a non-Korean speaking, female, mid-level manager, I had difficulties communicating effectively with senior management.
However, in both instances, I stuck it out and survived a variety of strong cultural differences.
I am now in Singapore and I work with clients all over the world so looking back I realise how lucky I am to have had the experiences I've had.
In dealing with these cultural differences, I am often hindered by self-reflections, so the two biggest lessons I've learnt are to be humble and to control my emotions.  I guess everyone finds their own way when it comes to overcoming differences whether its culture related or not.  I highly recommend learning the local language (even just the basics) and to study the local history to understand people's aspirations.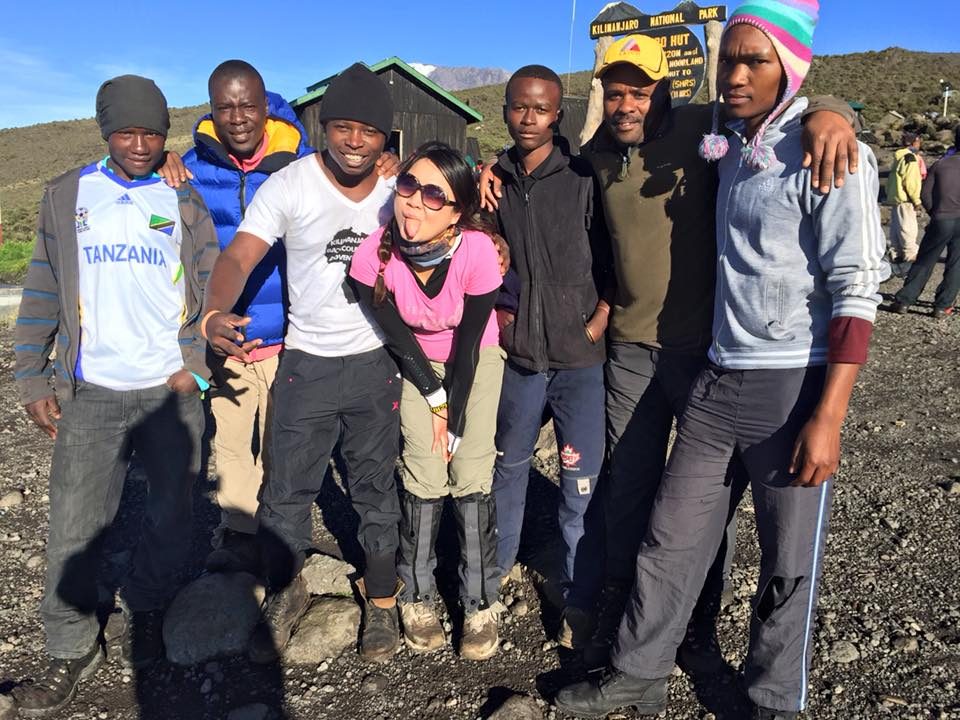 Not many people know this but I… Also worked as a mountain guide while living in South Africa and am currently working as a scuba diving guide in Singapore (of course still a full time FIAA/FIA Monday – Friday) and here are seven things I've learnt from these non-actuarial activities
I learnt to compare and contrast different types of mountains and dive sites: I could probably tell you what fauna and flora you are likely to see at different elevations in Eastern and Southern Africa and what marine creatures you are likely to encounter while scuba diving in South East Asia.
It builds interesting relationships: Ah the beauty of meeting new people from all kinds of backgrounds every weekend. One weekend I met a range of people from all different backgrounds, artists, senior corporate professionals and even mortuary staff. This means I really get to mingle outside of my usual circle. 
I've learnt how to zip people up:  I mean a backpack, a wetsuit and a BCD.  This brings me to my next point…
I have become more aware and detailed-oriented:  People often say actuaries already have too much of this.  But as a guide, I have to apply this skill outside of an office environment by spending a lot of time observing how other people get ready – because it is part of my job. As I get extra practice outside of work, I feel this helps to further develop my skills in working with others and becoming a reliable team player.
Working as a scuba diving instructor and mountain guide has also helped me practice my problem solving skills outside the office. There's nothing quite like having something go wrong under water or on top of a mountain where you have to stay calm and provide solutions.
I've learnt to 'read' a mountain or a dive site: like actuaries trying to predict the future. Just because the visibility looks bad at a particular elevation, it does not mean it won't clear out above or below.
The physical activity has improved my quality of sleep.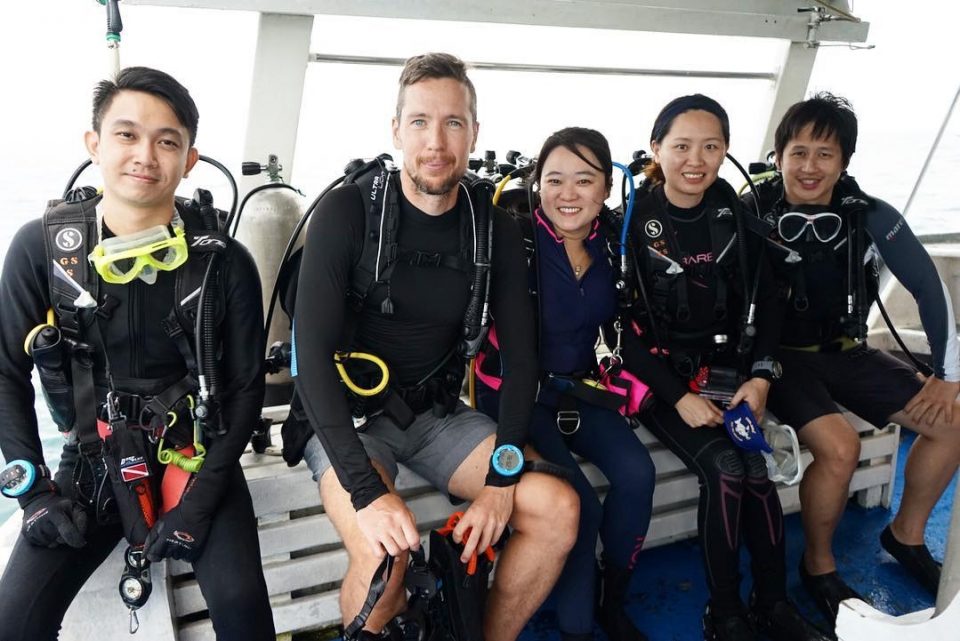 My best advice for younger actuaries… Expose yourself to diverse influences; learn to be tolerant; and it is important to understand people's aspirations.
Who has been the biggest influence on my career (and why)… My biggest influence in my career have been my managers who gave me responsibility for tough tasks, honing my survival skills under extreme pressure. This kind of training in various countries/cultures has been an invaluable experience for me.
My proudest career achievement to date is …is to have worked and lived in five different countries and understand the actuarial profession and its differences among the countries.
10 years from now, I will be … In 10 years I wish to be in university, in research, and be an actuarial professor.  I hope to be active in the Actuaries Institute, supporting it move our profession forward in diversity. 
When I retire, my legacy will be…I have contributed to our profession's issue on gender and racial equality by breaking the glass ceiling and built a pathway so others can follow.  I would also hope that through the Institute our profession gains commercial and government respect and be recognised as an essential service in Asia.  I actually enjoy marking actuarial assignments and exam papers, eventually I wish to be in research and publish some useful papers to help students.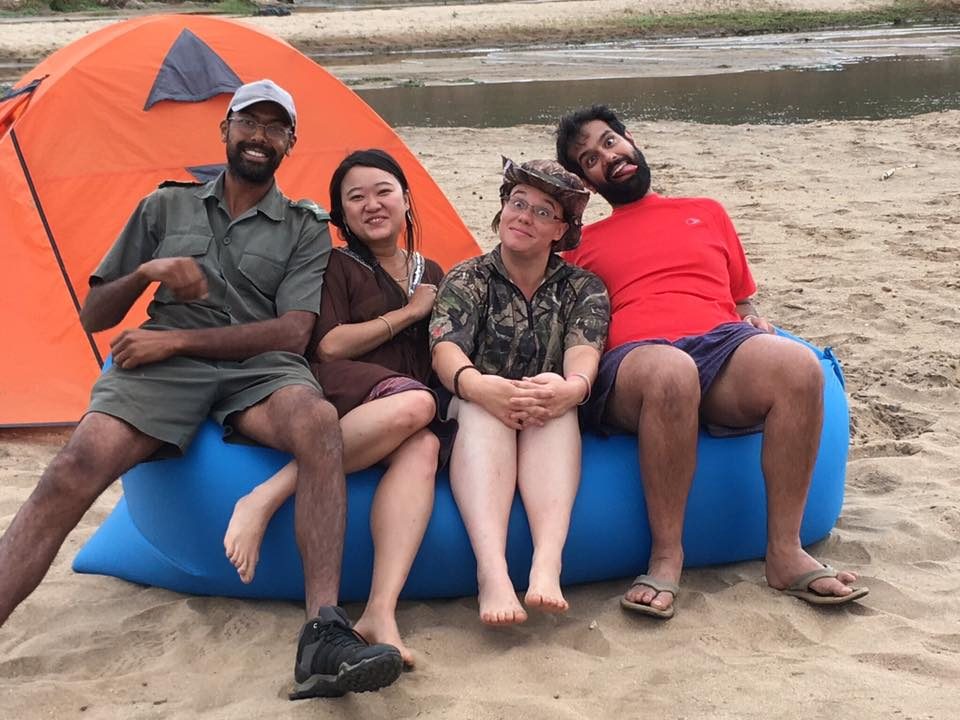 CPD: Actuaries Institute Members can claim two CPD points for every hour of reading articles on Actuaries Digital.