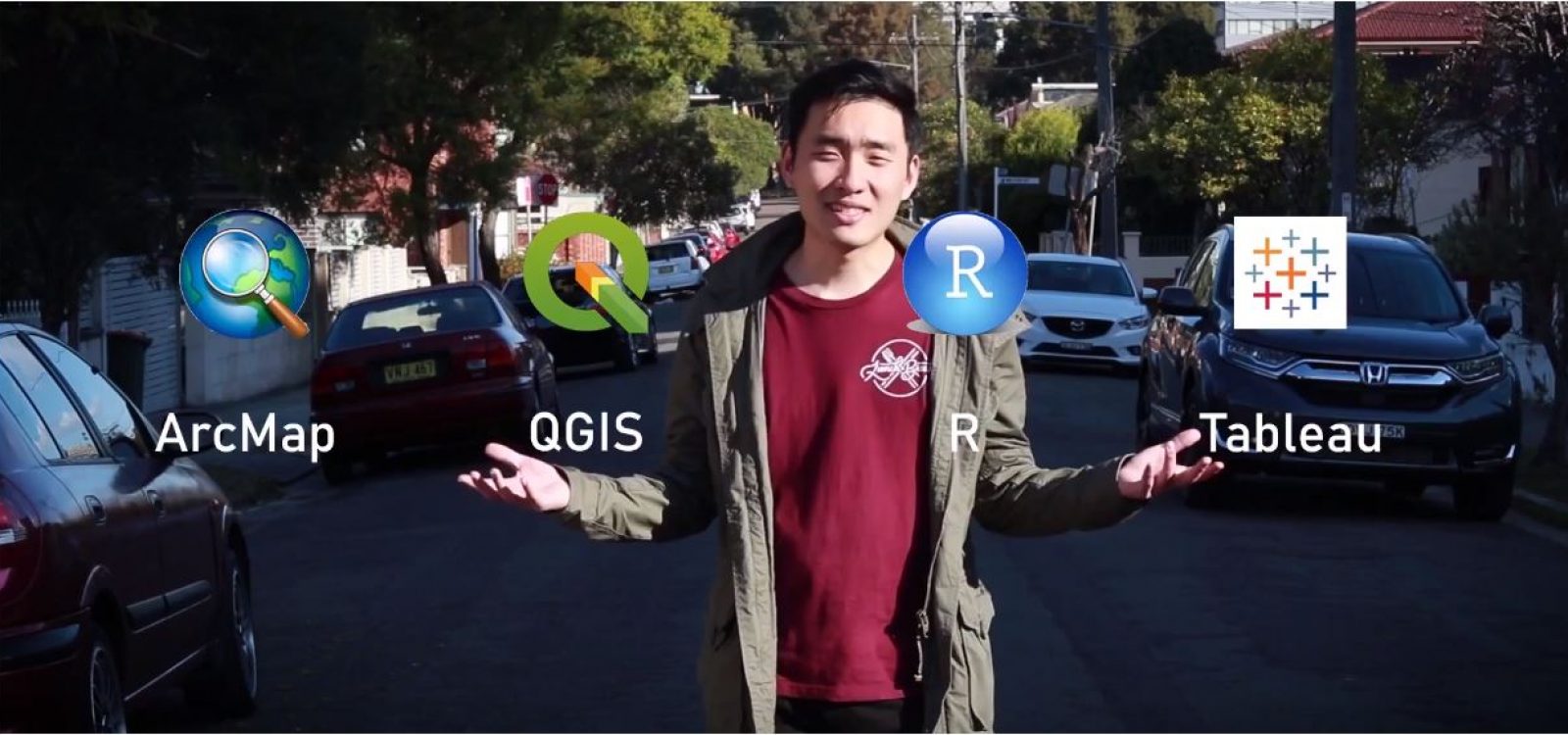 Podcast
Geospatial Analysis and Data Science – Actuaries Podcast
Head of Actuarial and Analytics at World Nomads, Jacky Poon interviews Andrew Xu, Actuary at Finity Consulting, on his entry into the Weapons of Mass Deduction video competition that focused on cutting edge geospatial analysis techniques.
Andrew created an impressive entry that incorporated animation, Google Maps street view and motion graphics to explain the importance of geospatial analysis and how it is used by actuaries for geographical models.
He is one of the Top 3 entrants along with Minh Phan and Queenie Chow who created entries on CatBoost and open source data respectively.
Listen to "Geospatial Analysis and Data Science – Weapons of Mass Deduction" on Spreaker.
Jacky and Andrew touch on the wider aspects of geospatial analysis, including it's changing application over the years, and how Andrew uses different analysis tools and techniques, including in R, which he learned in his current role at Finity:
"Even though I didn't know how to use R, [Finity] put me on [those projects] and decided to teach me how to do these different things "  – Andrew Xu
Jacky asks a range of question including:
How are you feeling about the [competition winner] announcement?
Tell me a bit about yourself?
Tell me about your hobby [in video production]?
How did you get into R for analysis?
What other areas have you applied R in?
What lead you to choose geospatial analysis as your topic?
How would you begin to do geospatial analysis?
Where do you see the edge for actuaries as data analysts?
"What makes a great data analyst actuary is a lot of enthusiasm… if they're really enthusiastic about learning all the new models… really diving into the data and pulling out those insights, they'll do really well." – Andrew Xu
The winner of the Weapons of Mass Deduction (WOMD) competition will be announced this week at the opening of the 2018 Data Analytics Seminar!
Watch:
and view all the WOMD shortlisted entries.
Subscribe to Actuaries Institute Podcast, wherever you get your podcasts.
CPD: Actuaries Institute Members can claim two CPD points for every podcast listened to.