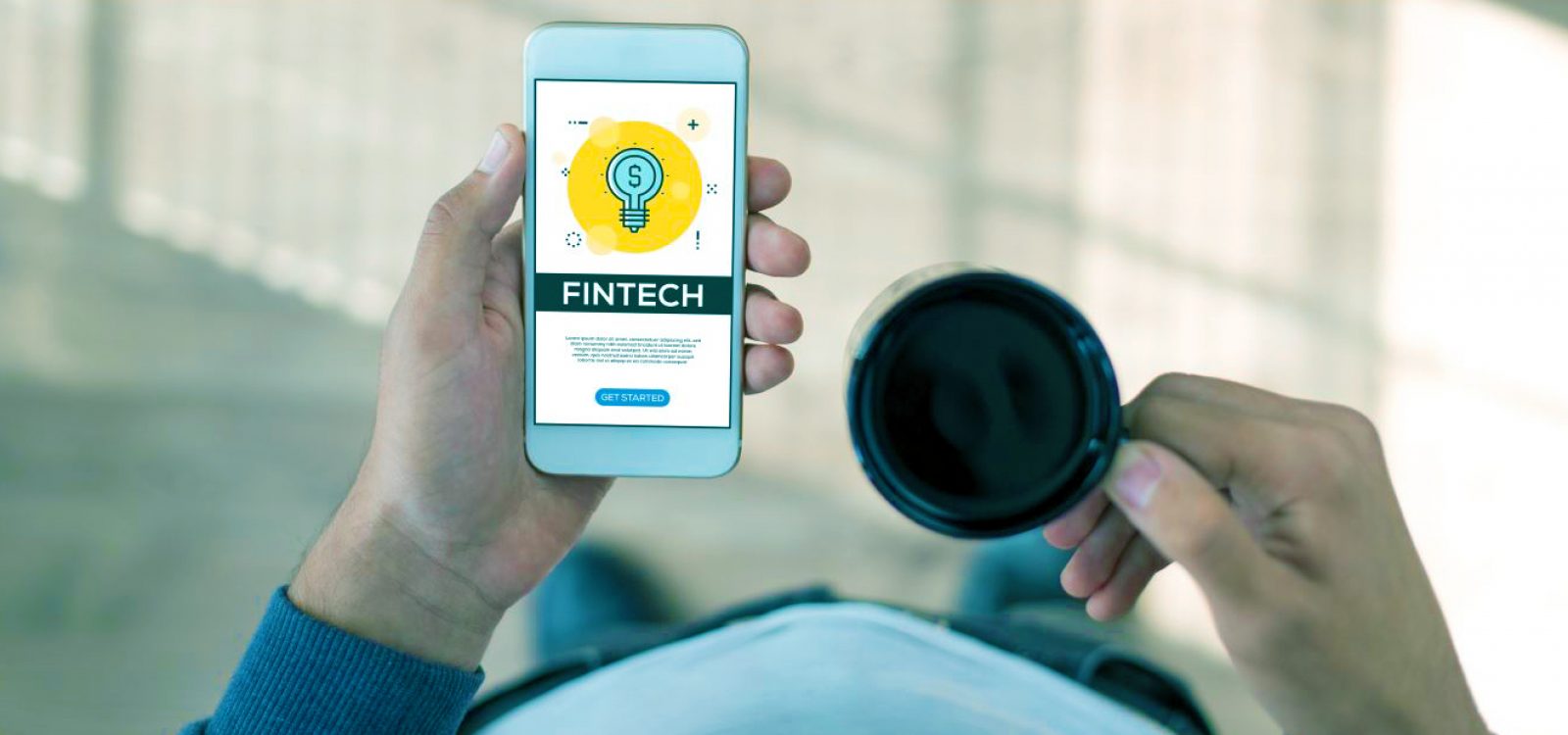 Fast five with Fintechs
Fast five with Fintechs – Anorak
In this instalment of 'Fast five with Fintechs', we ask Chen Suthersan about the highs and lows of working in a startup and find out about his ambition to see his automated life insurance advice platform be an 'always on' protection companion taking the pulse of consumer's protection status and empowering them to be in control.
About the fintech
We're building a smart life insurance adviser with a mission to redefine the way millions protect their future. Anorak is the world first fully automated life insurance advice platform.
It gives everyone easy access to personalised and regulated life insurance advice. To do this, we use data science and machine learning to power a service that gives everyone access to tailored and regulated life insurance advice. Our platform and APIs are integrated by partners so that people access life insurance advice whilst using everyday services (online banks, investment platforms, price comparison websites, ecommerce sites, money apps, etc.). We launched few months ago and are currently available to customers of two challengers banks (Starling and Yolt).
1. What skills do you need to succeed in Fintech/Insurtech today?
Working in Insurtech is altogether different from all of my previous roles which were for insurers. For a start you need to be more of a generalist, you need to be confident assisting with design, networking, selling, strategy as well as your day job. You also need to be a lot more self-sufficient which can be difficult coming from a large organisation where you are used to having a large amount of shared services like recruiting, IT, contracting external services. In addition, you need to adapt a lot because you are dealing with many people who are not familiar with our domain expertise and vice versa. I've been asked to draw what I am saying to designers and I have needed to learn a very basic level of coding to understand what developers are telling me.
Being an actuary gives you probably one of the best backgrounds for understanding how an insurer operates. You deal with finance, claims, underwriting and account management so you really see the whole business. This overall knowledge is great for working in Insurtech. Also, being an actuary you have a wide knowledge of financial mathematics that are really useful to startups. I have found knowledge of discounted cash flows, annuity valuation and even options pricing useful for my role.
2. What are some of the highs and lows of an entrepreneurial path in Fintech?  
The challenges are basically the compromises you need to make because you do not have the resources that a large established company has particularly in regard to releasing products that meet the minimum viable requirements, rather than everything you wanted. You cannot release everything you want because it is too expensive – in both time and money.
"You need to move as fast as you can with what you have to move to the next stage". – Chen Suthersan
The minimum viable product serves many useful purposes because it helps partners and funders visualise our proposition. This is important because it can unlock further funding or sign a partner (which can then be used to sign another partner) but it is sometimes frustrating releasing a product when you know it will be much better in a couple of months' time.
But then this leads to the highs of working for a startup. Work is extremely dynamic and agile. You can change directions very quickly as the implementation process is broken down into smaller product releases. You constantly get feedback before you build the next stage so it avoids you putting a lot of effort into something only to find out that it doesn't meet what customers want. I personally enjoy the dynamic environment of a startup but can see that it is probably not for everyone.
3. Where do you see the company in 12 months? What about five years?
Our platform is currently designed for online only distribution. In 12 months we will also provide a platform to intermediaries (brokers, agents, etc) to help them initiate their digital transformation.
We have a long way to go to move an industry that is just starting to realise the benefits of what technology can do.
"In five years, Anorak will be integrated in many different distribution channels, triggering life insurance conversations at the right moment when a life event requires a family to have a closer look at how they should protect their financial vulnerability."
We have the ambition to be an 'always on' protection companion that is running in the background, taking the pulse of your protection status and empowering you to be in control.

4. What's your top tip for actuaries wanting to move into this space?
Keep an eye out for incubators. A lot of large financial companies have an incubator program that will match you up with other people with complementary skills to launch startups. They also provide funding and expertise to help you succeed.
Also go to meet up events with designers or developer or data scientists. I wish I did this before I started because it can really help you when you work with them.
5. What has had the most influence on your professional mindset?  
It is really hard to pinpoint one particular influence for my professional mindset, it is really an amalgamation of many experiences. If I had to choose I would choose completing the specialist exams. The Actuarial Specialist Exams really forced me to time manage and sacrifice like I had never needed to before. Whilst it was painful or maybe because it was so painful, it had the most influence on me.
CPD: Actuaries Institute Members can claim two CPD points for every hour of reading articles on Actuaries Digital.