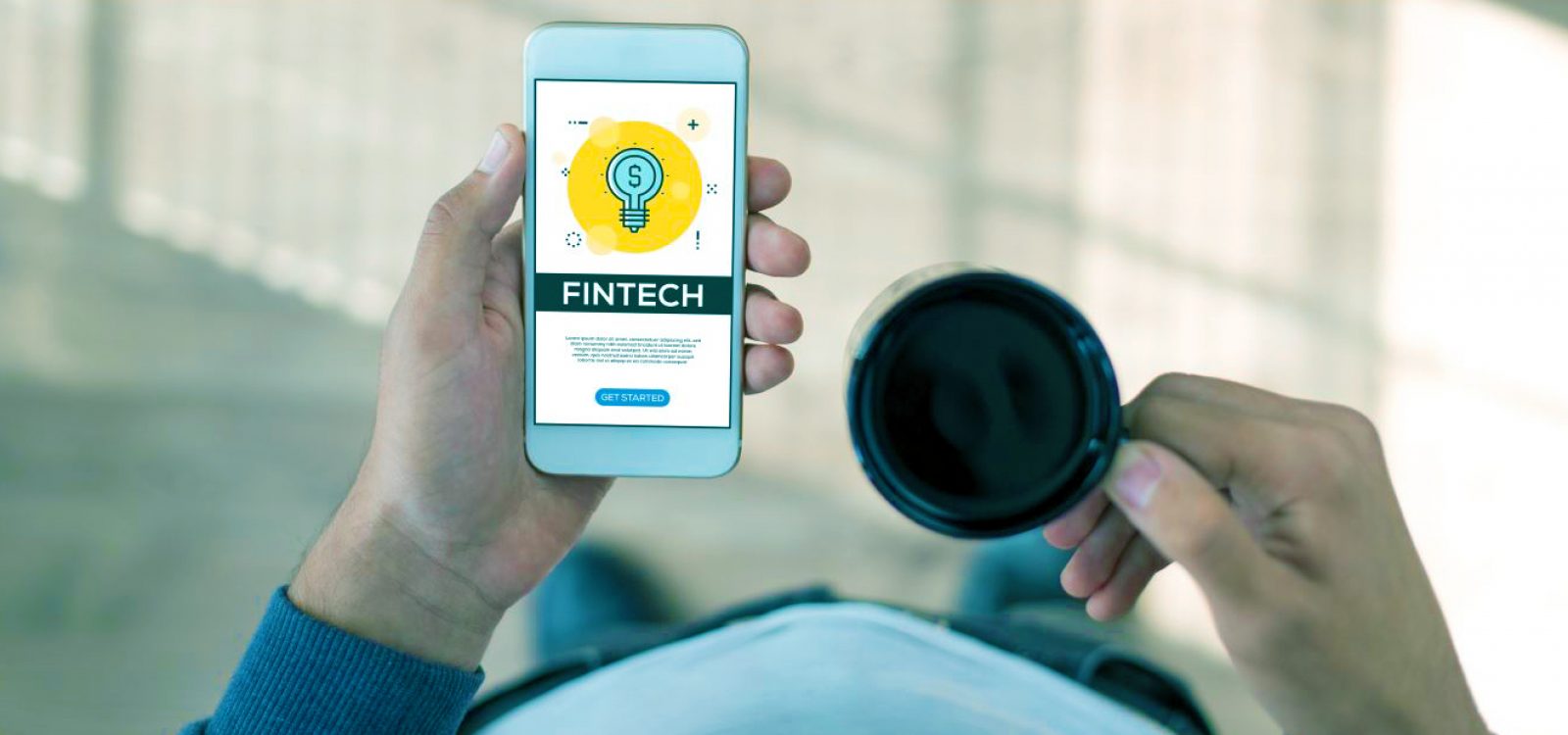 Fast five with Fintechs
Fast five with Fintechs – PFS Consulting
In this instalment of 'Fast five with Fintechs', we ask Adrian McGarva about his experience setting up a uniquely structured fund and providing advice to tech-based start ups and more mature companies via PFS Consulting.
About the fintech:
In 2009 I set up a fund (covate) focused on delivering seed funding and services to tech start-ups in exchange for equity based in the ACT which was a unique structure at the time. The fund continues to operate in 2018 and I continue to provide advice to tech-based start ups as well as corporate finance consulting advice to more mature companies via PFS Consulting.
1. What skills do you need to succeed in Fintech/Insurtech today?
To succeed you need to have an appetite for hard work, to share the vision of the possible and to be clear and systematic in bringing positive solutions to problematic situations. Actuaries can bring a lot of these skills as well as the more traditional skills such as financial modelling and valuation, where we really should be the leaders.
2. What are some of the highs and lows of an entrepreneurial path in Fintech?  
Aside from the potential financial highs and (many) lows in this space, the chance to work in a visionary environment is a high for some people and the lows are probably the hours and impact on the personal lives of those involved.
3. Where do you see the company in 12 months? What about five years?
The hype and level of competition around fintech has changed a lot since 2009 but we will continue to work with our existing ventures to make them successful. In five years perhaps start afresh, bigger and with another round of new ideas.
4. What's your top tip for actuaries wanting to move into this space?
Actuaries have been at the forefront of finance and some aspects of technology for a long time already. I would tell anyone to be prepared for the personal sacrifices required and be constantly thinking about how to turn a great idea into a great business.
5. What has had the most influence on your professional mindset?
I worked in London with a boutique corporate finance team which did great work in this space in the early 2000's. I saw that you could overcome major barriers if you are really persistent and have a great team and belief.
Books: Running Lean by Ash Maurya, but there is no substitute for experience.
CPD: Actuaries Institute Members can claim two CPD points for every hour of reading articles on Actuaries Digital.