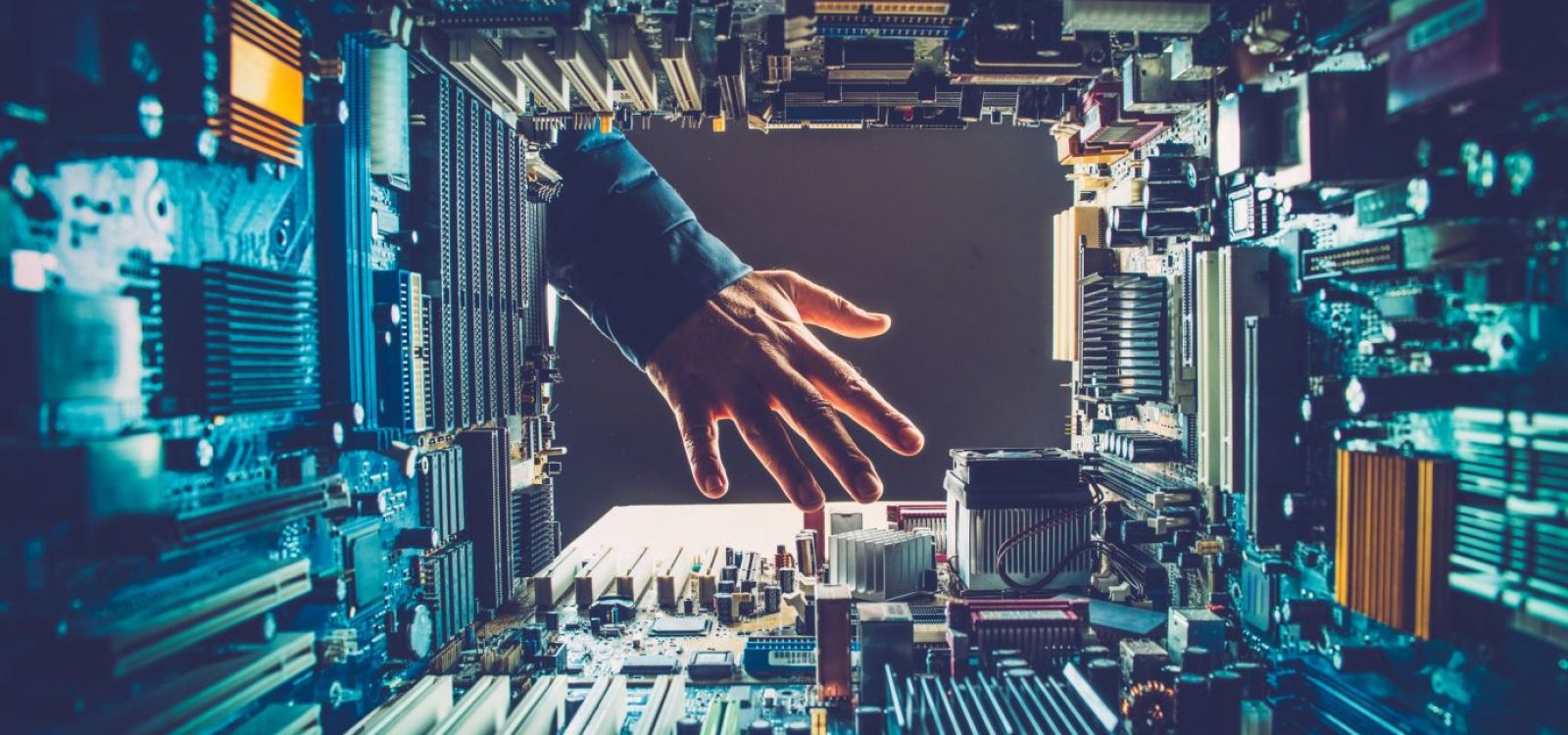 Normal Deviance
Normal Deviance – Why you should totally include data science in your next job search
'Data scientist' clearly overlaps with pre-existing jobs like statisticians, business analysts and even actuaries, but as our resident Data columnist Hugh Miller reports, it also carries its own flavour. The proof is in the data.
I love google trends. It's a great distraction when you're avoiding a looming deadline and it's also an easy way to prove something in a pseudo-scientific way. But here's one trend worth paying attention to, also shown below.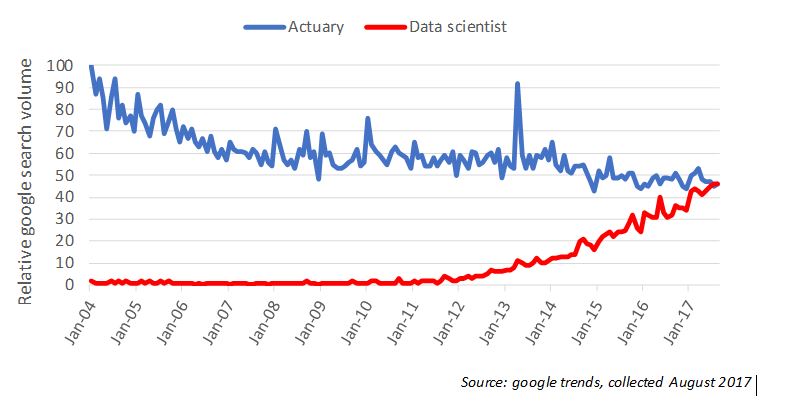 Data scientist, a job that barely existed before 2011, is now a more searched for term than actuary. (Bonus points if you can guess the reason for the spike in 'actuary' without skipping to the end of the article*.) Similar trends are visible in the news and on actual job sites. There are plenty of high-paying roles for data scientists, and many of them are key roles in companies that go beyond responding to the latest hype.
As the name suggests, data science is aiming to bring scientific method to the analysis and use of data. This description clearly overlaps heavily with pre-existing jobs such as statisticians, business analysts and even actuaries; but data science also carries its own flavour. The datasets are generally bigger, the models are more complex and the software and tools borrow more heavily from computer science. 
But how do you get a job in data science? While there are a range of courses seeking to help people get started, anecdotally I think many people just fell into roles and learnt on the job (or better yet, had their existing job relabelled!). Further, there's no 'official' data science profession and demand is growing.
"I think all this suggests that data science is a natural career opportunity for actuaries who enjoy complex data analysis."
The skill sets overlap heavily, and actuaries may even have an edge in some roles because of their strong training around understanding business needs to add value.
One interesting question is whether people who make the switch will be 'actuaries working in data science' or 'data scientists who used to be actuaries'. I hope it's the former; the actuarial brand might be a good way of improving professionalism in a fairly fragmented field. Either way, I believe it's a trend that is going to run for a few more years at least.
* In April 2013 CareersCast.com released a list declaring actuaries to be the 'best' job in the world. Thousands of journalists madly scrambled to figure out what an actuary was before they wrote their articles.
CPD: Actuaries Institute Members can claim two CPD points for every hour of reading articles on Actuaries Digital.