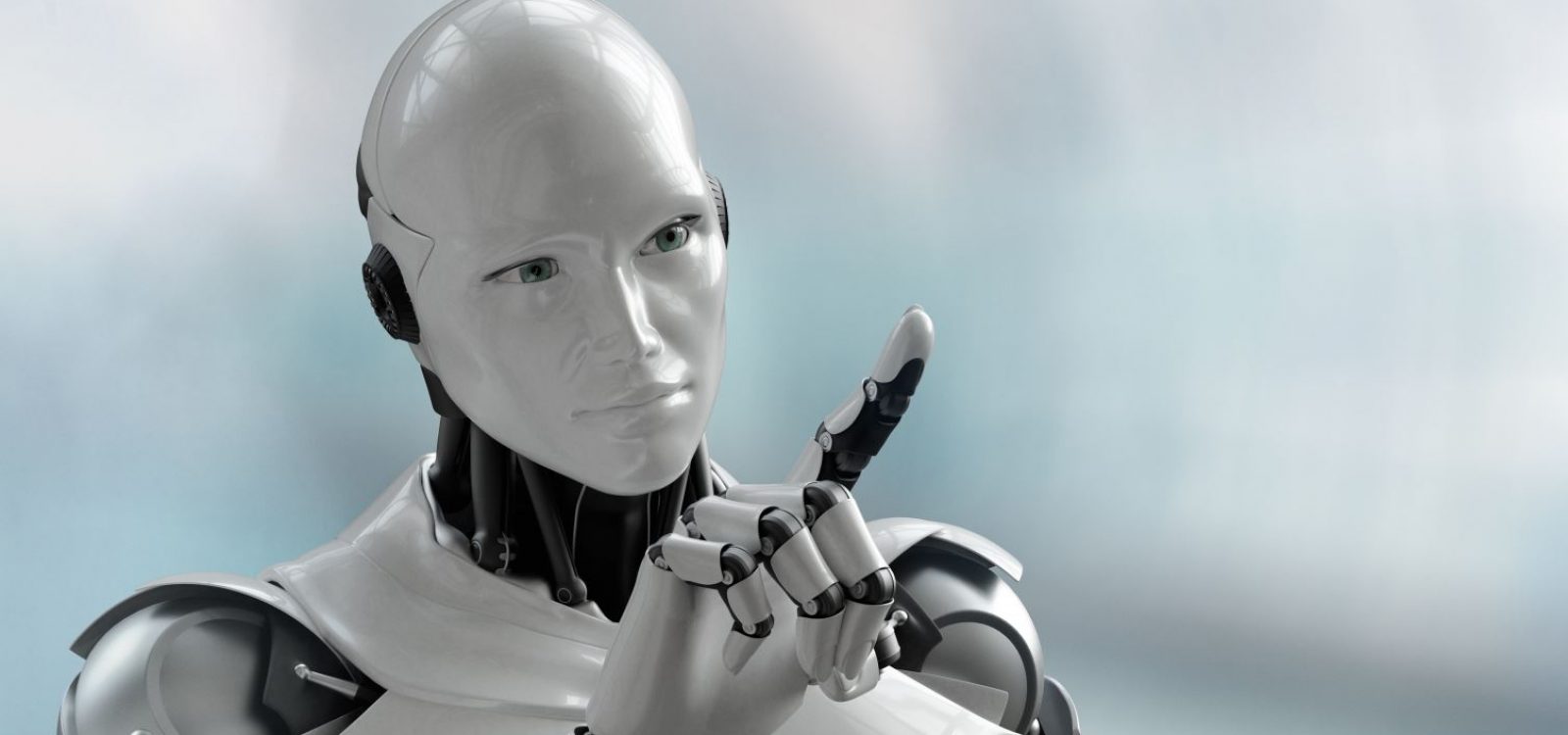 Editorial
Are we prepared for the 'futurist' actuary?
Trang Duncanson reflects  on "Futurist" Mike Walsh's keynote speech at the FSC Life Insurance Conference and ponders our readiness  for the near future 'non-human' actuary.
For an industry that has faced a spate of regulatory and consumer woes in the last year, Mike Walsh's keynote address at the 30 March FSC life Insurance Conference provided some welcome and enjoyable listening.
Mike focused on 21st century disruption. He talked of re-imagination and re-invention in business, and trying to do this from the lens of "an eight-year-old who creates apps and thinks nothing of it".
Mike described the children of today as living in a personalised data-driven world where they naturally  expect 'Siri'–like audio customer service to cater to their requests.
They are digital natives; technology, to them, works because it is "invisible".
Mike compared this to the life insurer of today, which is often saddled with a complex legacy network of systems and paper-driven application processes for its customers. In fact, in most cases the life insurer does not even interact directly with their customer until it is claim time.
This is clearly a big gap to where we need to be to meet the needs of that "future" (currently "eight-year-old") consumer and potential employee.
Everyone is talking disruption. Future disruption will be in the form of, not just process automation, (see recent digital article by Malvi Jethwa, Robotic Process Automation), but also cognitive augmentation and machine learning platforms. This is not that far away – we are talking the 2020s – and more importantly, it will affect white collar professions, like ours.
When we think about the actuarial profession, we perform a range of activities across the cognitive/social spectrum with perhaps more effort spent than desired on lower cognitive activities. Many would say that this could account for more than 50% of their team's work effort today (these tend to be data driven and iterative processes).
Machines could feasibly 'learn' the actuarial judgement required to set assumptions; calculate the corresponding level of reserves; and indeed, even create the reports. The whole traditional actuarial control cycle could either be subject to automation or cognitive artificial intelligence.
The 2020s is not that far away. It can be argued that much of this '50% of our current activities' will not exist in 5-10 years' time. This is not a bad thing – in fact we have been wanting this for a while now- to free ourselves of the heavy data and iterative reporting processes and to allow us time to provide strategic input to the business, so that we are performing activities that 'only humans need apply'.
So, with all the evidence of the technological disruptive influences on various industries, then reflecting more on ourselves, do you think we are putting aside enough 'futuristic' thinking time into preparing the actuarial profession (and our teams) for this disruption?
CPD: Actuaries Institute Members can claim two CPD points for every hour of reading articles on Actuaries Digital.