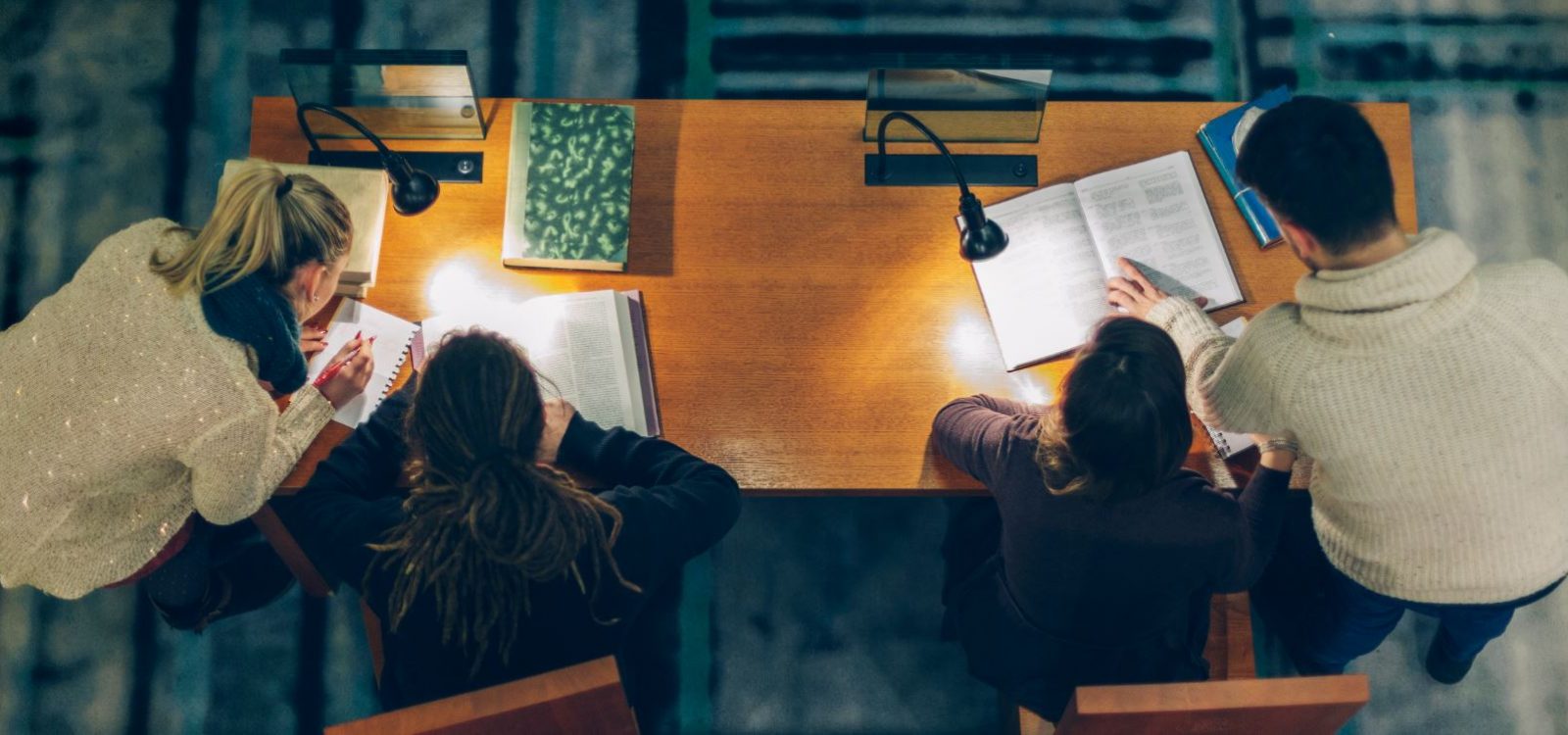 Report
Revamped Health CPD Course
Bronwyn Hardy and Barry Leung outline the Actuaries Institute's updated online Private Health Insurance CPD Course in light of significant changes in the sector.
Private health insurance is a dynamic industry in a growing sector of the economy. It plays a vital role in the Australian health system, augmenting the publicly funded universal healthcare cover, Medicare. The sector has undergone significant change in recent years due to policy reforms, changing demographics, and expansion of broader health cover services.
Actuaries hold key statutory roles in the financial condition and risk management of private health insurers. Other health insurance practitioners also provide critical analysis and insights which enable the successful operation of health insurers.
Online Private Health Insurance CPD course
The Actuaries Institute has recently updated its highly successful online Private Health Insurance CPD Course.
The update reflects many significant changes, such as the change in prudential regulator to APRA, the increase in chronic disease management initiatives and it provides a basis to evaluate many of the current hot topics (such as prostheses reform, affordability and product classification).
The course equips actuaries with the necessary knowledge and skills to understand the specific conduct and operations of private health insurance in Australia. This course will also be useful to others who work for health insurers, including finance teams, general management and Board members.
The course has been written in a way that also makes it valuable to those who want to learn more about health insurance.
To date over 170 people have accessed the course materials, with nearly half of these progressing to complete the full course. We are looking forward to celebrating our 100th pass!
The course is structured as six key topics:
1. The Environment and Regulation
2. Operations and Data
3. Role of the Actuary
4. Product Design and Pricing
5. Capital Management
6. Major transactions for Private Health Insurers.
Each topic contains key information, with reference to additional papers and readings for those interested. There are practice questions at the end of each topic (self-marking) and a final assessment which is marked by a panel of practicing health actuaries.
Whilst the course is targeted primarily at actuaries, a number of companies have encouraged their Boards and executive teams to sit the course.
The course can be accessed here.
Other CPD in Health
In addition, the Health Practice Committee has collected a listing of key health resources, which will be available online in the new year. This repository of recent key papers is an excellent resource for anyone interested in the field.
Course participant feedback:
"I found this course to be fantastic and obtained a lot of knowledge"
"The course allowed thinking outside the square about a topic that is generally, poorly understood"
"Take the time to do all the reading. There is a lot of good material in the course and useful references"
CPD: Actuaries Institute Members can claim two CPD points for every hour of reading articles on Actuaries Digital.