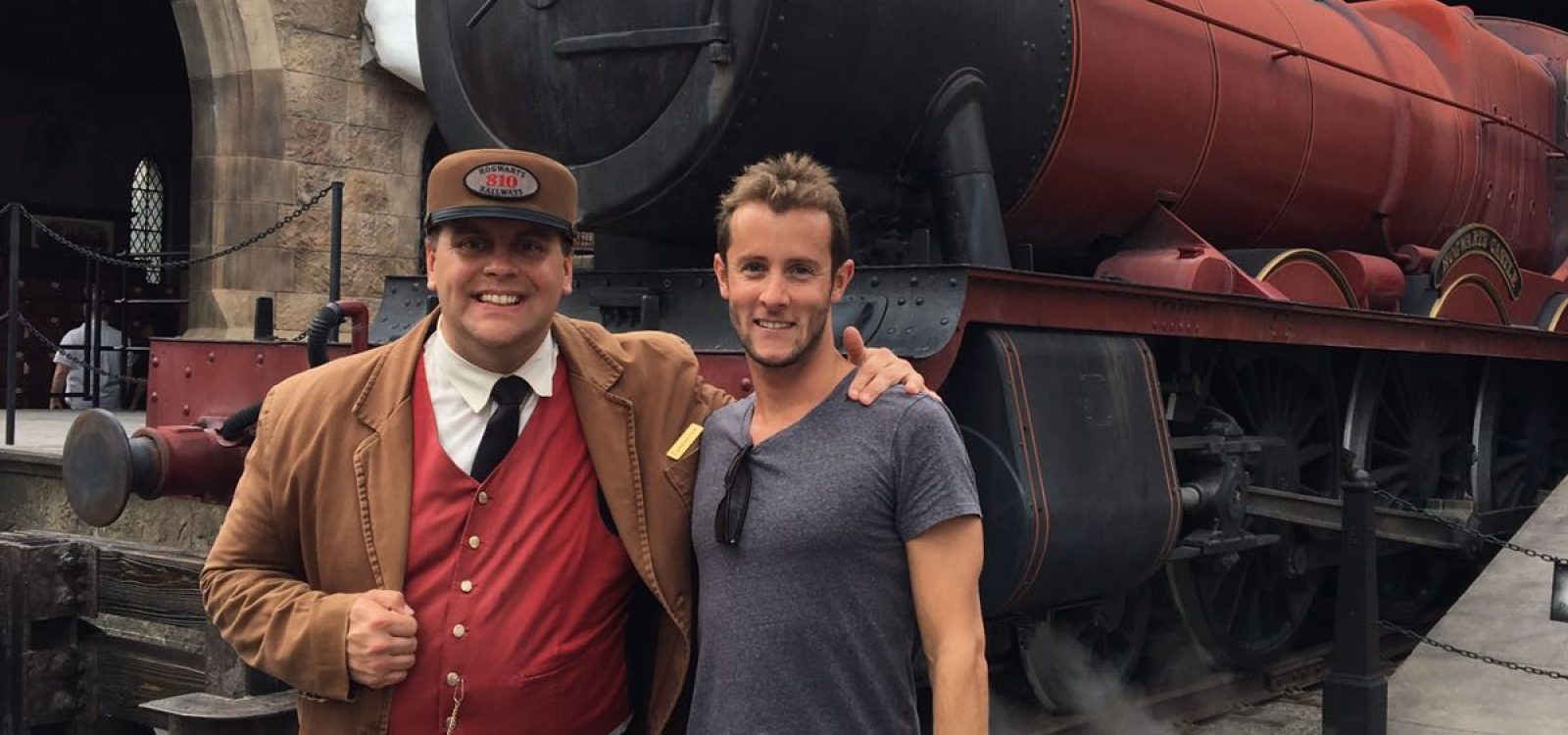 Interviews
Under the Spotlight: Scott Duncan
When Scott Duncan realised his childhood dreams to become "a swimming coach, cruise boat captain or a policeman" were not entirely suitable, he became an actuary. Now a Senior Actuary at Taylor Fry, Scott tells us how passionate he is about his job and also shares his hopes of mingling with wizards. 
What do you like doing when you're not working? I enjoy ocean swimming, jet skiing, cooking with my girlfriend Sarah and reading.  
You've presented at recent Institute events on 'innovation and disruption' – what excites you about this field? I'm interested in new technology and the potential it has to shape our lives. Above all, I value being able to discuss the opportunities and issues technology presents with people who are far better informed than me.   
The sport I most like to watch… I can't say I do this often, but I enjoy watching Manly (NRL) play at Brookvale Oval. 
The last book I read (and when)… I finished Harry Potter and the Deathly Hallows last week. (Yep, pretty late to the Harry Potter bandwagon.) After a recent holiday to the US I'm now reading JFK – His Enduring Legacy.     
My favourite artist/album/film… Volbeat / Rock the Rebel / The Rock 
What gets my goat… Golden syrup… It's staggering (and upsetting) how many times I have mistaken golden syrup for maple syrup.  
In my life I'm planning to change… I'd say nothing, but apparently Sarah would like me to improve my 'time management skills'.    
Not many people know this but I… Enjoy mowing the lawn – it's exceptionally satisfying.      
What I find most interesting about my current role… Each day presents new opportunities and challenges. I'd say the thing I find most interesting is hearing and reflecting on different people's perspectives when discussing a problem.    
My role's greatest challenge…  Closely related to what makes my job interesting is the challenge of balancing different people's perspectives and ideas in the advice we / I provide.
Who has been the biggest influence on my career (and why)… There are too many people to name individually. I am lucky enough to have worked with some exceptional and inspiring people at Taylor Fry.     
My proudest career achievement to date is… Realising taking the time to understand the context in which advice is given always results in better advice.     
10 years from now, I will be… continuing to work on my 'time management skills'.  
If I were President of the Institute, one thing I would improve is… Actuarial stereotypes. The three top autofill options when you type 'actuaries are' in Google 'boring', 'useless' and 'evil' surely can't all be true!   
If I could travel back in time I would… have gone to the theme park 'Sydney's Wonderland' more often while I still had the chance.
If I won the lottery, I would… buy a house in Diagon Alley at Universal Studios Orlando.
CPD: Actuaries Institute Members can claim two CPD points for every hour of reading articles on Actuaries Digital.