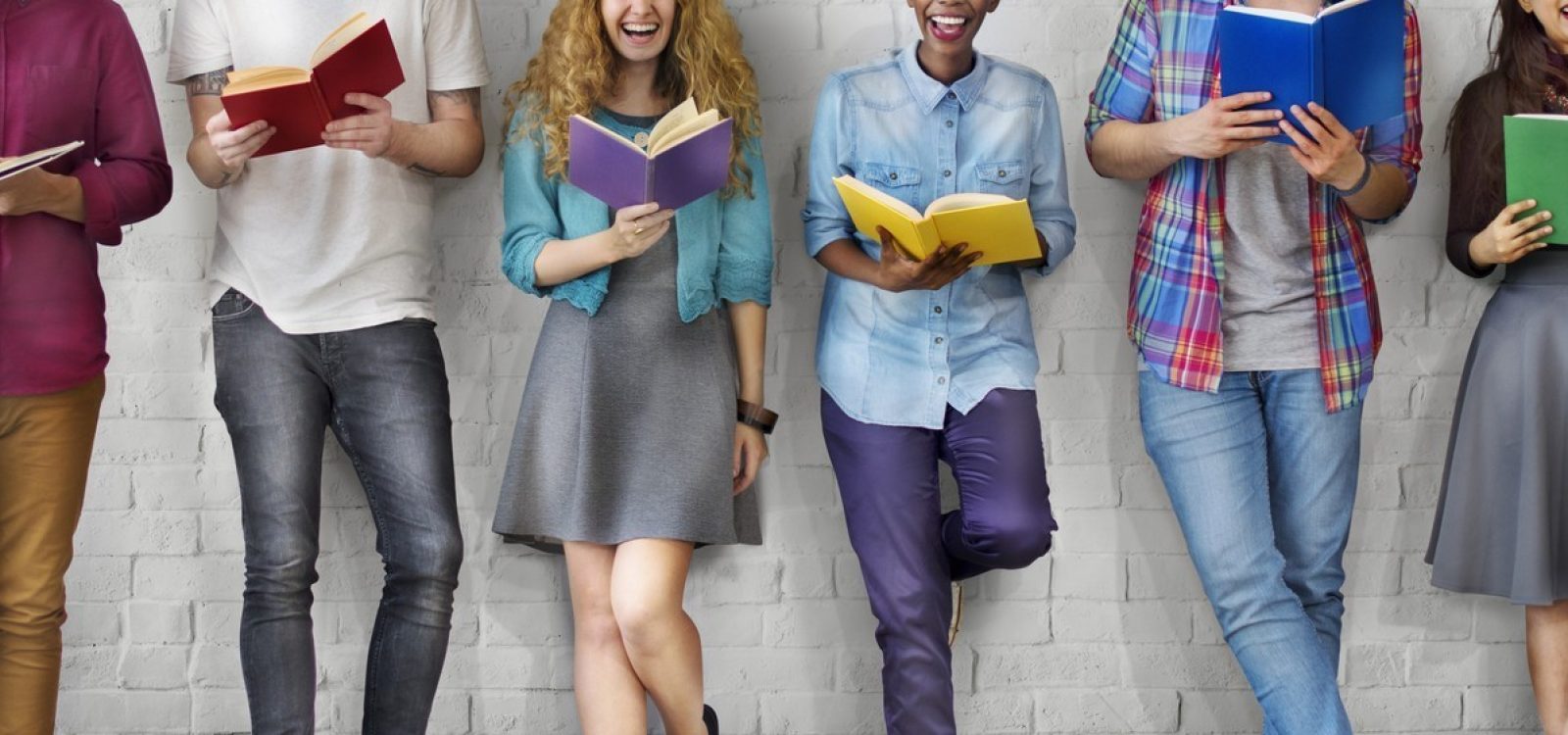 Young Actuaries Program
Get the most out of study – YAP Melbourne
Experience this Young Actuaries' Program session with Meg Yang. The YAP session at the beginning of September focused on how to get the most out of study and was presented by Daniel Lavender, Cathy Marquis, David Knox and Vivian Dang.
Like some of you, I like to set ambitious study goals at the start of every semester and often find myself falling behind my study schedule. As the exam season approaches, we were very lucky to hear from four speakers who act as markers and examiners at the YAP session in Melbourne a few weeks ago: 
Daniel Lavender spoke from his experience as the current assistant examiner for General Insurance 3A. One lesson I learned from Daniel is that people do not "fail" an exam, but people often "don't pass". Forming the right mentality can help us better prepare for our exams. 
Cathy Marquis is an experienced exam marker for Life Insurance 2A and 2B. One lesson I learned from Cathy is that we can be more efficient during study time if we allow ourselves some down time. It's important to balance study with work and leisure. 
Vivian Dang has been involved in leading the courses for the Superannuation subjects, 6A and 6B. A key point that Vivian made was that we should always back up our points with logical reasoning during exams, rather than making general statements and assuming they are obvious.
David Knox is the former President of the Actuaries Institute and has chaired the Institute Education Committee in the past. David spoke from the view point of CAP course exam writers and made it very clear that the course is designed to qualify actuaries and there is no quota to pass students. 
All speakers shared with the audience their tips for passing the Part III exams and recommendations for studying more efficiently. Given that each of the four speakers spoke from the perspective of a different subject, I was surprised to hear how many similarities there were in their suggestions. After all, our Part III exams were designed to ensure that we possess the right skills and knowledge to become actuaries and understand the responsibilities that come with the great qualification. Understanding how exams are designed and marked, and what the Institute is looking for in qualifying actuaries, can help us study with a clearer vision and purpose.
I summarized a list of exam tips based on my notes from this event. Hopefully they can be helpful to those students who were unable to attend in person:
Time management during exams is key.
Read the questions carefully and answer the question that is actually being asked.
Use dot points in your answers.
Use all the information you are given.
Justify your approach and assumptions.
Avoid making dangerous statements.
For more details, you can find this session's slides on the Institute website (Link)
At the end, I would like to share this quote from Albert Einstein with every actuarial student:
"Never regard study as a duty but as an enviable opportunity to learn to know the liberating influence of beauty in the realm of the spirit for your own personal joy and to the profit of the community to which your later works belong."
Good luck everyone!
CPD: Actuaries Institute Members can claim two CPD points for every hour of reading articles on Actuaries Digital.