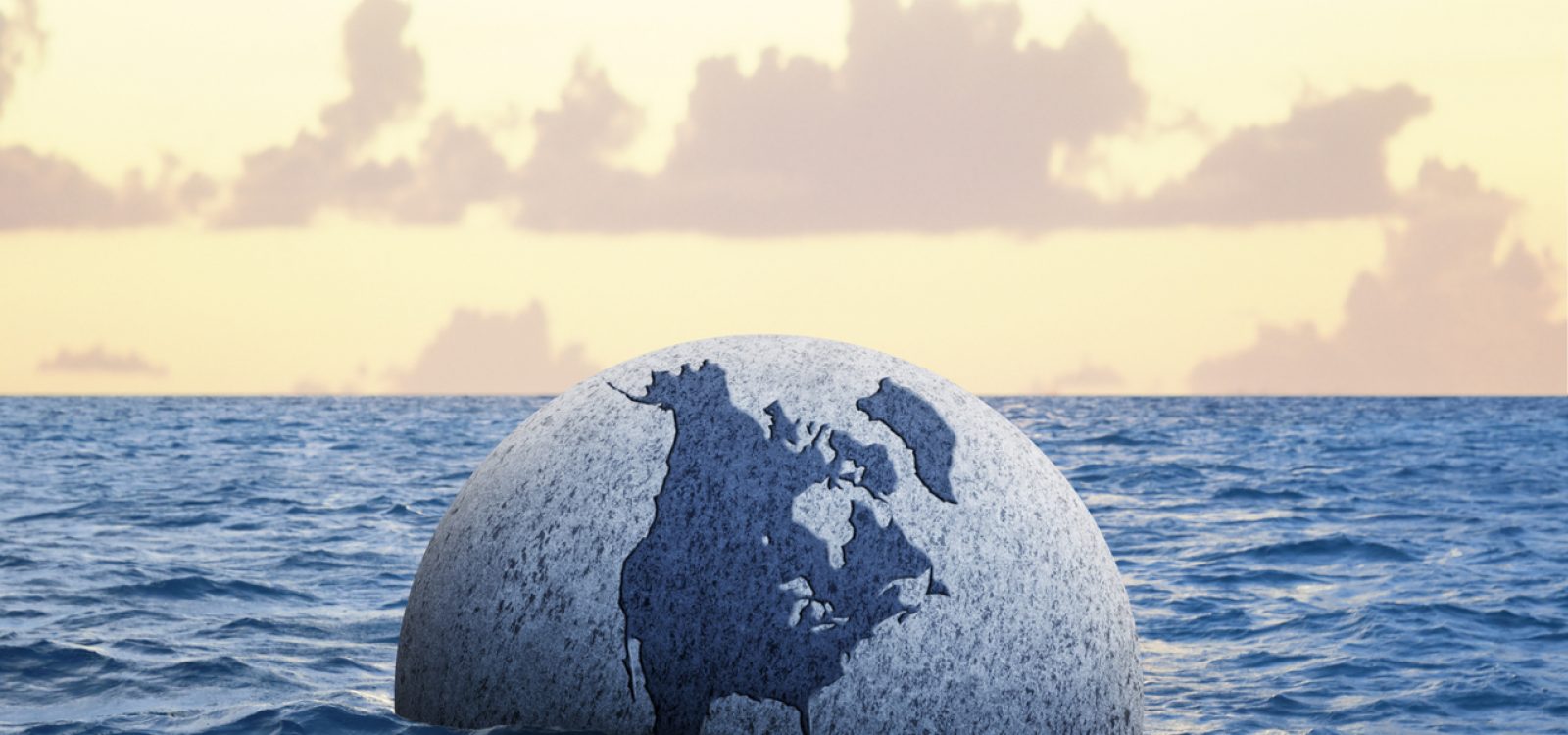 Public Policy
Fiscal forecasting and climate change
Stephanie Wong reviews the aims of the Actuaries Institute's Climate Change Working Group formed in January this year.
The Climate Change Working Group (CCWG) has the goal of supporting the Institute's Public Policy position on climate change.
Our aim is to promote the application of actuarial skills, including quantification of risk, cost-benefit analysis, and long term financial forecasting, to climate change-related issues.
What are we doing?
Financial Services Forum
Sharanjit Paddam (Convener of CCWG) and Kate Mackenzie (Manager, Investment & Governance at The Climate Institute) presented on "Climate Risk and Australia's Financial System". They explained the physical, transition and liability risks associated with climate change, how these risks can flow through the economy, why financial institutions are already at risk, and what is being done to improve our capabilities in climate risk management.
Presentation – Audio
Sharanjit Paddam also presented at a plenary session on "Climate Risk and Societal Change". He addressed the key questions of "What will we do?", "Where will we live?", "What will we want to protect?", and "How will we live?" in relation to climate change. He discussed the systemic impact of climate change on the economy and how financial institutions in particular will be affected, as well as opportunities that exist in alternative energy assets, adaptation and infrastructure.
Presentation – Audio – Video
Impact of climate change on financial institutions
The CCWG are currently writing a paper on the impact of climate change on financial institutions for the 2016 General Insurance Seminar. The paper will explore how banks, life, general and health insurers, superannuation funds and other investors can are exposed to climate change, and how they can apply the enterprise risk management framework to better manage these risks.
Insights session
The CCWG will present at an Insights session on 29 Sep 2016. Stay tuned for more details!
Upcoming conferences
There are a number of upcoming conferences for anyone who is interested in attending or presenting papers.
Want to find out more about climate change?
Here are some articles and papers about climate change impacts for the interested reader.
We are also building up a climate change knowledge bank to assist actuaries in finding information more easily. Watch this space!
Our members:
Sharanjit Paddam (convener)
Elayne Grace
Stephanie Wong (secretary)
Alison Drill
Alissa Holz
Avanti Patki
Cathy Wu
Ian Laughlin
Jeff Humphreys
Jeremy Waite
John McLenaghan
Jon Harwood
Julie Sims
Martin Hickling
Natalie Warren
Rade Musulin
Richard Yee
Ruth Lisha
Sarosh Batliwalla
Tim Andrews
Wayne Kenafacke
Yan Zhao
Yifan Fu
Want to contribute?
We welcome members who actively contribute to the working group. If you are interested in contributing to the CCWG, please contact Sharanjit Paddam.
CPD: Actuaries Institute Members can claim two CPD points for every hour of reading articles on Actuaries Digital.