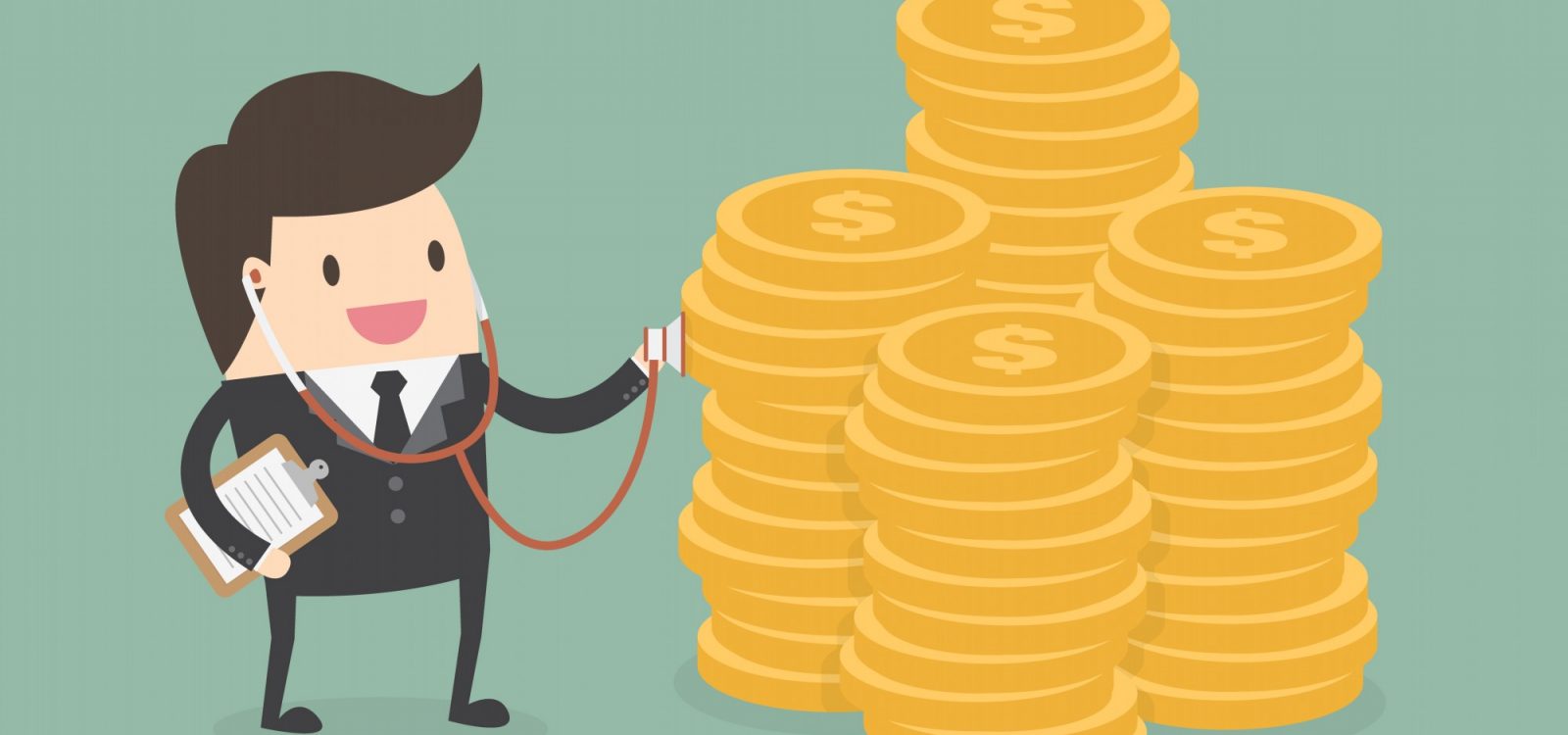 Comment
Paying for Ancillary Health – Why cash is king.
Chris Logan compares six different funding models for ancillary healthcare (AH) against a set of criteria to suggest the optimum way to pay for AH/services like dental, physio and optical.
Ancillary healthcare, such as dental, physiotherapy and optical, has some interesting features:
Governments tend to provide less funding, as it is not considered core or emergency health care
Annual costs are moderate i.e. unlikely to exceed $5,000
AH arguably fails the insurability test as most costs are foreseeable and not fortuitous
Hence, there is a greater emphasis on user pays. This article compares six different funding models for AH, as shown in Table 1.
Table 1. Funding models
Most of the above payment methods above are self-explanatory, except for Preserved Savings and Capitation Plans.
Preserved Savings are savings accounts specifically for AH. Individual health providers or broader networks of providers provide preserved savings accounts. Preserved savings trades off liquidity for preferential service and discounts or capped rates from participating health providers.
Capitation Plans are where networks or individual health providers provide specified (normally preventative) services for a set fee for a given period. Capitation plans are maintenance contracts and hence fall outside of insurance regulation.
I consider each of these funding models based on five criteria:
Ability to deal with lumpiness of payments
Availability of funds
Visibility / transparency
Sharing of costs / benefits
Running costs
The result of our analysis is shown in Table 2, followed by some comments on each criterion.
Table 2. Score table of funding models for extra's (1 being good, 6 being bad)
| | | | | | | |
| --- | --- | --- | --- | --- | --- | --- |
| Funding Model | smoothing payments | availability of funds | Visibility / transparency | Sharing of costs / benefits | Running costs | Simple sum of rankings |
| Cash | 6 | 1 | 1 | 1 | 1 | 10 |
| Preserved / Store Savings | 3 | 3 | 3 | 2 | 2 | 13 |
| Store / Credit card | 1 | 2 | 4 | 3 | 2 | 12 |
| Capitation Plan | 4 | 5 | 5 | 4 | 5 | 23 |
| Insurance | 2 | 4 | 6 | 5 | 4 | 21 |
| Crowdfunding | 5 | 6 | 2 | 6 | 3 | 22 |
Ability to deal with lumpiness of payments
Healthcare provider distributed credit cards surprisingly are the best funding model for dealing with lumpiness of payments. Interest free periods usually range from 3, 6 or 12 months and limits on cards normally exceed insurance extras limits. Whether insurance or Preserved Savings is the next best method for dealing with lumpiness of payments depends on whether you have reached equivalent savings of insurance sub-limits. Capitation plans are only able to spread the cost of certain services, so perform poorly under this test. Cash, which does not involve any spreading, is ranked the worst.
Availability of funds
Cash is the most unhindered form of payment, followed by credit. Insurance and capitation plans restrict what is covered and so rank lower than preserved savings, which only have broad limitations such as a penalty or loss of benefit for spending outside of the network. Crowdfunding ranks last under this criteria due to the time taken to raise the funds.
Visibility and transparency
This criterion considers how well people understand where their money is going. As the payment methods become increasingly complex, transparency reduces. It is not surprising that insurance is ranked the worst given that in a recent Medibank survey more than half of those surveyed said they found the costs of private healthcare hard to understand.
Sharing of costs and benefits
Based on economic theory, the most efficient allocation of resources occurs when consumers pay the full cost of the goods that they consume. Hence, payment methods which do not share costs/benefits rank higher in my assessment. Crowdfunding obviously ranks the worst followed by insurance, which is community rated in Australia.
Running Costs
To some extent, this is a popularity measure, as more popular methods can spread the cost of more users. For instance, EFTPOS is used amongst most retailers, not just AH providers, so the running cost is lower than direct payments from insurers.
Overall
Using a simple sum of rankings, my analysis shows that cash is king, followed by credit for paying for AH.
Of course, this is a simplistic result and does not consider specific circumstances for individuals. For instance, if you have a large mortgage, it may make sense to take advantage of interest-free credit periods to pay for AH and then pay off the balance using a mortgage offset account.
Interestingly, the same funding models apply in other areas such as electronics (mobile plans/cover) and pet health care.
This article finishes with something for you pet lovers…
Yes, that is right a pet MasterCard "Pawsitive Savings™" – this time not issued by mistake, brought to you by The Farmers Bank (USA).
CPD: Actuaries Institute Members can claim two CPD points for every hour of reading articles on Actuaries Digital.