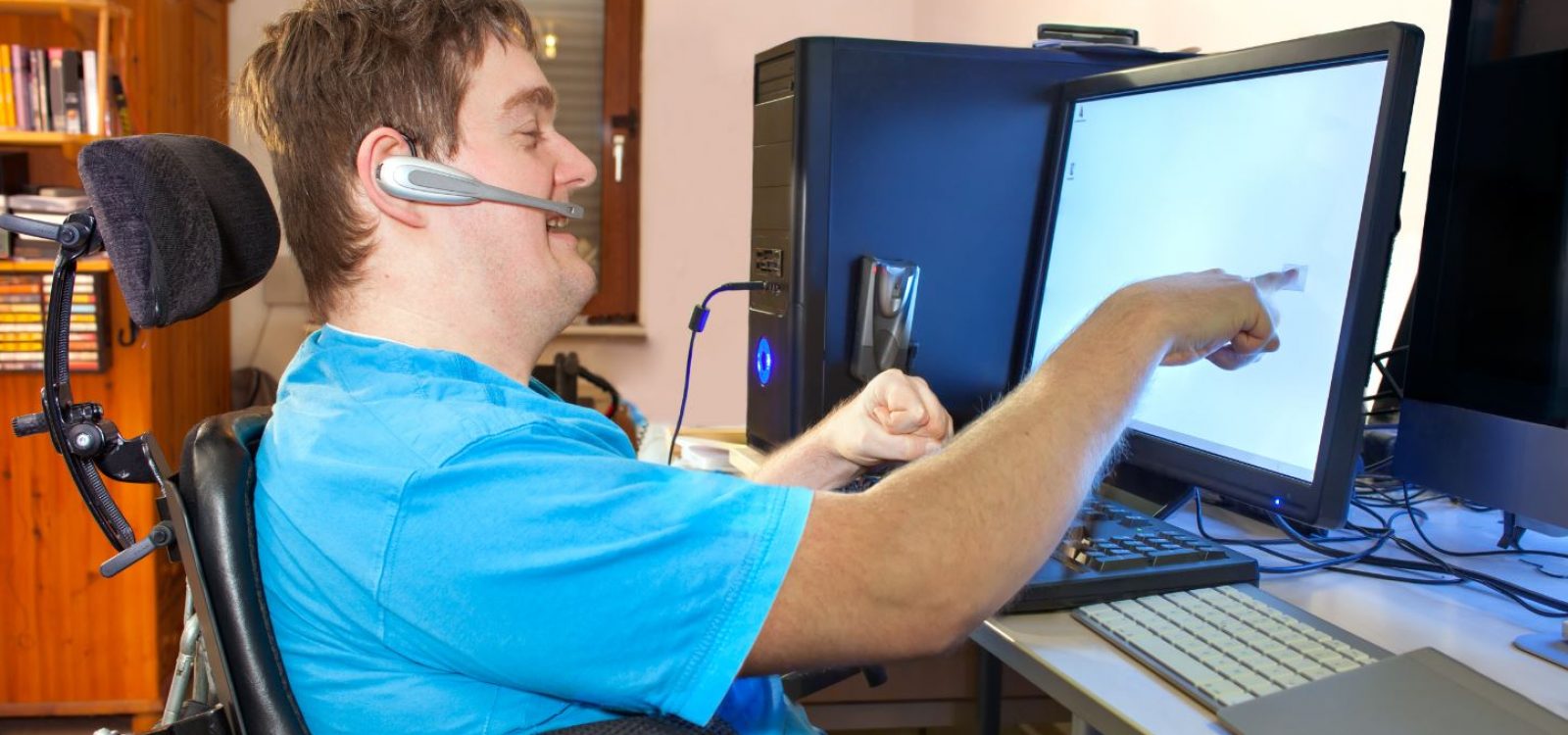 Interviews
NDIS update from the Scheme Actuary
Five minutes with the Scheme Actuary of the National Disability Insurance Scheme (NDIS), Sarah Johnson, on Trial Site participant feedback and the impending impacts on service providers. 
Sarah outlines participant feedback from a Pilot study on NDIS trial sites and describes the potential of the scheme to increase independence for participants.
Following her Plenary talk at the 2015 Injury Schemes Seminar in Adelaide last month, I caught up with Sarah about the role of actuaries in implementing the scheme and her personal satisfaction working in the job.
View Sarah's presentation slides and watch the full video of her Plenary presentation at #ISS2015.
CPD: Actuaries Institute Members can claim two CPD points for every hour of reading articles on Actuaries Digital.