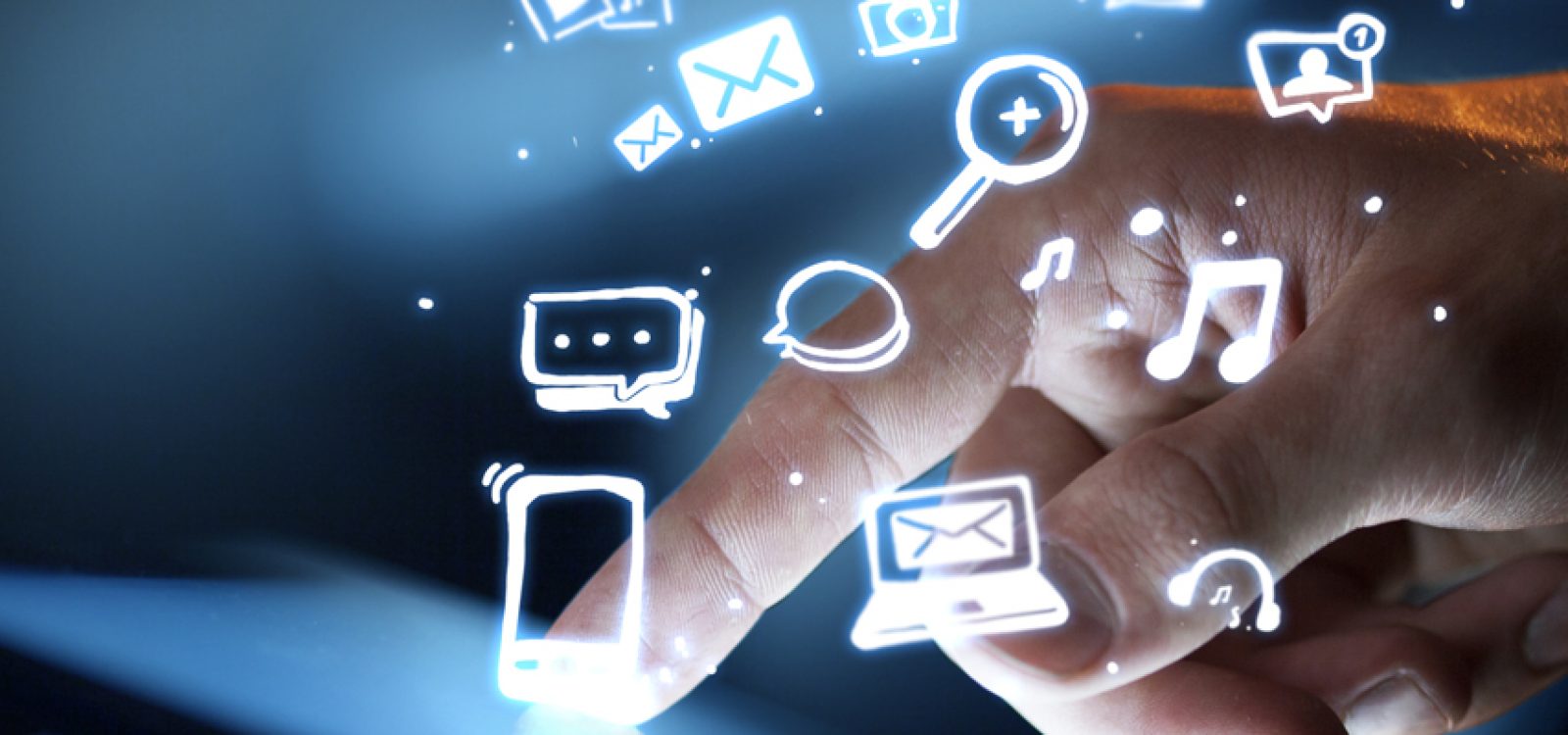 Features
The search is on for a new Chief Editor
Actuaries Digital needs a new Chief Editor. This role presents a great opportunity to have your say, show your leadership skills and step outside your comfort zone.
Our current 'Chief' Sharanjit Paddam has done a fabulous job over the last two years and is ready to hand over to the next Chief Editor.
This role presents a great opportunity to have your say, show your leadership skills, step outside your comfort zone and more. 
Are you keen to get your views out to the membership?
Do you have a creative streak that needs an outlet?
Want to raise your career profile?
Feel like contributing to the Actuaries Institute in a professionally rewarding way?
What do you need to do?
Work with the Editorial Team to identify current issues of relevance to actuaries and source opportunities for Actuaries Digital articles.
Write or facilitate the writing of, a monthly Editorial.
Review articles for suitability for publishing.
Lead the Editorial Team together with the HQ Chief Editor Katrina McFadyen.
The role also includes Editorial Committee monthly meetings at the Actuaries Institute once a month (free lunch provided if based in Sydney), and a couple of hours per week focusing on the role. You won't be doing it alone – in this role, great support is continuously provided by:
the other members of the Editorial Committee;
the Institute's Communications and Marketing Team who are responsible for all aspects of production; and
our volunteer proofreaders.
Interested?
Contact Katrina McFadyen, Head of Communications and Marketing, at the Actuaries Institute – we'd love to hear from you if you're interested, or know of someone else who might be suitable for this engaging and rewarding role.
Thank you Sharanjit Paddam for your great contribution as Chief Editor of Actuaries Digital. Sharanjit brought renewed energy to taking Actuaries magazine digital, resulting in lots of positive feedback from Members. We'll be working hard to make sure this continues.
CPD: Actuaries Institute Members can claim two CPD points for every hour of reading articles on Actuaries Digital.