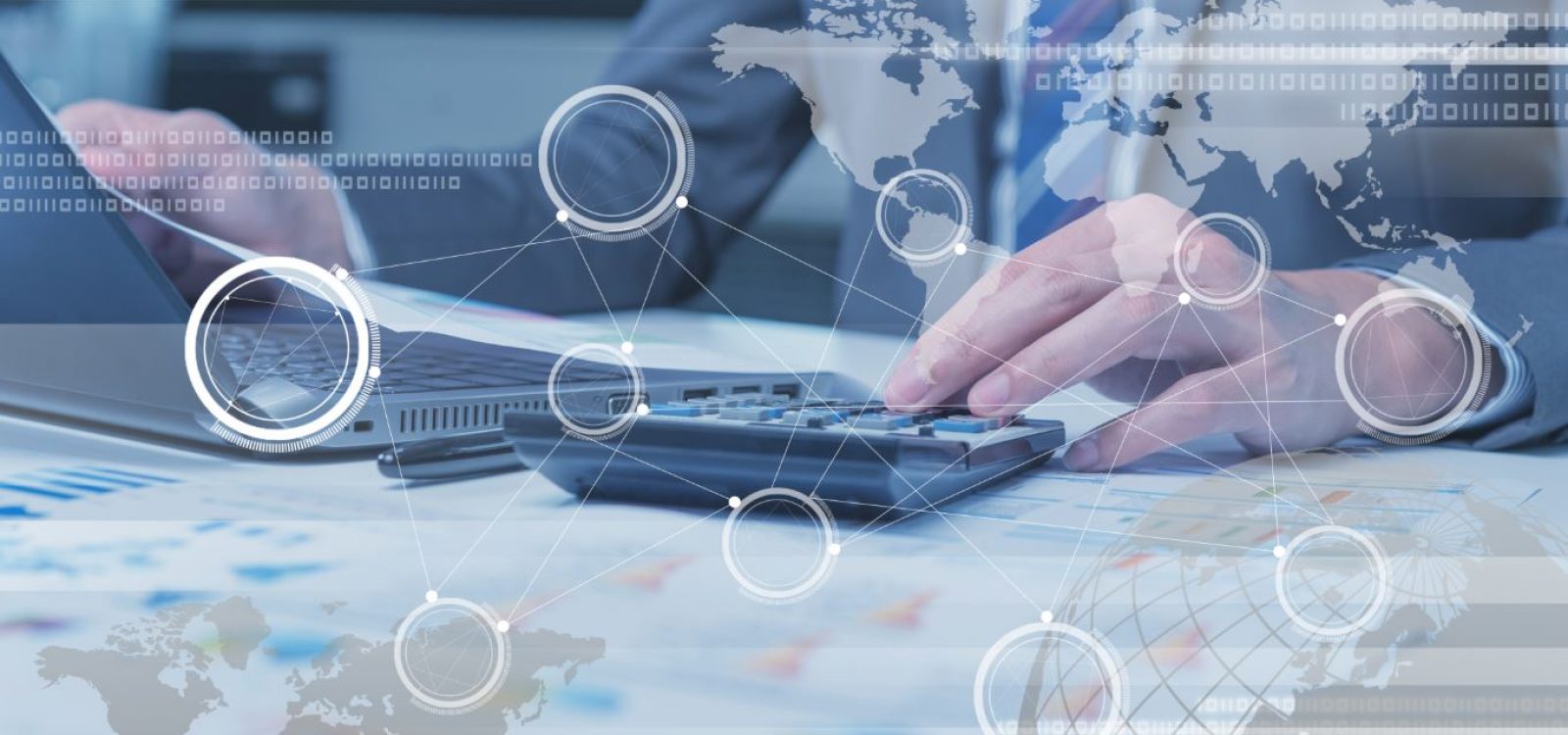 Event Reports
UK General Insurance Seminar Report
Dublin-based Actuary, Gráinne McGuire reflects on the key messages from the UK General Insurance conference held in Liverpool this year.
GIRO is the main general insurance conference held by the Institute and Faculty of Actuaries (IFoA) in the UK. Now in its 42nd year, it has grown from humble beginnings to a large conference attended by well over 700 actuaries, both local and international. It is similar to Australian General Insurance Seminars, but on a larger scale. For example, there are usually 10 or 11 concurrent sessions which can make it very difficult to select which session to attend.
Key messages
Key messages from GIRO 2015 include:
Technology is rapidly changing the insurance world – both in terms of how business operates but also what is insured.
Innovation is key. If companies are not at the leading edge of developments then they risk falling by the way side.
Actuaries must recognise and deal with the far-reaching impacts of climate change.
Technology
A good example of the impact of new technology on insurance was given in a fascinating talk about the Bought by Many business model. This uses social media to act as an intermediary between insurance companies and customers. It focuses on groups of customers looking for a niche product – for example, pet insurance for a very expensive type of pedigree dog, the Shar-Pei. However, it is more than a broker – it supports each group and provides discussion forums. So in the case of the Shar-Pei owners the group shares tips for better care for their precious pooches, leading to a higher quality of risk for the insurance company – Sheba is less likely to get sick in the first place.
Social Media
Speaking more generally, a business model that operates via social media has access to huge amounts of personal information, much more so than responses on an underwriting form. Will Facebook or Google start to become insurers in their own right? Can companies compete with the levels of personal data that they have? Take the example of someone looking to renew their car insurance who has recently started a relationship with someone 200km away. Social media will know this, insurance companies will not. There is a huge potential for disruption to the insurance industry over and above things like driverless cars changing the face of motor insurance.
Innovation
Consequently innovation is vital. Companies like Uber and AirBnB demonstrate that insurable products are changing rapidly. Insurance needs to recognise new products and insure them. Domestic lines and other personal products should be easy to buy via smartphone. Companies like Facebook or Google present an enormous risk for disruption of the traditional insurance company. The low yield environment is expected to continue, meaning that the influx of capital from non-traditional sources would continue, and in turn, lead to ever increasing competition.
Manage rather than transfer risk
On the commercial front, larger businesses will increasingly self-insure. Insurers will need to move into the role of risk advisors. Insurance will become less about transferring risk, and more about preventing it in the first place. In the world of big data, companies also need to consider their data needs and set structures in place to start collecting that data now – the sooner you have lots of quality data for training and back-testing, the better. Competition in the future will be determined by the quality of the data collected now. If companies are not operating at the leading edge, then they risk falling by the wayside – consider the demise of Nokia as a salutary lesson.
Climate change
Climate change was very topical at the conference, which was not surprising given the increased focus from the financial sector on this issue. The governor of the Bank of England, Mark Carney, recently spoke about climate change while the Prudential Regulatory Authority arm of the bank released a report on the risks posed to the UK insurance sector by climate change[1]. There was a real sense that this is something that actuaries must consider.
Risks facing the insurance sector were classified into three main categories:
Physical risks – the actual climate changes and their impacts
Transitional risks – this covers risks facing companies transitioning to dealing with climate change. One example would be the impact on asset values from oil companies and similar. What value will these asses have in a world moving to a low carbon economy?
Liability risk –will climate related liability claims be the next latent claims to emerge? There have been a number of court cases so far, generally unsuccessful, but if one succeeds, the floodgates may open.
Modelling issues
A number of speakers discussed modelling issues. The keynote address was given by Professor John Kay, FT columnist and author of several books. He suggested that the financial world has gone too far down the road of assigning probabilities to events and would do well to remember the ideas of Keynesian uncertainty  – some things are simply uncertain and cannot be ascribed a probability with any reasonable degree of confidence. To do so may invite disaster. The role of expert judgement in modelling was discussed – even the most "objective" statistical model involves a large amount of expert input from the range of data used, to the modelling techniques, distributions and forecasts. It is important to be aware of the known biases and pitfalls in human judgement and deal with these appropriately. A discussion of catastrophe modelling suggested that we should consider the past stochastically and ask why particular catastrophic events had not happened before. Answering this might lead to insight into future events.
Food for thought
With many other interesting discussions such as ethics in insurance (which noted that the fairness of price optimisation in insurance has been questioned in the US and optimisation may well be banned there), microinsurance and even some technical presentations on the bootstrap method (leading someone to joke on Twitter – "Who let the ASTIN boys in?"), there was plenty of food for thought at this year's GIRO.
Strictly Dancing
And speaking of ethics, there was some strong evidence that actuaries had paid attention to their duty to ensure fairness. The gala dinner entertainment was GIRO does Strictly, consisting of a number of brave actuaries (including Australian actuary Lori Tan) dancing competitively after spending their breaks dancing rather than stocking up on coffee and biscuits. The selection of the three finalists (no actuarial advice was considered for this) did not appear to be totally based on merit. A campaign was started by actuaries at the event – #BringBackRachel, which spread like wildfire around the room and across Twitter. Rachel was duly reinstated as a last minute finalist and deservedly won the competition.
GIRO 2016 will be held in Dublin in September 2016.
[1] http://www.bankofengland.co.uk/pra/Documents/supervision/activities/pradefra0915.pdf
CPD: Actuaries Institute Members can claim two CPD points for every hour of reading articles on Actuaries Digital.