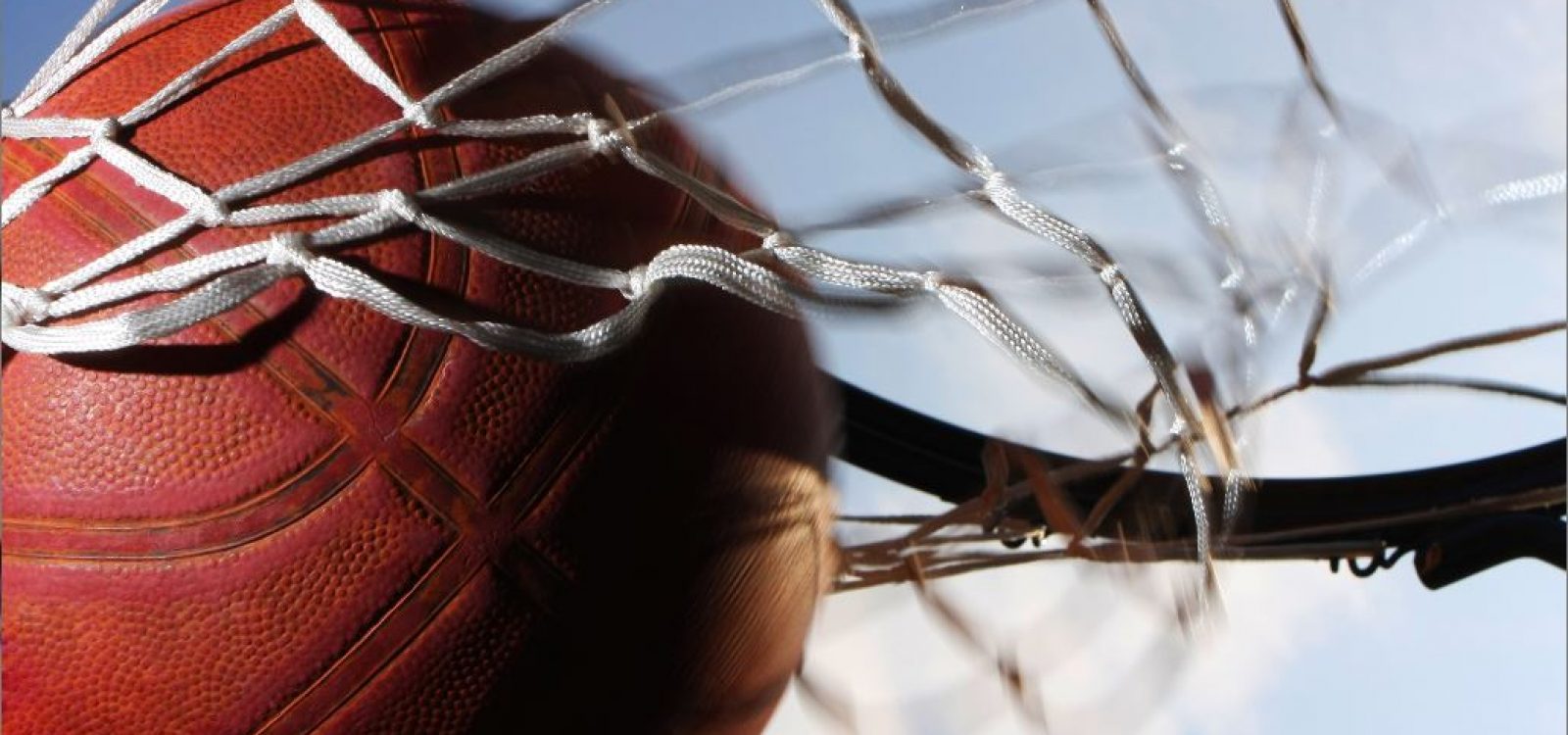 Comment
NBA article slam-dunks 'most read' list
What do Uber, Alan Joyce and Algo-advisors have in common? They all feature in the Top 10 most popular articles on Actuaries Digital since its launch.
A student who used actuarial modelling to correctly predict the outcome of the 2015 NBA Championship has taken out the top spot in the top 10 'most-read' articles on Actuaries Digital so far. UNSW actuarial student Murali Logendran's article, 'Predicting the 2015 NBA Championships' received 1,185 unique views, followed closely by Deloitte Partner Stephen Huppert's 'You can Call Me Al' yarn (1,090 views) on the value of 'robo-advisors', or as he deems them 'algo-advisors'.
Actuaries Digital celebrates its six-month birthday this week. The site officially launched on Friday 17 April when the first of its weekly e-newsletters was distributed to members.
Since then it has garnered 52,479 'unique page views' or individual visitors altogether, who have spent an average of almost two and a half minutes on the site.
'WELL-READ COMPETITION': to celebrate Actuaries Digital's six-month birthday, the top three 'most read' article authors will each receive a $50 Dymocks voucher
"It's great to see that all the hard work of the committee, contributors, and HQ are paying off with a higher readership since our move to digital. Right now
we have a thriving platform for actuaries to demonstrate their thought-leadership and increase the influence of the profession both today and into the future." said Actuaries Digital Chief Editor, Sharanjit Paddam.
The third most read piece (1,044 views) since launch was Alan Greenfield's interview with Qantas CEO Alan Joyce. In collaboration with myself (behind the camera), Alan (G) visited Qantas HQ in Mascot in November last year to meet the approachable CEO, who openly shared thoughts on his personal career journey, as well as big data and disruption in airline industry; mathematics and business leadership; and work life balance and social influence of CEOs for an article and three part video series (now featuring on the Institute's YouTube Channel).
Coming in a hot fourth was Catherine Weston's piece on Uber and its unique implications for the insurance industry, followed by President Estelle Pearson's column on the coveted US survey that identified 'Actuary as the number 1 best career option for 2015', listing a good hiring outlook, excellent pay and decent job satisfaction as the key reasons for this ranking.
This site also showcases the quirky and fun side of actuarial skills used, for example, to predict the winner of the public glitter-fest phenomenon that is Eurovision; the best strategy for winning Tetris; or solving a Singapore maths problem that's "gone viral". We're also looking forward to covering the experience of actuaries running for parliament in the next election and others planning to set up online gambling sites.
The site features a wealth of leadership, study and career insights, tips and tricks from actuaries at all stages of their career. 'I am an Actuary' and 'Under the Spotlight' are regular features of the online magazine that attract strong readership for their uniquely personal insight. 'In the Margin', a puzzle competition compiled by Genevieve Hayes each month, also consistently features as a favourite read for the profession in Actuaries Digital.
Fancy yourself a writer? Contribute to Actuaries Digital
The editorial committee and Chief Editor remain instrumental in connecting internal Institute and external industry-related content to Actuaries Digital's now continuous online publishing cycle. But, they need YOU to keep the site rich in stories and proactive in examining issues affecting actuaries and the industries they work in. If you have an idea for an article or would like to report on an interesting presentation you've given yourself or heard from somebody else, or want to be on our list of potential writers, please get in touch with us at ActuariesMag@actuaries.asn.au. The editorial committee welcomes new members and is always keen to work with you to shape article ideas and help get your thoughts and ideas published.
'WELL-READ COMPETITION': The top three 'most read' article's authors in Q1 and Q2 this year will receive a $50 Dymocks book voucher. Congratulations to the winners!
The editorial committee, and HQ Communications and Marketing unit would like to sincerely thank all contributors to the site so far for enriching the profession through thoughtful reflection and analysis on current and interesting issues of relevance to actuaries and the industries they work in.
CPD: Actuaries Institute Members can claim two CPD points for every hour of reading articles on Actuaries Digital.