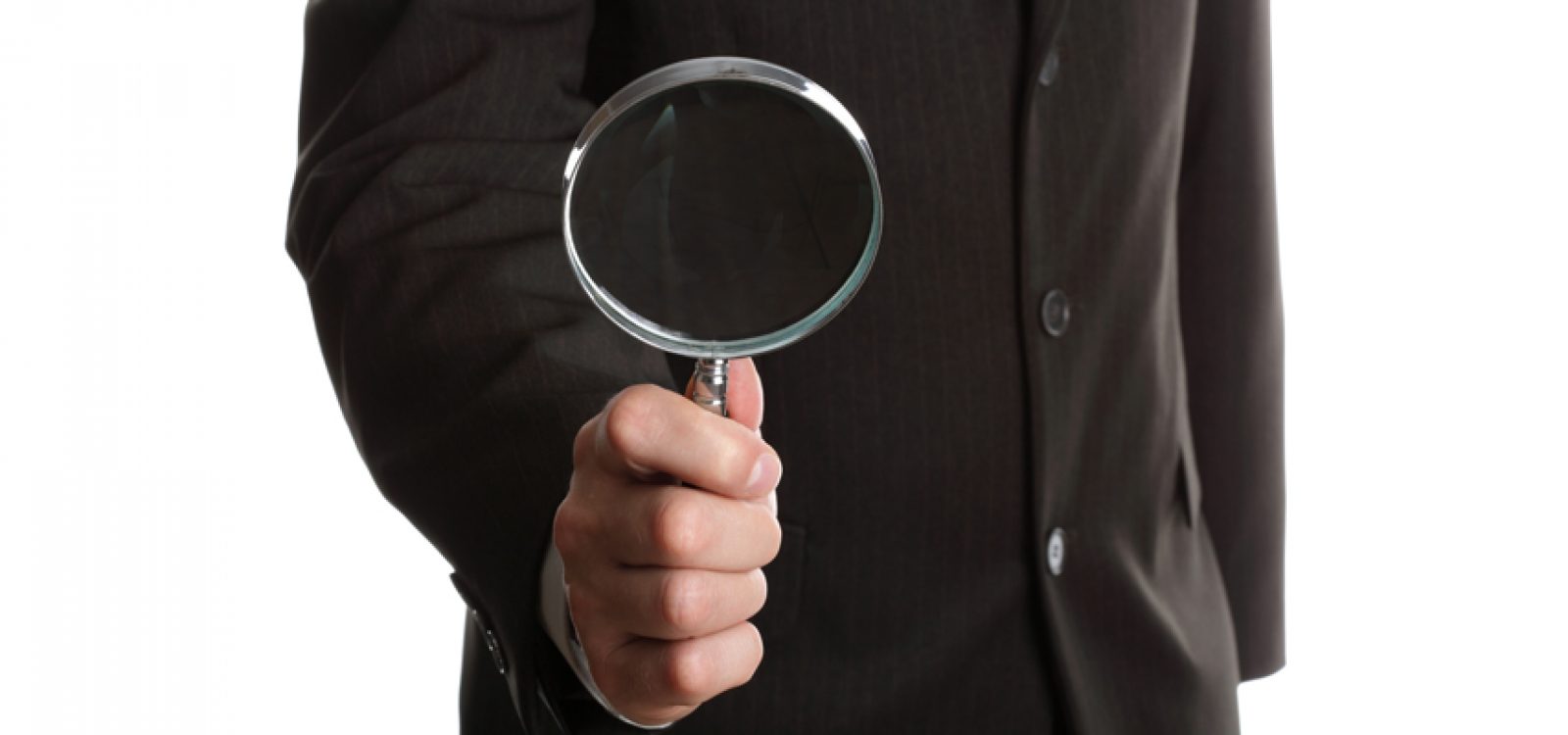 CEO Column
Back Through the Looking Glass – a Retrospective on 2014 (with apologies to Lewis Carroll)
John C Calhoun was the seventh US Vice President from 1825-32. Nicknamed 'cast-iron man' for his ideological rigidity (not a soubriquet many of us would aspire to) he somewhat famously said: 'In looking back, I see nothing to regret and little to correct.' I suspect that Vice President Calhoun had low EQ.
I wish I could be as bold as this 19th century Veep, but regrettably I can't. So in my 'looking back' exercise over the past 11 months at the Actuaries Institute I would like to share some of my observations under different categories – some serious, some less so.
The serious reflections…
BIG DECISIONS BY COUNCIL
As I sign-off on this article, Council has just held its strategy days which will shape the agenda for 2015-17 and beyond. Members were invited to provide input which a considerable number of you did. Daniel Smith will report back to you the output from the strategy days in December.
MEMBER FEEDBACK AT LUNCHES
One of the most satisfying things I did this year was to receive Member feedback from a number of lunches held in Brisbane, Melbourne and Sydney. A summary of some of that feedback was covered in my November column in the Actuaries Magazine.
MOST SATISFYING PUBLIC POLICY OPPORTUNITY
The time I realised that the Institute and profession was taken very seriously, was when we sat down with the Chairman of the Financial System Inquiry (FSI), David Murray, and other members of his review team. We were able to meet with them twice, and I feel that we have been able to make an important contribution in the area of retirement income. This was supported by our two submissions to the inquiry, and recognised by the involvement of our very own Geoff Atkins with the work of the FSI.
We were able to discuss and debate this at our very first Public Policy Forum held in November.
A GOOD DEBATE WAS HAD ON CLIMATE CHANGE
I was enormously impressed by the debate the members were prepared to have on climate change, sparked by my article in August. I absolutely acknowledge that it is a contentious issue, but, equally, it is something the profession needs to work on to adopt a sensible and acceptable public policy position.
VOLUNTEERS
In a snapshot we took in July this year, of volunteers who had served in any capacity since October 2013, we discovered some interesting facts. 14% of our membership (or 615 people) were in volunteer roles; 84% of these roles were filled by Fellows and 22% of volunteers were aged between 26 and 34.
Without our volunteers we literally could not do all of our work at HQ.
A MEMORABLE ACHIEVEMENT OF THE ENTIRE HQ TEAM
Apart from adjusting to the quirks of a new CEO, one of the better things we did this year was to execute a very smooth relocation of our offices. These things can be highly disruptive, and we managed to shift a decade's worth of stuff quickly without (hopefully) affecting Member service.
… And the less serious …
BIGGEST SURPRISE
Probably the day I arrived and was greeted by our young NZ receptionist as Mr Bell. That definitely shows you are getting old, as does the fact that some of your team are the same age as your children.
COLD SWEAT MOMENT
Listening to my first radio interview on ABC (on the FSI) while driving and hearing, the lead-in to the story completely misquoting me. Thankfully Daniel understood that. To quote that time-honoured defence of many a trapped politician: my comments had been taken 'out of context'.
'FIRST-WORLD PROBLEM'*
Arriving in Singapore at some ungodly hour in the morning, as part of the CPD tour, knowing I had to be up a few hours later for back-to-back meetings. * e.g. 'My new iPhone 6 fell out of my pocket and cracked my new iPad Air 2', or 'The free coffee at work sucks'.
BIGGESt NO-NO
Telling jokes about actuaries – why do people find them funny?
BEST TANGO BY AN ACTUARY
That has to be a tie – with Daniel Smith and Estelle Pearson showing great courage by tango-ing, for a charity dare, at the General Insurance Seminar Gala Dinner.
THE NICEST ACTUARY I'VE MET
The default answer is each and every one of you – but seriously, our 2014 actuary of the year Peter Martin is a terrific bloke, and obviously knows what he is doing (I like how he wears his ties askew as well).
MOST SUPPORTIVE ACTUARIES INSTITUTE COUNCIL AWARD
There can only be one winner of course.
SADDEST MOMENT
Having to go on an enforced Christmas break. And, I hasten to add, Daniel Smith leaving the role of President – he's been a fantastic boss.
Which of course leads to the…
SECOND HAPPIEST MOMENT
Hearing I had won the job after a gruelling selection process.
HAPPIEST MOMENT
Estelle Pearson taking over as President.
… and thank you
Thank you to all of our members, and especially our volunteers for your support and interest in your Institute. The Institute's Council also deserves a thank you for its guidance over the past year. I would like to acknowledge outgoing Councillors Andrew Huszczo, Gloria Yu, Caroline Bayliss, Stephen Wood and, of course, retiring President Daniel Smith for their fine contributions.
Daniel has been a terrific leader of the Institute, and was well supported by Senior Vice-President Estelle Pearson and Vice President Lindsay Smartt.
I look forward to working with the new Presidential team, led by Estelle Pearson, and I offer my congratulations to New Vice President Jenny Lyon and incoming Councillors: Andrew Brown, Hoa Bui, Michael O'Neill, Chao Qiao and Barry Rafe.
From all of the HQ team, I wish you a happy and safe Christmas and New Year, after which we will stump up and do it all again, but even better!
CPD: Actuaries Institute Members can claim two CPD points for every hour of reading articles on Actuaries Digital.