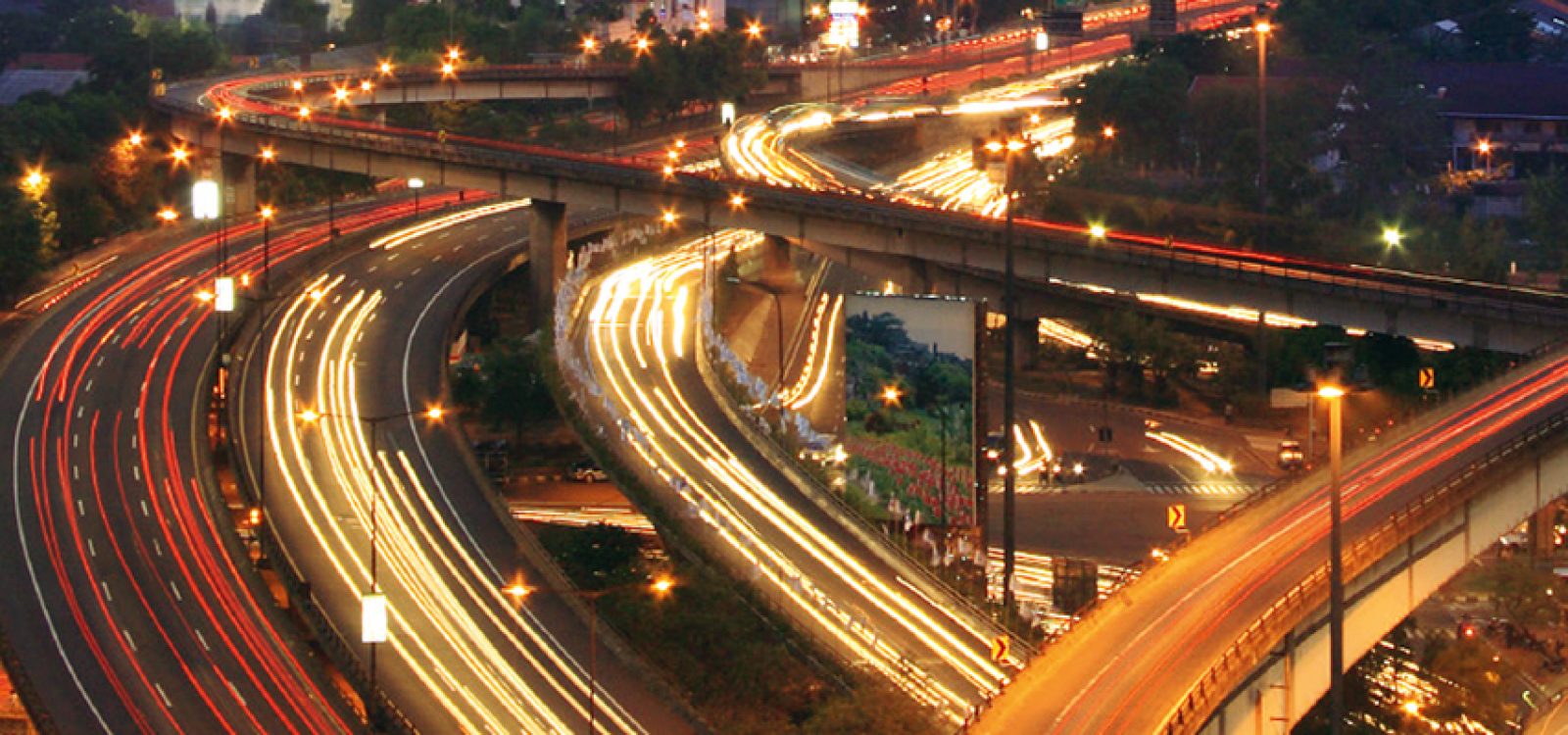 Telematics describes the process of long-distance transmission of computer-based information sourced from within road vehicles. It represents a significant increase in the breadth of driving behaviour data available at the driver level. Table 1 illustrates some of the information that can be collected using Telematics.
Table 1: Examples of information gathered through Telematics
| | |
| --- | --- |
| Measurement | Description |
| | Total distance driven, distinguishing highway driving from suburban driving and urban versus country. |
| | Number of trips driven, indication of commercial use. |
| | Distance driven during the night. |
| | Number of times vehicle exceeds speed limit by various thresholds. |
| Hard acceleration or braking events | The number of times acceleration or deceleration exceeds various thresholds. |
| | Speed relative to other drivers. |
A number of Telematics devices are available with varying degrees of sophistication. Mobile phone apps are convenient and are low cost, yet questions remain over the quality of data gathered. High-end on-board diagnostic (OBD) devices, on the other hand, are able to capture a wide range of quality information. For instance, some OBD devices include GPS, gyroscope and accelerometer measurements and may even include open/close status of doors. Many other devices sit between these extremes, trading off data quality for cost savings to various degrees.
From an insurance perspective, the benefits derived from Telematics are well known; anti-theft and fraud preventative measures reduce claim costs and more accurate pricing reduces underwriting risk. Insurer experience from the U.S. and Europe have demonstrated each of these benefits to various degrees and concerns around privacy and data ownership have been identified and dealt with in these locations. In 2013, two Australian insurers (AI Insurance and QBE) launched Telematics based insurance products in Australia and a number of other Australian insurers have carried out or are considering feasibility studies.
This article provides an overview of some of the non-insurance impacts of Telematics.
INDUSTRIES IMPACTED BY TELEMATICS
Telematics has wide-ranging applications for numerous industries, some of which are listed below in Table 2.
Table 2: Industries affected by Telematics
Application Software: Gamification, such as Nike's Fuel Band peer comparison web portal.

Steel: maintenance management, lease negotiations of iron ore dump trucks and excavators.

Multi-Utilities: compliance audits of transmission and distribution asset inspections.

Telecommunication Services

Integrated Telecommunication Services: providing mobile network coverage to carry communications.

Education Services: extending driver training into post- licencing and post-infringement.

Media Broadcasting: increased accuracy of weather forecasts by piggy backing weather stations to Telematics devices.

Automobile Manufacturers: feedback on new vehicle performance, location based advertising.

Consumer Electronics: provide Telematics devices.

Consumer Services: legal services around tort advice.

Transportation: simplification of log booking for trucking.

Infrastructure: identification of black spots, live traffic management.

Insurance: underwriting, pricing and claims management.

Healthcare Services: Ambulance fleet management.

Tax office: Fringe benefit tax reporting.

Traffic enforcement and Judiciary: speeding evidence.
In Australia, Komatsu and Caterpillar now install Telematics devices in most of their newer vehicles. The installations serve two purposes.
Firstly, Telematics enables monitoring of leased vehicles to safeguard assets and manage maintenance costs. For example, Caterpillar has in place a process for notifying fleet managers if a driver is in breach of lease conditions.
Secondly, Telematics web portals can be on-sold to fleet managers. Fleet managers purchase Telematics web portal licences to assist in optimising fleet productivity, vehicle utilisation and fuel efficiency amongst other things.
Leasor installed Telematics applications are expanding into registered light vehicle (car) fleets.
SOCIETAL IMPACTS
Telematics has the potential to reduce accident frequency and vehicle-based injuries. Our presentation2 at the recent Injury Schemes Seminar discusses some of the Telematics pathways to saving lives and reducing injuries:
Figure 1: Telematic pathways to saving lives and reducing injuries
Three of these pathways are: changing driver behaviour, identifying black spots and first-responder capability.
CHANGING DRIVER BEHAVIOUR
Telematics pricing and reporting enables feedback to drivers on their driving style, encouraging better driver behaviour. A 2013 Swedish study has shown how Telematics-based premium discounting changed driver behaviour. Drivers with Telematics fitted in their car tended to speed less than the control group, where no Telematics units were fitted.
Figure 2: proportion of speeding3 driver by speed limit
The link between speeding and the road toll is well understood, hence by reducing speeding, Telematics will save lives.
IDENTIFYING BLACK SPOTS
A less straightforward example of a Telematics pathway to reducing accident frequency and injuries is the identification and remediation of black spots. Telematics will assist in identifying and categorising black spots. This may lead to fewer motor accidents and lower claim frequency.
The location of accidents will be recorded by the Telematics device, which can be matched with insurance records. This will also provide an accurate source of data for government departments to allocate road safety budgets.
Telematics can also identify areas where accidents are waiting to happen, i.e. higher risk areas. For instance, areas where there is hard breaking or more frequent activation of ABS/stability control systems indicating a higher risk area.
In some cases, the remediation of a black spot may involve reducing the speed limit. Telematics will be able to provide evidence of whether speed limit reductions are effective or further remediation is required.
FIRST RESPONDERS
Once a motor accident has occurred, Telematics can improve the triage of injured persons. Telematics will enable insurers and First Responders (police, ambulance and fire services) to identify when a major accident
has occurred by a vehicle's deceleration signature. Emergency crews will be able to get accurate coordinates of the location of deceleration and can be automatically dispatched to the accident site.
E-call, a non-insurance-based Telematics initiative, is a First Responder trigger mechanism based on airbag deployment or activation of impact sensors. E-call is set to be implemented within the European Union by 2015. The European Commission has estimated that under E-call, 'emergency services' response times will be reduced by 50% in rural areas and 40% in urban areas, leading to a reduction in fatalities estimated to be between 2% and 10%, and a reduction in the severity of injuries between 2% and 15%, depending on the country.
For less severe motor accidents, insurers will be able to provide courtesy calls to policyholders, potentially assisting the driver who may be distressed or in shock.
Telematics is inevitable technology. The take-up in Australia is lagging Europe and the US. In a car-centred culture such as Australia, the impacts are potentially enormous, both for insurance and the wider societal benefits. Telematics is another example of the increasing tendency for data to be collected at the individual level. This has both privacy and societal challenges. For business users, there are a number of paths to adoption of Telematics, from selection of suitable devices to
taking full advantage of the information collected and embedding the technology and information into business models.
1 GICS – Global Industry Classification Standard
2 Telematics – Impacts on CTP and WC
3 >6km over the speed limit
CPD: Actuaries Institute Members can claim two CPD points for every hour of reading articles on Actuaries Digital.