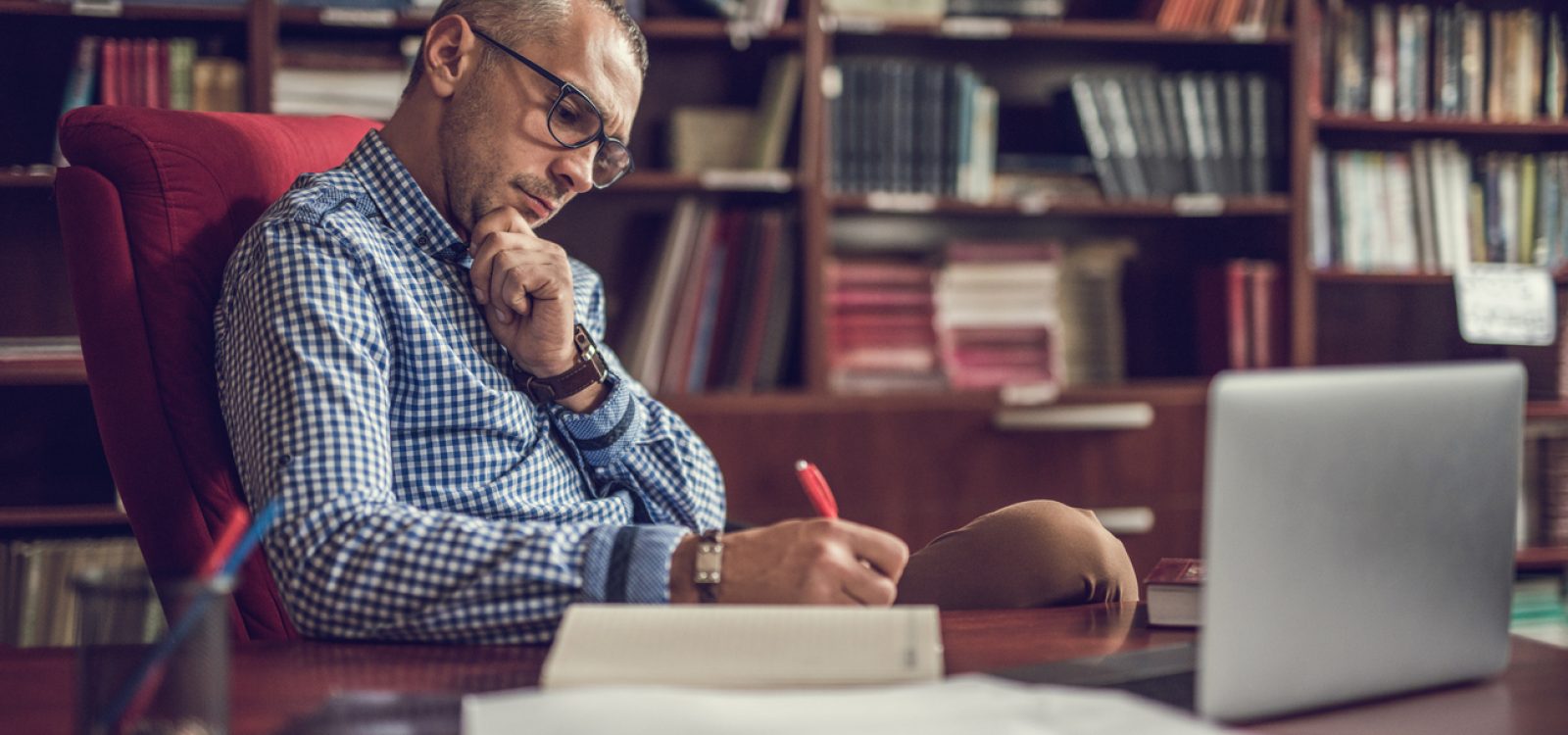 Professionalism
What Should I Do?
The Professionalism Committee has compiled a list of some of our favourite books and resources relating to ethics which may be of interest to members and can assist you when facing ethical dilemmas in your professional careers and personal lives.
While the Committee encourages members to consider ethics in a wide range of circumstances, in this article, we've focused on those conflicts and dilemmas that are relevant to our professional obligations under the Code of Conduct.
Members can also additionally accrue "Professionalism Training" CPD points by referring to the resources below, where you assess that it has met the definition of Professionalism Training under Professional Standard 1.
Right and Wrong by Hugh Mackay
In this thought-provoking yet digestible read, the author argues for the importance of achieving personal moral clarity and then using that clarity to help make decisions. The author Hugh Mackay evaluates potential courses of action and chooses the 'right' option in terms of alignment with your moral code. The important role of community and shared values as part of establishing the individual's value set is also discussed. Mackay brings the issues to life using a range of different contexts, including war, commerce, personal relationships, and sex.
For those short of time, the final chapter provides a great summary of key points within the book, which you can refer back to while providing food for thought. 
How to Be Perfect by Michael Schur
This book is an easy-to-read — and somewhat irreverent — guide to the philosophical thinking behind modern ethics. Building from apparently simple principles to embrace more complex ethical concepts, the author presents engrossing examples from classical ethical reading, his personal experience and typical life events.
While there is a solid philosophical foundation to the book, Schur does not take himself too seriously, and there are plenty of quirky observations in the footnotes to amuse readers who are happy to chuckle while learning. The most valuable aspect may be his identification of the challenges of "being good" and how they can be managed.
Ethics Unboxed by the Ethics Centre
This is a series of ten online lessons that constitute a free course offered by the Ethics Centre. It provides a readily digestible guide to ethical concepts, using practical examples from daily life as illustrations.
It is a course that is designed with clear learning objectives that can be readily converted to CPD points. Rather than dictate what is right or wrong, the purpose of this series is to better equip readers to make their own decisions. Find out more here.
Australian Cricket – A Matter of Balance: A report by The Ethics Centre commissioned by The Australian Cricket Board
An egregious episode of cheating by the Australian team in a test cricket match in 2018 shocked many and resulted in a "first principles" review of the ethical basis underpinning the entire organisation of Australian Cricket.  This was formalised in this report.
Using Australian Cricket as the subject, it covers areas such as:
What a "good" ethical culture looks like, how to assess an organisation's culture against that standard, and why such standards matter.
Assessing an organisation's actual culture against what it states to be its culture, and the danger of "shadow values" emerging.
How to decide what to do if your ethical basis is inadequate.
The importance of leadership in establishing and reinforcing the culture.
The tendency of an organisation's key measurements to fail to measure its performance against ethical values and standards.
The report is imbued with fundamental concepts and practical examples of what "ethical" means in organisational environments; particularly in environments where "winning" is important.
Readers looking to improve their understanding of ethics in business or professional life will find themselves asking, and answering, how their own organisation would look if examined under the lenses applied in this report.
Lastly, for anyone interested in sport, this is a fantastic read!
The Smartest Guys in the Room by Bethany McLean and Peter Elkind
This is the story of the rise and fall of the energy trading company Enron, which collapsed in 2001 after the discovery of significant accounting scandals in the organisation. It is a study of the consequences of unethical decision-making and self-interest that envelop the culture of an entire organisation. The fallout from these events – and other scandals around the same time – have had a material impact on financial reporting practices and audit protocols globally. While the scale and extent of the poor decision-making can sometimes appear extreme, it is helpful to reflect on how such a culture was normalised and accepted, not only within Enron but in other related organisations.
The Origins of Ethical Failures by Dennis Gentilin
How does uncontrollable unethical behaviour in a prison experiment relate to your role in modern business?
In this thought-provoking book, Dennis Gentilin offers a unique perspective on the origins of ethical failures. Gentlin emphasises the importance of leadership in promoting ethical behaviour and creating businesseses that are more resilient to unethical conduct. He stresses the need for business to foster a culture of ethical behaviour where employees feel comfortable sharing their concerns.
The book highlights the limitations of traditional approaches used to address ethical failures, which often focus on individual wrongdoing rather than systemic issues within a business. Gentilin proposes that a more effective approach would be to focus on creating a business that is more resilient to ethical failure, rather than to simply punish individuals who engage in unethical conduct.
This book is an essential read for professionals interested in promoting ethical leadership and preventing ethical failures. It provides valuable insights into the origins of unethical behaviour and offers practical guidance for building business that are more resilient to such behaviour.
Do you have a favourite book, resource or podcast that has helped you to make better ethical decisions? Share your recommendations here! 
CPD: Actuaries Institute Members can claim two CPD points for every hour of reading articles on Actuaries Digital.