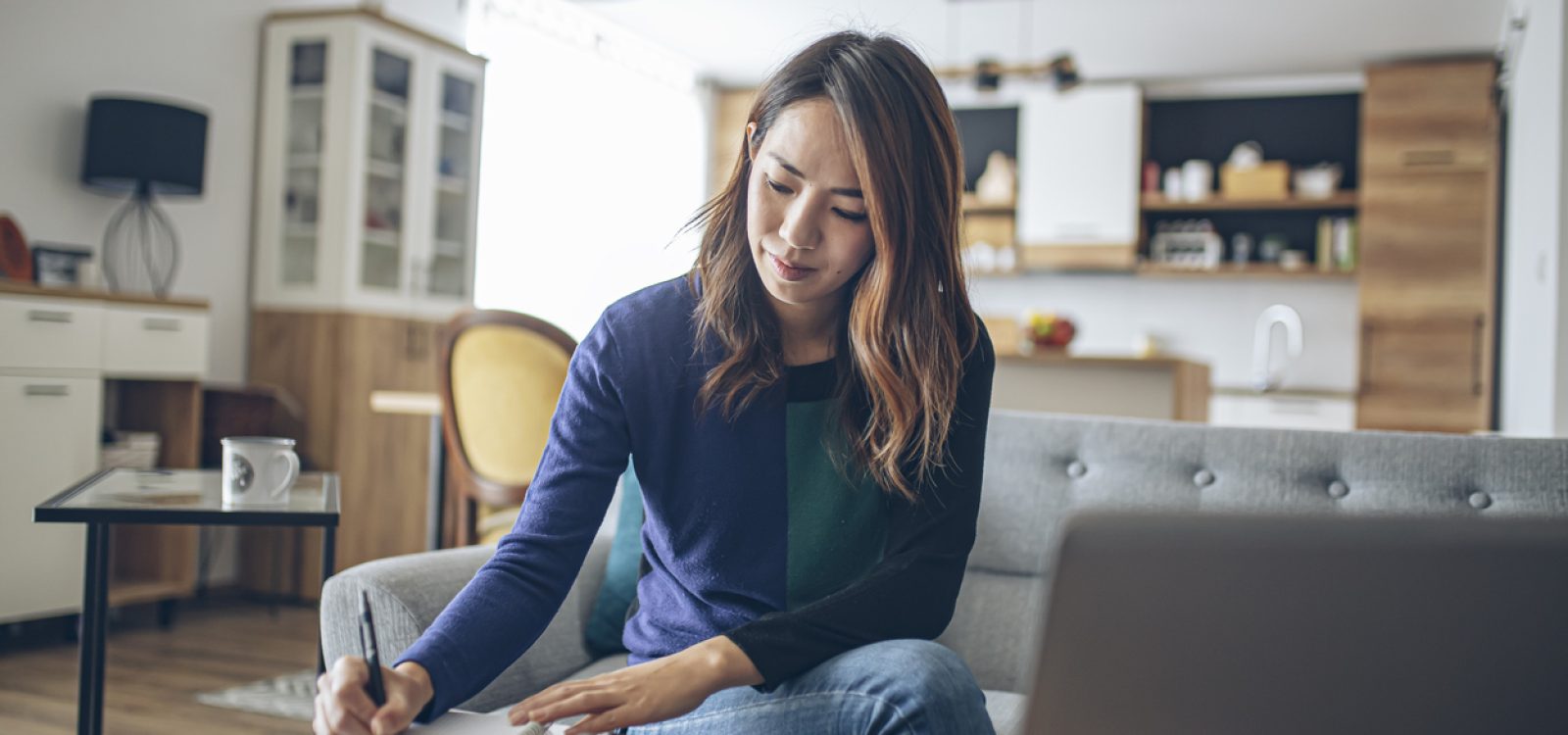 Risk Management
Risk management education update
"Education is the most powerful weapon which you can use to change the world." – Nelson Mandela
In order for the education curriculum  to stay relevant in this fast-paced century where risk and disasters are becoming more frequent and extreme, quietly hidden away in the background are a group of actuarial volunteers that worked endlessly to design, review, and implement our own in-house Enterprise Risk Management fellowship course.
And this meant that 2022 was a highly anticipated year for the education team to trial the success of the course but more importantly obtain key learnings to enhance it further. We saw an overwhelming number of applicants, with more than 50 students enrolled in the first semester that included a diverse mix of backgrounds across different industries and levels of experience. Their key objective was to embark on a journey with more principle-based learning that focuses not only on global but also local hot topics and key issues. They then hope to leverage this learning and experience as risk actuaries that are transferrable across different industries and geographies over the course of their professional career.
So, what are the key takeaways from the new course? And what did it achieve? Whilst the team ensures the course contents and supporting materials are relevant to today's issues, inclusive of hot topics and emerging risks, this doesn't mean each one of us will require expert knowledge across the entire universe of emerging risks such as cryptocurrencies, cyber, or ESG. Rather the course tests students' abilities to apply risk management techniques that add value to the business. So, finding upside opportunities to enhance business growth and resilience is just as important as minimising downside risks.
The final exam focused on topics that were aligned to assess those capabilities. The topics included:
Setting up a new regulator for cryptocurrency-related matters.
A food manufacturer and distributor implementing growth strategy; and
An agricultural business with trucking and farming business units seeking expanding strategy.
These topics assessed the relationships between emerging and historical markets, the impact of climate change on the sustainability of businesses and lastly understanding people's risks within our institutions. All of these are what risk actuaries do day in and day out to manage the operations of their businesses.
The biggest thing when it comes to Actuarial examinations are the results. Many of us went through the painful journey of sub-20% pass rates. Therefore, you might ask, what have we done to help students succeed? The introduction of weekly tutorials and access to combined study forums improved the engagement and subsequently the pass rate of the course. It is pleasing to see over 50% of the students passed the course on their very first attempt. This doesn't mean we've lowered the passing criteria to allow more students to pass, but rather that the quality of learning has improved with a renewed strategy. It is also pleasing to hear positive feedback from post-course surveys centred around frequent student engagement, the focus on the application of risk techniques, and open dialogues between industry SMEs and students.
The table below shows a simple breakdown of the pass rates. For those keen on more details, you can visit the BOE report for semester 1 2022 where you will find detailed comments and statistics on the assignment, examination, and some overall feedback.

Table sourced from 2022 Semester 1 BOE report
So, what's in store for the education faculty given the course has been reviewed and CERA provisionally approved?
Looking forward the team will be:
Reviewing and maintaining the quality of course materials as new emerging trends set in.
Seeking the possibility of partnering with other risk management institutes.
Providing support on CPD topics and short online courses/certificates.
Working with the Global CERA body to ensure we retain our accreditation and
Supporting the review of the Global CERA syllabus planned for 2022/23.
Stay tuned and if you would like to be involved, please reach out to any of us at the Education Faculty.
CPD: Actuaries Institute Members can claim two CPD points for every hour of reading articles on Actuaries Digital.