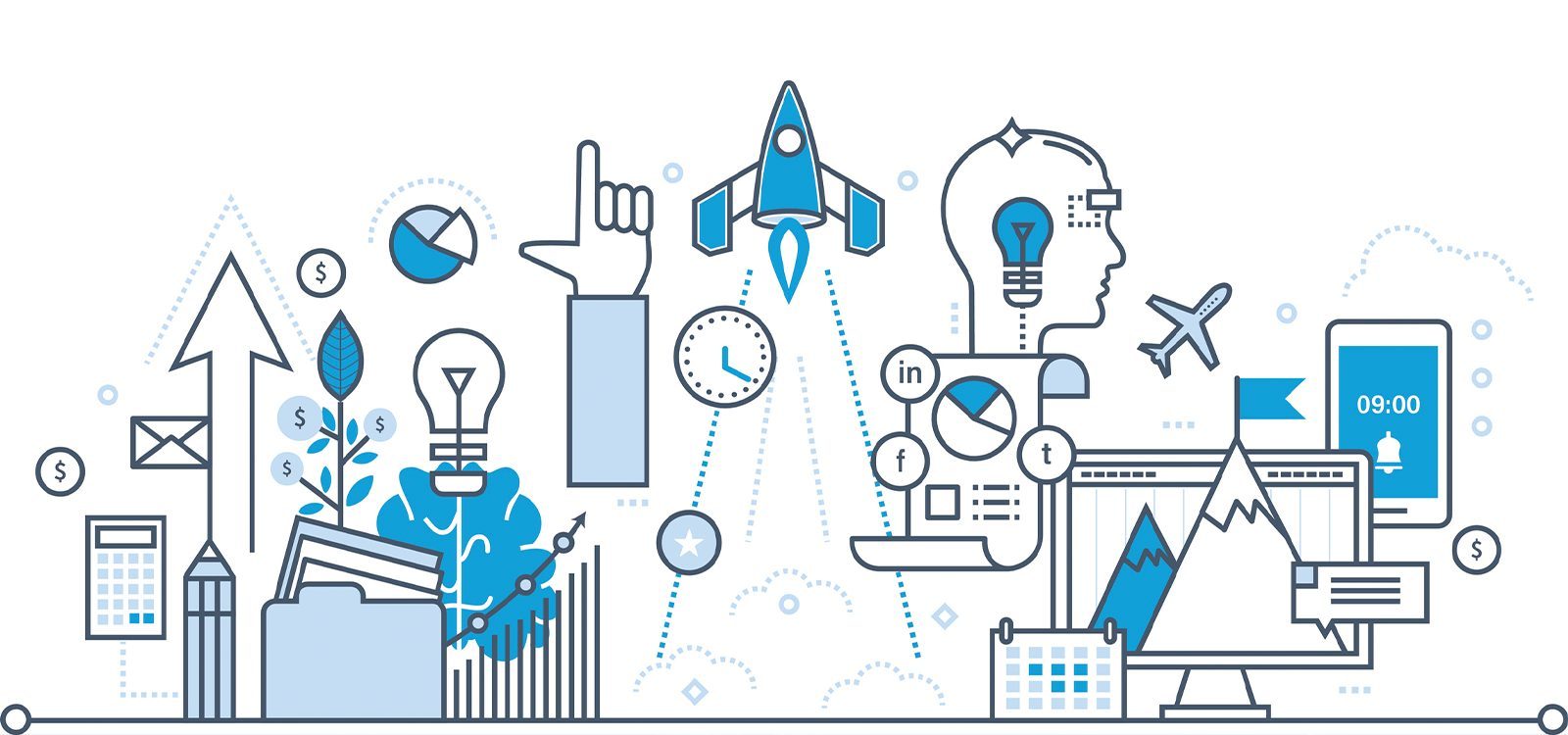 Podcast
Driven by Data: Insights from an actuarial entrepreneur
It takes bravery, poise and commitment to make the jump from the relative comforts of full-time employment to establishing a startup – especially in the rapidly evolving data analytics space. For tech entrepreneur, data scientist and actuary Sam Zheng, he has taken these challenges in his stride.
Sam joins Meg Yang on the Driven by Data Podcast to delve into his experience from setting up not one, but two artificial intelligence startups, how his actuarial skillset has helped him adapt to the innovative entrepreneurial world, and his essential tips for getting into the space.
Tune in for the latest in the world of data analytics as experts from within and beyond the actuarial profession join Meg Yang for exclusive interviews.
Listen to the podcast
Key takeaways from the podcast
01:45 – From Quantium to the unknown: Sam's startup plunge.
03:25 – A day in the life of Sam Zheng.
10:30 – The value-add of actuarial training.
16:45 – Sam's bold business ambitions.
19:40 – Sam's tips for establishing a startup.
CPD: Actuaries Institute Members can claim two CPD points for every podcast listened to.