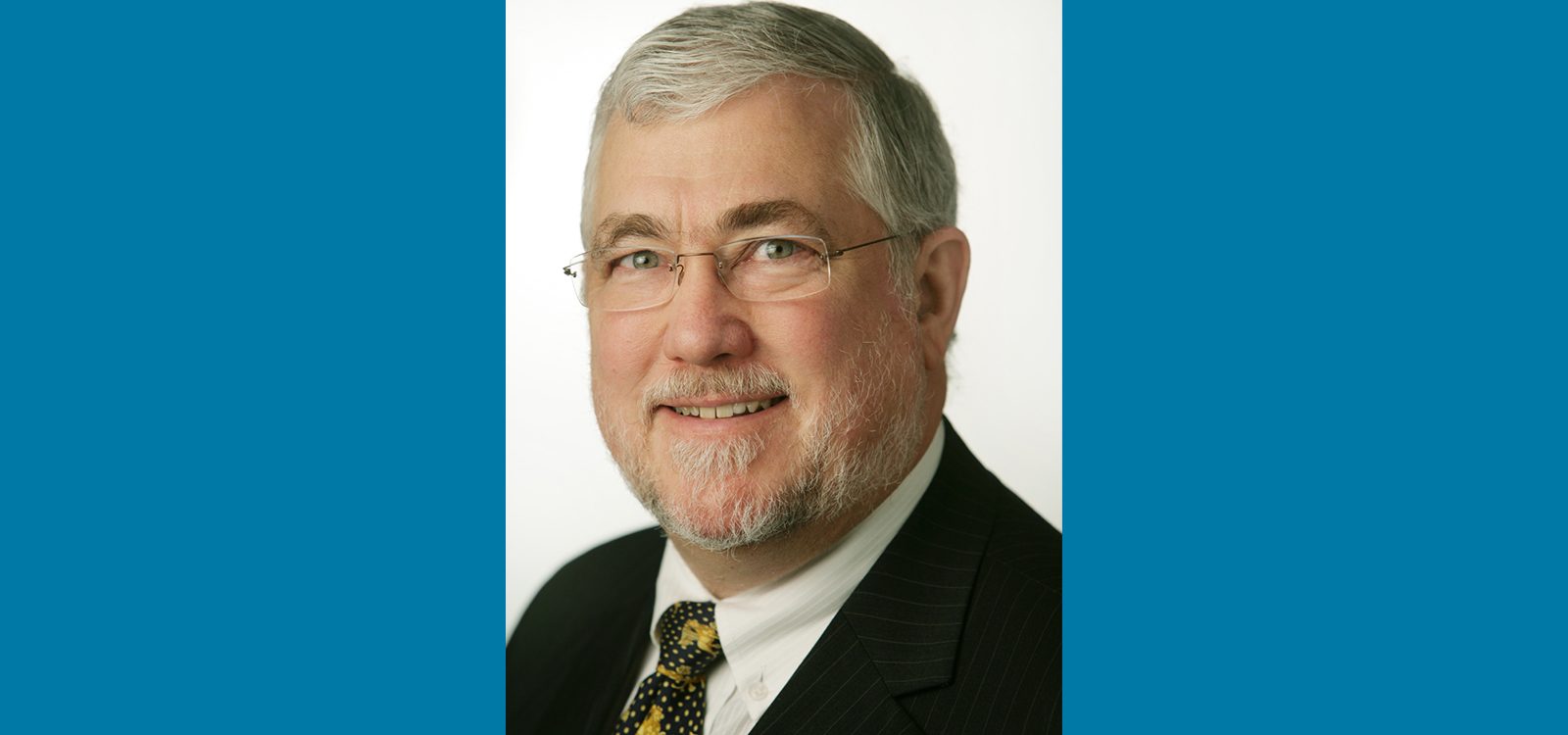 Interviews
Under the Spotlight – Jules Gribble (Councillor)
In the final edition of the Under the Spotlight series on Actuaries Institute Councillors, Jules Gribble sheds light on his wide-reaching actuarial journey, which has seen him develop his unique skillset in some of the furthest corners of the globe.
My favourite energetic pursuit…Used to be squash, but I am a bit beyond that now (knees, among other things).
What gets my goat…Lack of willingness to listen and change, not giving credit where it is due, duplicity, and selfishness.
I'd like to be brave enough to…Write or edit a book – 'Actuaries explained to non-actuaries'. The profession is not as widely known, even in business circles (leaving aside the party question to which my answer is 'financial fortune tellers') as it should be. If they don't know what we can do they won't ask us to do it.
Not many people know this but I…Taught kids to swim to help pay my way through university and used to be a qualified squash coach. I also have a PhD in Numerical Analysis (from a long time ago).
Short description of career…After graduating from Flinders University, I went to St. Andrews University in Scotland and completed a PhD.  I then went to Canada for 10 years, and after some time as an academic, joined Maritime Life in Halifax and commenced actuarial exams. We returned to Australia in 1989 and I joined SGIC in Adelaide. Several years later we moved to Melbourne where I joined Tillinghast. I then jointly founded Askit Consulting, become a partner at EY and then established Enterprise Metrics. From mid-2013 we lived in Switzerland for six years where I was a Senior Policy Advisor with the IAIS. We returned to Adelaide in 2019 to live in the Adelaide Hills and I joined PFS Consulting.
I became an actuary because…Coming from an academic background I wanted to 'do something practical'. My wife has not yet stopped laughing about this but she strongly supported me making the transition.
Where I studied to become an actuary and qualifications obtained…I studied primarily in Canada which lead to becoming an FSA and an FCIA. On returning to Australia I become an FIAA and CERA. I am also a GAICD.
My proudest career achievement to date is …I am proud of many achievements, including getting my qualifications, solving a variety of professional challenge, and my capacity building both within the profession and more broadly in the financial services over the last 20 or more years.
Who has been the biggest influence on my career (and why)…The thought leaders, primarily outstanding actuaries, who have taken the time to distil their wisdom into forms that I can understand and get inspired by.
Why I'm proud to be an actuary…I am proud of the work I have done and continue to do as I can see it helping our communities, directly and indirectly. I am proud to have been and continue to be a Councillor to support the profession in Australia, I am proud to also support the global profession through my involvement with the IAA as the Australian representative on the Advice and Assistance Committee, my work with inclusive insurance and my contributions to ICA2023.
The most valuable skill an actuary can possess is …Getting the second job. From a consulting perspective (internal or external to a larger employer) the proof that you have provided good value to a client is when they come back to you for more because they trust you.
At least once in their life, every actuary should…Sit the seat of the supervisors. 
If I could travel back in time I would…Have got to know my grandparents better. At a professional level, add a by-line to the Institute's promotion material along the lines of 'We can get the numbers and, more importantly, we can tell you what they mean.'
When I retire, my legacy will be…To have re-established the value and benefit of continuing professional development for all actuaries (and perhaps more broadly) in the Institute. I believe effective CPD is the life blood for the future success of the profession.
One of the most creative applications of actuarial capabilities that I have used in my career…Interpreting graphs from a survey in the hospitality industry reporting data over several years. I walked away with the accolade 'Thanks, you made the numbers talk to me and tell me a story I can use.'
The most interesting or valuable job or project I have worked on in my career and why…Being an expert witness for a large claimed damages case. I got to see at first hand the quality of the incisive intellect of a senior Queen's Counsel. While I was nominated as an expert witness, I always left our meetings with a feeling that I had learned more than the QC. We won the case comprehensively.
How my skill set evolved over my career…I have learned that it is more about how you use the number than about getting them. There are always technical people who can get the numbers for you if needed. What they may mean and how to share this effectively is the trick to adding value. It is the use of the tools more than the tools themselves.
The advice I would give aspiring actuaries to be able to do my job…Be broad minded and augment your technical skills with wider skills. Be humble enough to realise you do not know it all and learn from others, including in other professions, who know more than you do and are more experienced in the real business world than you are.
My view about the future of the Actuarial profession – 5 year and 10 year later?…Its future is being the 'bridge' between technical skills and calculations and supporting our users, business decisions makers, make better decisions.  We need to be able to succinctly answer the question of 'why use an actuary rather than …'.  This is about more than technical.
If I were President of the Institute, one thing I would improve is…Change the mindset of the profession from individual and technical to collaborative and professional. Technical skills are a necessary condition for success, professional skills are a sufficient condition.  And realign the education and CPD systems to properly support that transition.
My best advice for younger actuaries…Recognise your transferable skills, keep learning as the world keeps moving on, behave with integrity, and have the courage to pursue your interests.
CPD: Actuaries Institute Members can claim two CPD points for every hour of reading articles on Actuaries Digital.