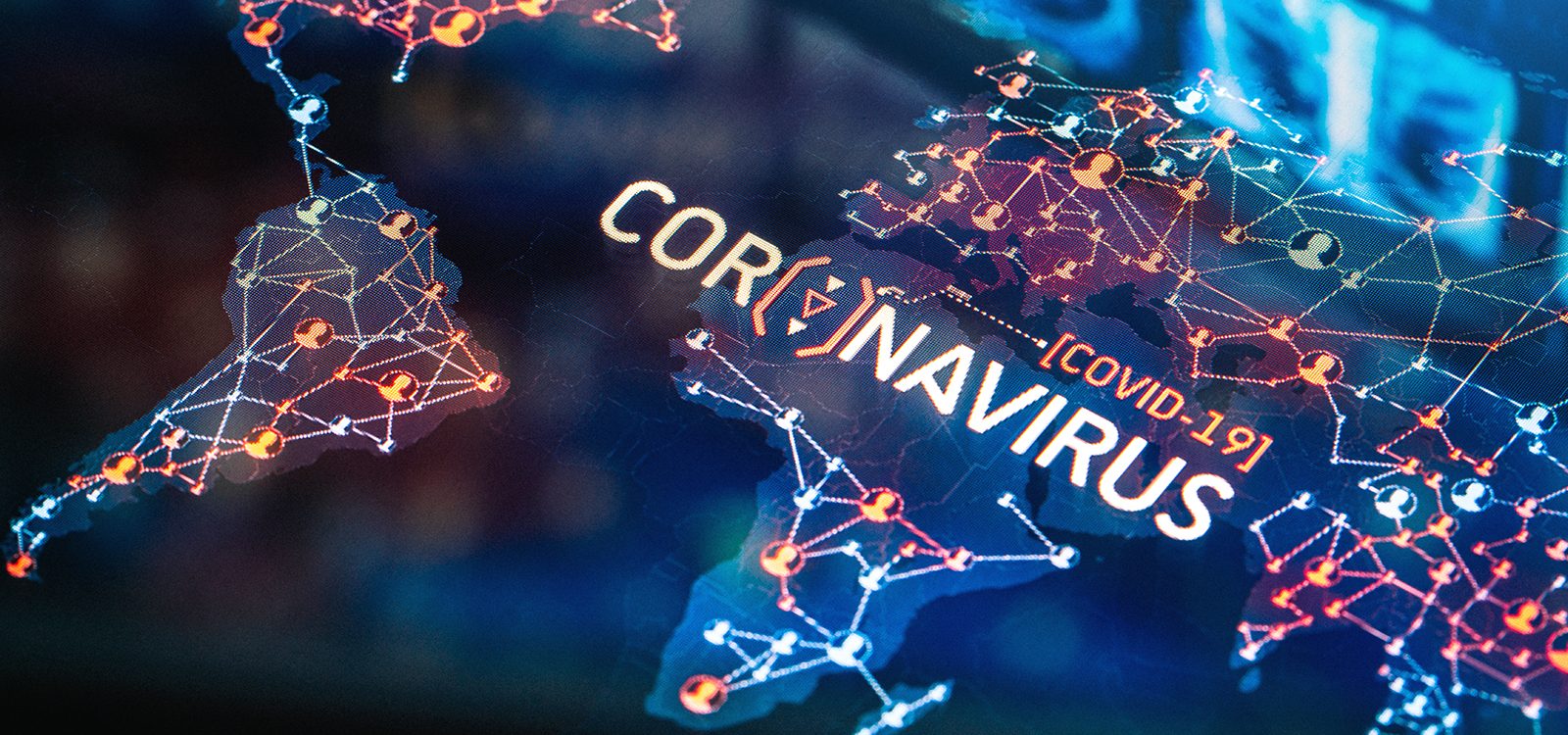 Podcast
Insurers brace for further COVID-19 impacts
Liesje Jansen van Rensburg, Senior Pricing Actuary at Gen Re, joins Yan Sun, Business Development Director – APAC at Axa, to discuss and compare the impact of COVID-19 on insurance businesses in Australia and throughout Asia in the latest Actuaries Institute podcast.
Listen to the podcast below:
Listen to "Insurers brace for further COVID-19 impacts" on Spreaker.
Joining each other virtually, Liesje commenced the discussion by asking Yan how COVID-19 had impacted the insurance claims experience, particularly for life insurance, in Asia.
"Great questions, and I've got to caveat all of this with it's just too early (to tell). Most people forget that COVID-19 started in January this year.  Most of these products are in their waiting periods," Yan explained.
"Early indications are that there's likely less claims, particularly on the inpatient side. I think just a lot of the fear around going to hospitals, getting checkups. And so far, the COVID-19 costs, the treatment costs have been covered by most of the governments around APAC (Asia-Pacific). So, so far, again, too early to say, too early to tell."
The behavioral impacts on the population due to COVID-19 have also led to a reduction in death claims, as people are conscious of overburdening the health system and seek treatment for conditions unrelated to COVID-19, Liesje explains.
"I've seen a number of American and German studies, which showed much lower diagnoses of cancers and fewer heart attacks during the pandemic. I'm not a betting person, but I'd probably put my money on the fact that people aren't getting cancer less or having less heart attacks," Liesje predicted.
As a result, diseases like cancer are potentially going undetected and undiagnosed, and therefore progressing in the patient.
"So, at the point at which they're diagnosed, (cases) will be at a higher severity and it'll be interesting to see how this plays out in the coming months and years and critical illness experience," Liesje explains.
The economic and health impacts experienced globally by COVID-19 will likely see a rise in mental health claims, Yan predicts.
"Unfortunately, it's something that we will see post and during economic meltdowns… Mental health claims, that's often correlated to unemployment rates, and it's often a classic secondary claims clause. So, people already recovering from say a critical illness event. They're in the recovery mode, they're facing lack of job security. They're facing higher unemployment rate. It's just harder and harder for them to think about getting better and coming back to work. And during that time, what happens? (Poor) Mental health," Yan explained.
According to Liesje, a silver lining of the COVID-19 pandemic was that people are beginning to develop a new appreciation of the value of insurance.
"No matter how well you plan, how healthily you eat, how much you run, you just can't always control what happens to you. I think that's what insurance is for, right? Supporting people so that they can safely navigate life's curve balls."
CPD: Actuaries Institute Members can claim two CPD points for every podcast listened to.