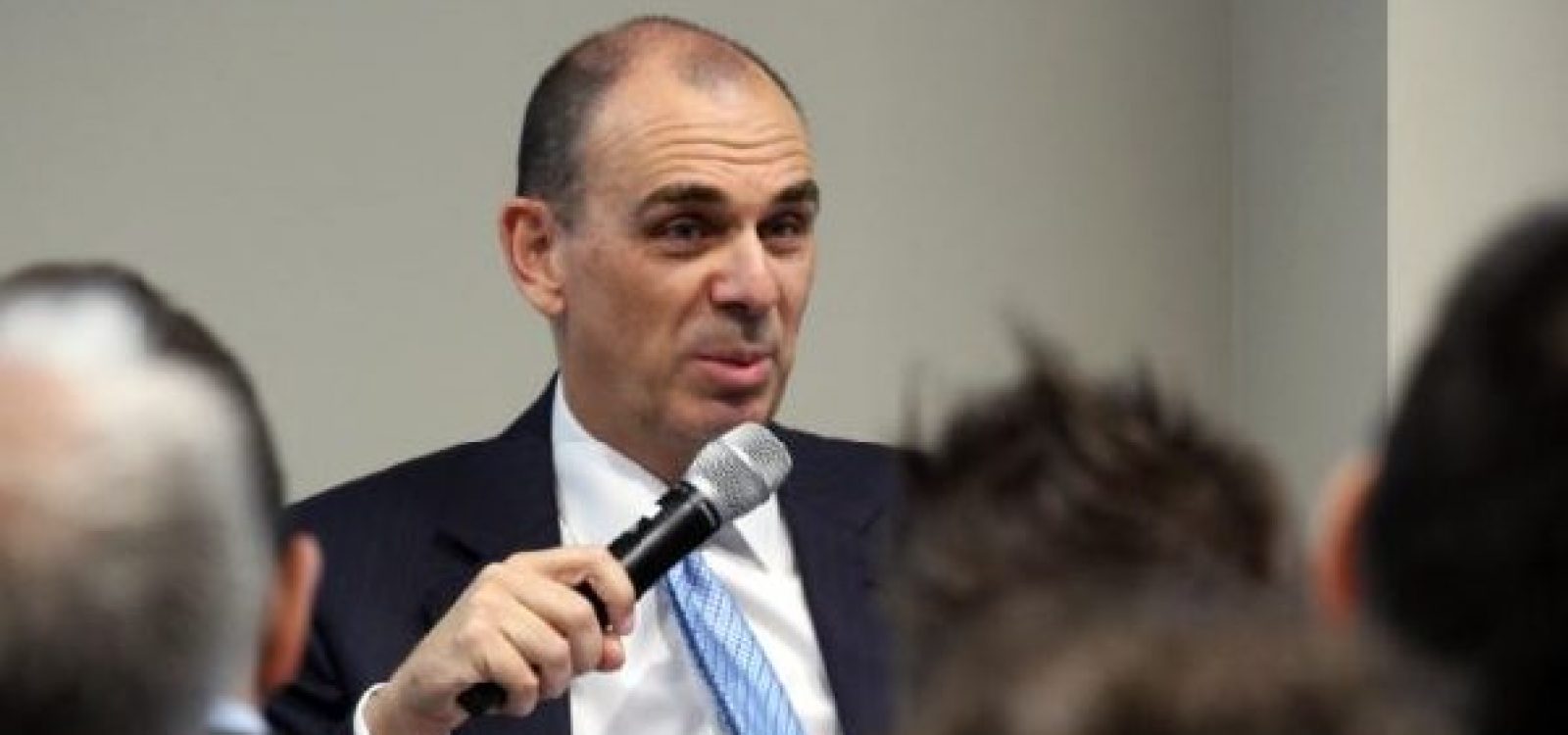 Executive Interviews
APRA Chairman Wayne Byres' speech on professionalism in financial services
APRA Chairman Wayne Byres' speech "Good banking, by good bankers" is an important call to financial services professionals to heed the lessons of the Royal Commission and improve the professionalism in the industry.
The Australian Prudential Regulation Authority (APRA) has today released a speech by Chairman Wayne Byres calling for greater professionalism in Australia's financial services sector.
Speaking at the Finsia Summit 2018, Mr Byres discussed the need for better decision-making at all levels of financial institutions, including a stronger commitment to ethical behaviour and the public good.
Mr Byres' comments included:
"None of the industries APRA regulates is a profession: there is no defined body of knowledge or high entry standards for those who perform key roles. Where codes of conduct exist, they are often totally voluntary. And on the evidence before the Royal Commission, the balance between self-interest, company interest and serving the community's interest has not always been appropriately struck."
"The Royal Commission has suggested, amongst other things, that regulators can and should do more to actively enforce standards of behaviour within the financial sector, and punish those who breach them. Based on what has been revealed, that is a quite reasonable conclusion to reach. Consistent with prudential supervisors around the world, APRA has traditionally examined cases of poor conduct as an indicator of risk, but not a direct prudential risk in and of itself, unless it was likely to jeopardise the stability of the system or an individual institution. We will clearly need to reflect on that approach."
"Professional standards would identify individuals as having appropriate skills and experience. They would ensure on-going professional development, so that individuals remained competent in an ever-changing world. They would include a mechanism for counselling and, if necessary, disciplining individuals who do not uphold competency and behavioural standards. And most importantly, they would help bring a greater balance to decision-making by providing an ethical dimension to offset short-term personal and commercial interests."
"The Australian financial system remains financially sound … however, it does not make the Commission's Interim Report any less confronting or uncomfortable to read. The report raises serious questions and issues for the financial industry, regulators and policymakers to contemplate, and the Commission will inevitably change many elements of the way institutions currently operate, as well as the way they are regulated. As much as the industry, and those of us associated with it, are feeling the intense glare of the Commission's scrutiny …. the Royal Commission will ultimately be positive for the industry, as well as consumers."

The full speech can be found on APRA's website here.
Members are aware that Royal Commissioner Hayne has delivered an interim report of findings on September 28. This report does not cover insurance or superannuation matters which will be included in the final report, scheduled for release on 1 February 2019. Read John McLenaghan's article outlining this here.
CPD: Actuaries Institute Members can claim two CPD points for every hour of reading articles on Actuaries Digital.