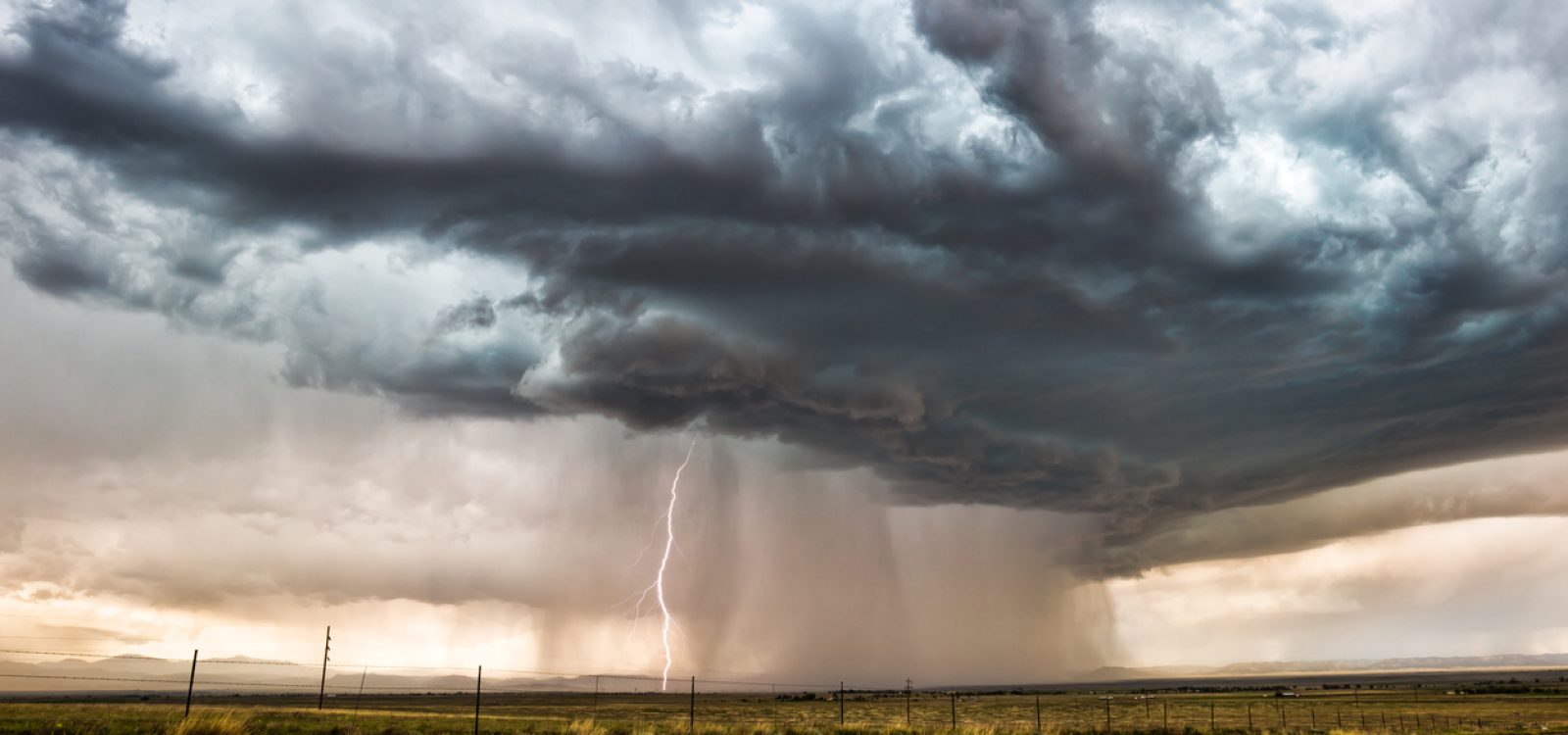 Event Reports
How do we fund future resilience from natural disasters?
Ahead of this year's Catastrophe Risk Seminar, Sharanjit Paddam explains why it's important to discuss issues around funding natural disasters in Australia. He also highlights what delegates can look forward to on the day. 
I find it hard not to sigh when discussing natural disaster funding in Australia. I often feel I'm repeating myself, and that despite many inquiries, reviews and disastrous events the debate hasn't moved much over the last twenty years.
We've certainly had improvements in our scientific understanding of natural disasters, with improved models and (maybe) better prediction. We've had the introduction of a standard definition for flood. We've had countless inquiries, including the Northern Australian Insurance Premium Task Force, the Productivity Commission review into funding arrangements for natural disasters, and more recently the ACCC's inquiry into insurance premiums in Northern Australia.
But do we have a coherent policy on how we are going to ensure Australians and Australian businesses have access to affordable and effective insurance cover for the numerous floods, storms, bushfires, hailstorms, cyclones and earthquakes we face?
For the Cat Risk Seminar 2018 on 20 March 2018, the organising committee has invited leading practitioners and thinkers to give their perspectives on Funding Future Resilience. We've brought together scientists, engineers, insurers, academics, charities and even actuaries to guide us towards a solution.
In the first session, we will discuss the current approaches to measuring and funding risk, with Sarah Elsey discussing the challenge for RACQI, Daniel Smith describing the latest research on building materials at James Cook University's Cyclone Testing Unit, and Rob Whelan of the ICA discussing their recent experience of Cyclone Debbie and attempts to engage with the affected communities.
We then zoom in on the challenges to funding high risk areas. Do risk pools really work? What are the options? John McAneny and Tim Andrews discuss the thorny problem of making insurance affordable for the most vulnerable.
In the third session,  we will look at the human stories of catastrophes – the social cost that may get lost in our tendency to focus on the big numbers. Richard Thornton and Melissa Parsons from the Bushfire & Natural Hazards CRC discuss the work being done to understand what makes communities resilient to natural disasters, and just how resilient are we in Australia?  Brendan Moon from the Queensland Reconstruction Authority discusses how communities can rebuild after a disaster.  And Andrew Coghlan of the Red Cross gives a first respondent's point of view to the sometimes hidden impact of catastrophes on people's lives.
In the last session, we look to the future.  Helen Cleugh from CSIRO will coax the climate change bogeyman from under the carpet, and the scientific work being done to prepare us for the future. Holger Maier will give a perspective on how technological upheaval and population growth in major cities present future planning challenges. And finally Rade Muslin will discuss recent work in the US on actuarial soundness in government insurance programs.
We'd like you to be there. We'd like your contribution to posing the right questions, understanding the problem, and framing the solution.

CPD: Actuaries Institute Members can claim two CPD points for every hour of reading articles on Actuaries Digital.