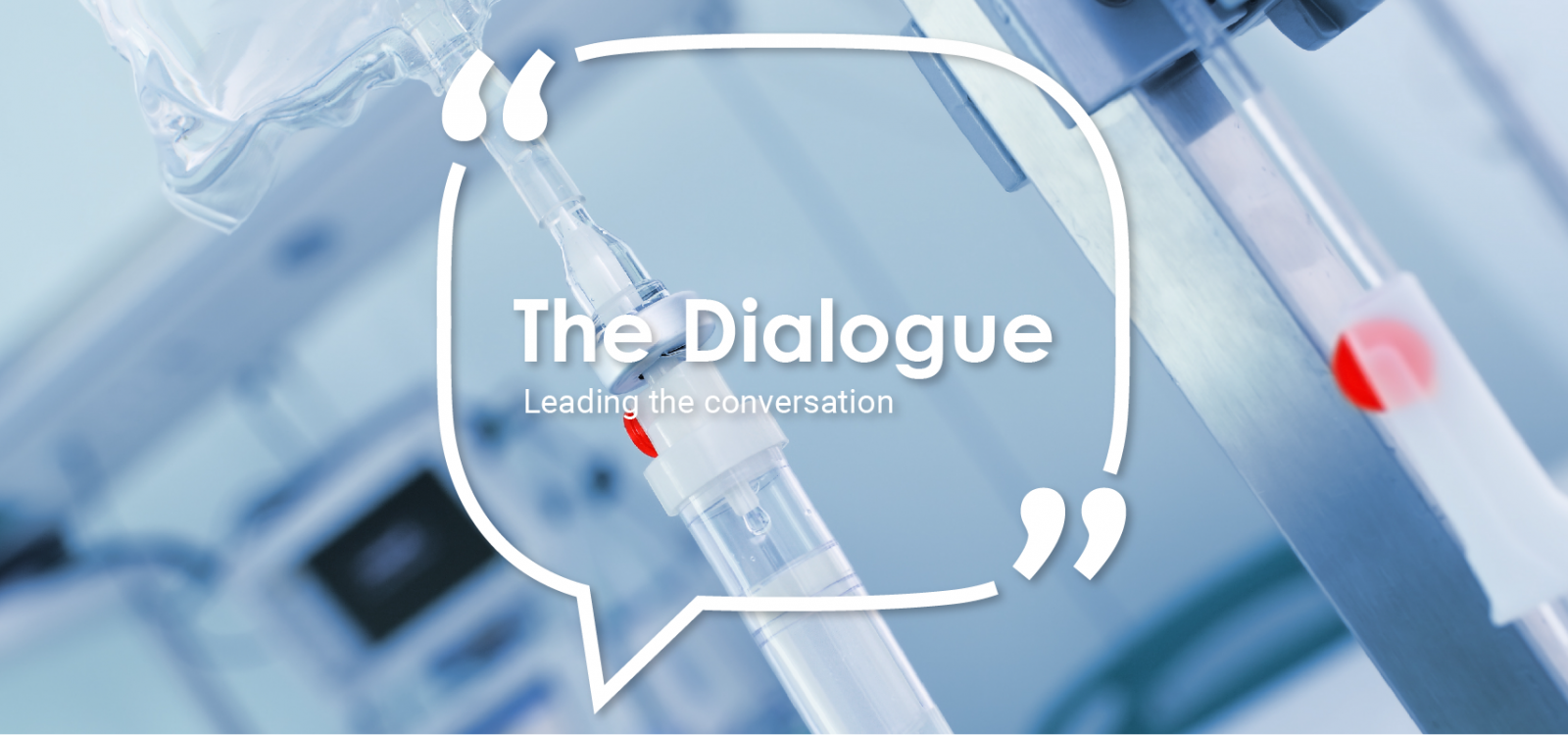 Leadership
Leading the conversation
Elayne Grace, Deputy CEO and Head of Public Policy, is pleased to announce that the Actuaries Institute has released the first paper in its new thought leadership series The Dialogue – leading the conversation.
Private Health Insurance Bill Shock: What can Insurers Do to Help? was written by actuaries Anthony Lowe and Jamie Reid and aims to stimulate constructive discussion within the industry and the broader community about the cost of cancer treatment and private health insurance solutions.  The paper was successfully launched at the Institute's Future of Health Seminar in Melbourne on 8 June 2017 and attracted significant media attention.
In recent years, the Actuaries Institute has continued to increase its public policy contributions, providing significant responses to the 2014 Financial System Inquiry as well as Productivity Commission and regulatory discussion papers. We have also published several White Papers and Green Papers including:
In the next few months, we are hoping to release our Green Paper on mental health.
However, as Head of Public Policy, I was keen to create a forum where Actuaries could have a voice and stimulate discussion on important, emerging public policy issues. A space where we could highlight these issues and consider them reflectively. The aim was not to formulate immediate solutions but to start the conversation and collaborations with interested stakeholders and explore new insights. And so, The Dialogue was created.
The Dialogue will be a regular series of short papers that aim to give actuaries a voice and build on the growing reputation of the Institute and the profession as a valued, independent public policy contributor. We want to be proactive rather than reactive on issues facing society and use our expertise to consider these over a longer time frame to stimulate policy debate.
Actuaries will write the papers.  Opinions expressed will not necessarily represent those of either the Actuaries Institute, its members, directors, officers or employees. However, The Dialogue papers are in line with our public policy principles of public benefit, risk focus, transparency and disclosure, equity and 'the level playing field' and good regulation.
The topics considered will be relevant to the profession's expertise but not limited to narrow sectoral interests. If you have a public policy concern and are interested in writing a thought leadership piece, please get in touch via elayne.grace@actuaries.asn.au
CPD: Actuaries Institute Members can claim two CPD points for every hour of reading articles on Actuaries Digital.